Selena Quintanilla's Life Will Be Honored In TelevisaUnivision Special
The two-hour 'Por Siempre Selena' will include musical tributes to the late star.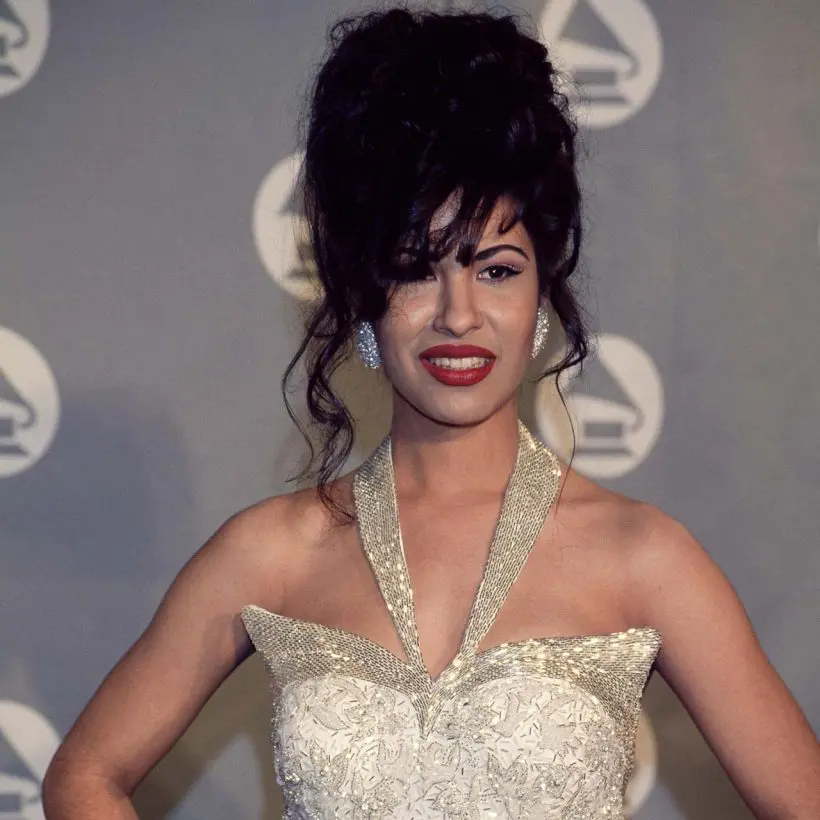 The life of the late Tejano star Selena Quintanilla will be honored in an upcoming TelevisaUnivision special titled Por Siempre Selena. Spanning two hours, the televised celebration will highlight stories from Selena's life, as well as musical tributes from other performers. While it has yet to have an official air date, fans can expect additional information in weeks to come.
"A cultural icon today, Selena and our music has transcended time and inspired many generations across the globe. We are proud to continue to honor her legacy by partnering with Univision to produce Por Siempre Selena, a TV musical celebration that will pay tribute with an all-star lineup performing all her iconic hits," the Quintanilla family shared in a statement to Rolling Stone.
Ahead of the Por Siempre Selena announcement, Selena's father revealed that there were plans to release a posthumous album of previously unreleased songs by the artist later this year. "What's unique about it is that not only is the music completely new arrangements, but my son worked on Selena's voice with the computers and if you listen to her, she sounds on this recording like she did right before she passed away," Abraham Quintanilla shared on Facebook Live last month.
In late 2020, Selena caught the ears of a new generation when her story was portrayed in Netflix's Selena: The Series. The show starred Christian Serratos (The Walking Dead) as the singer-songwriter and explored Selena's rise to fame, from local appearances to tremendous global success.
Last September, TikTok continued to celebrate Selena's life and music by broadcasting highlights from her final concert in February 1995, as well as making her most popular songs like "Bidi Bidi Bom Bom" and "Como la Flor" available for millions of users to create videos with, as part of a #SelenaChallenge.
"It's exciting to officially have Selena on TikTok," Selena's sister, Suzanne Quintanilla, shared in a statement. "I have been watching Selena's fans celebrate her legacy here on TikTok and it's about to get even better now with her official page!! Thank you to everyone who continues to love her and our Music."