Shania Twain Recruits Malibu Babie For Vibrant 'Giddy Up!' Remix
The country icon and the trailblazing producer have teamed up in celebration of Women's History Month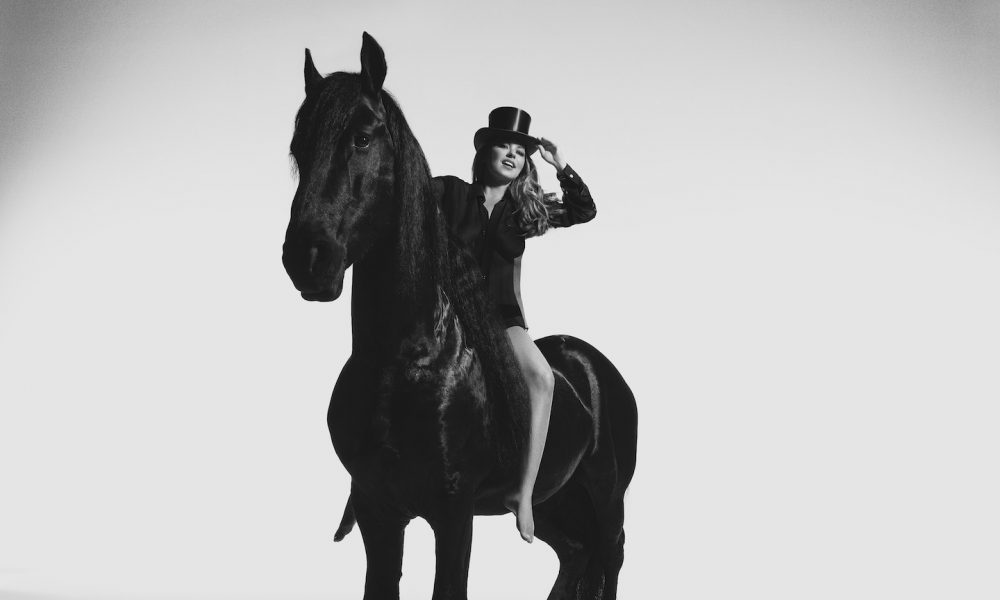 Shania Twain and producer Malibu Babie have teamed up on a new remix of the country icon's single "Giddy Up!" in celebration of Women's History Month.
Five-time Grammy award-winning legend Twain invited the trailblazing female producer – the first and only woman to debut at No. 1 on Billboard's Hot R&B/Hip-Hop Songs as a producer this century – to put a fresh twist on her latest single. The results are a vibrant, club-ready banger that keeps the best-selling female artist in country music history's roots intact while reinventing her sound.
"I like to work with talented people, and it's never really been part of my process to consider gender when choosing collaborators, but I think it's important to work on closing this gender gap we all feel is still an obstacle," Twain explained in a press release.
"So, in this instance, I sought out a female remixer – I liked Malibu Babie's style and knew she was a fan from her TikTok mashup of one of my songs. I think her 'Giddy Up!' remix is awesome, she is so talented, and I'm so pleased to give a fellow female producer the spotlight. I hope the fans love it as much as me!"
Giddy Up! (Malibu Babie Remix)
The remix follows the recent Spotify Singles release from Twain, which featured an acoustic version of "Queen Of Me," plus covers of Harry Styles' "Falling" and Howlin' Wolf's "Spoonful."
The country star shared her latest album, Queen Of Me, earlier this year. The record topped the Official UK Albums Chart – her third No.1 in the country – and the Official UK Vinyl Albums Chart. In the US, it peaked in the Top 10 of the Billboard 200 and at No.2 on the Top Country Albums Chart.
Recently, Twain appeared on Amelia Dimoldenberg's hit YouTube series, Chicken Shop Date, where she discussed chicken nuggets, Harry Styles, and the meaning behind Queen Of Me.