Stromae Announces North American Arena Tour
The tour kicks off October 21 in Vancouver, BC.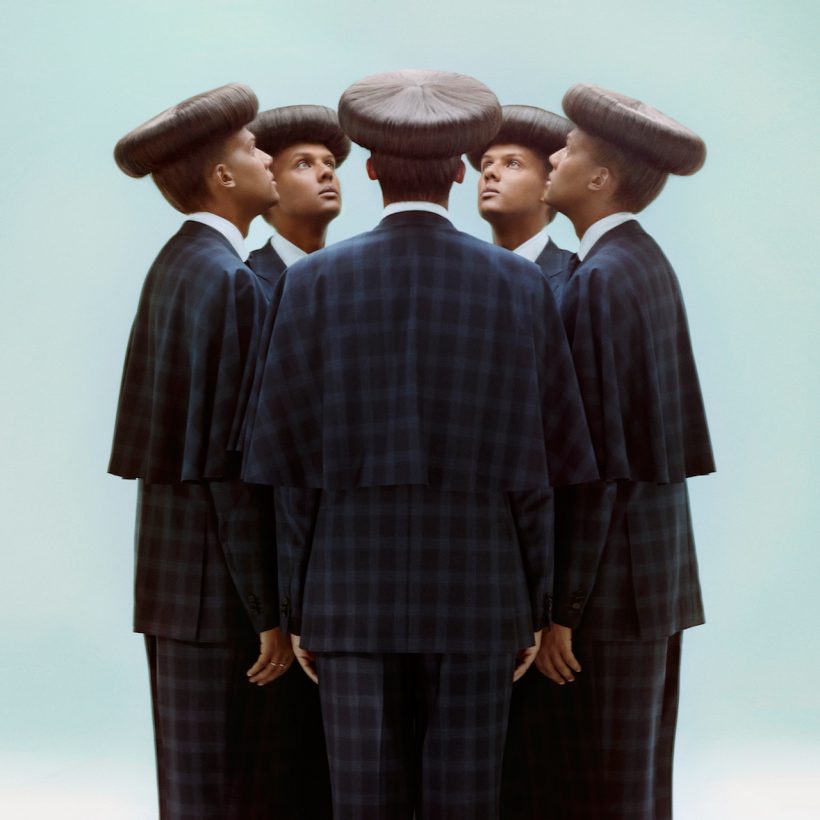 Internationally acclaimed Belgian-born artist, writer, performer, producer, designer, and director Stromae has announced a North American arena tour.
The run is set to commence this fall on October 21 in Vancouver, making stops on the east and west coast including the legendary Madison Square Garden in New York City, where Stromae made music history as the first ever exclusively French-singing artist to sell out the venue in 2015.
Fans can register now to receive early presale access to tickets and exclusive information from Stromae, with the presale running Tuesday, February 22 at 10am local to Thursday, February 24 at 10pm local. Tickets will go on sale to the general public beginning at 10am local time on Friday, February 25.
On March 4, Stromae will release his highly anticipated third studio album, Multitude, via Mosaert/Darkroom/Interscope Records in North America. This highly anticipated full-length will feature 12 original tracks written and produced by Stromae, and be available on digital, CD and vinyl, including a special colored version for D2C.
Back in January, Stromae released the hotly anticipated single, "L'Enfer," a piano-backed song in which Stromae dives into his past traumas, revealing a battle with depression and suicidal thoughts.
"I've considered suicide a few times and I'm not proud of it/Sometimes you feel it'd be the only way to silence them," he sings, before adding, "All these thoughts putting me through hell/All these thoughts putting me through hell."
Stromae debuted the track during a televised news program interview over the weekend. He performed the track while sitting at the newsdesk as he held back tears.
"People often define my songs as ones with joyful music and themes that are a little darker, a little sadder," he said before performing. "It's how I see life… There is no high without low, there is no low without high. That's life."
Visit Stromae's official website for more information.
Stromae Tour Dates:
04/16 – Coachella Festival – Indio, CA
04/23 – Coachella Festival – Indio, CA
10/21 – Pacific Coliseum – Vancouver, BC
10/25 – Bill Graham Civic Auditorium – San Francisco, CA
11/21 – Madison Square Garden – New York, NY
11/25 – Bell Centre – Montreal, QUE
11/26 – Bell Centre – Montreal, QUE
11/29 – Coca-Cola Coliseum – Toronto, ON
12/03 – The Anthem – Washington, DC
12/06 – Agganis Arena – Boston, MA
12/11 – Centre Videotron – Quebec City, QUE