The Temptations Reunite With Smokey Robinson On 'Is It Gonna Be Yes Or No'
The romantic, swaying track features a momentous reunion with one of their oldest friends Smokey Robinson.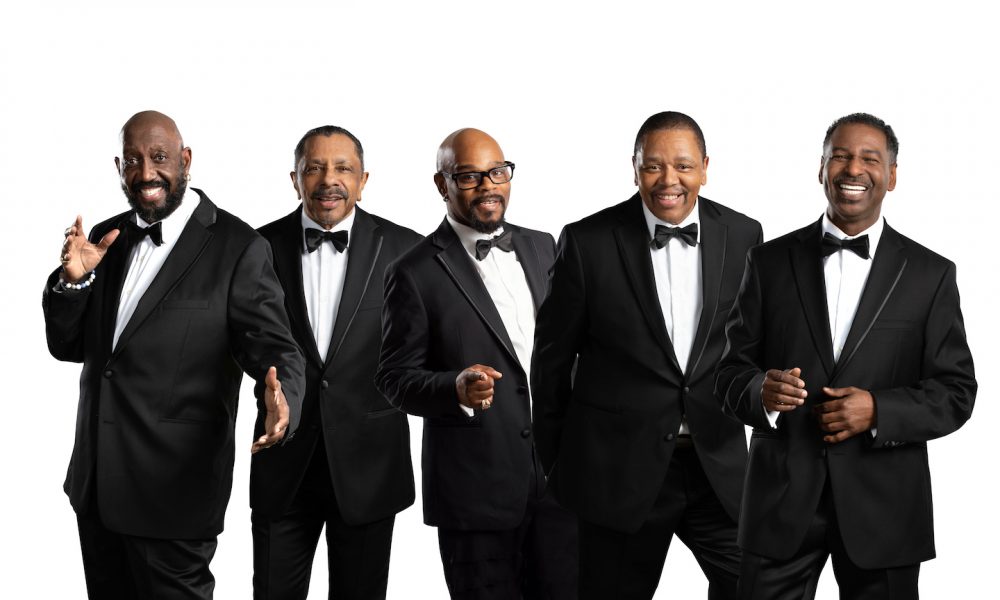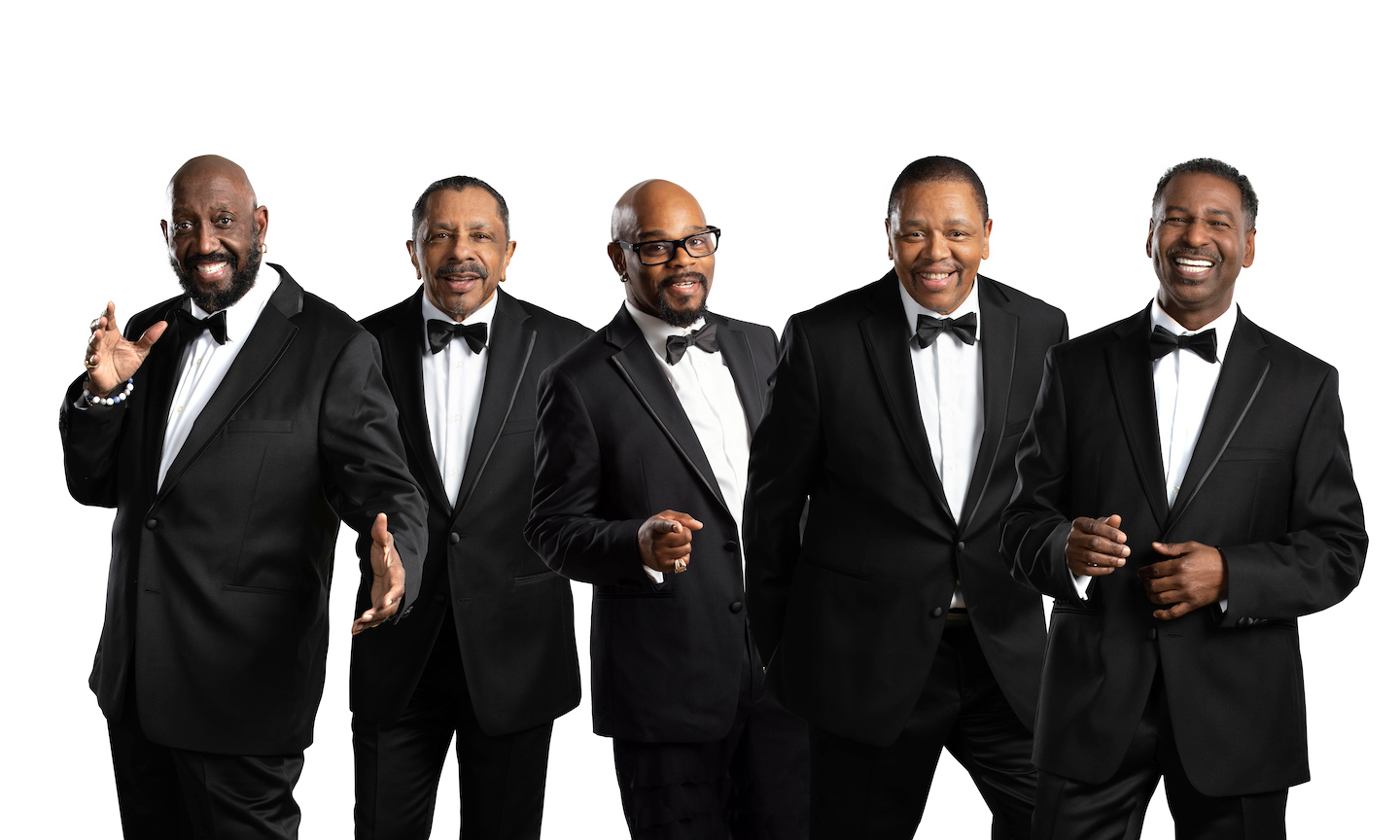 The year-long 60th anniversary celebrations of the Temptations continue today (24) with the release of their new single "Is It Gonna Be Yes Or No." The romantic, swaying track features a momentous reunion with one of their oldest friends and fellow travelers in the epic Motown story, Smokey Robinson, who wrote and produced it.
Richly harmonized in time-honored Temptations style, "Is It Gonna Be Yes Or No" features sole surviving original member Otis "Big Daddy" Williams and showcases Robinson's unmistakable vocals. The unbreakable bond between the two giant acts of Motown lore go back to the Temptations' first hits, and indeed even earlier, to when Robinson co-wrote and produced their 1963 single "I Want A Love I Can See."
Smokey went on to play a huge role in the group's elevation to worldwide success, writing and producing such indelible hits as "The Way You Do the Things You Do," "My Girl," "Since I Lost My Baby," "Get Ready," "It's Growing," and others. But the new duet is only the second time that Robinson and the Temptations have sung lead together, after a recording of "The Christmas Song" in 1989.
The song is a preview of the upcoming Temptations 60 album, executive-produced by Williams. The team of studio greats assembled by Robinson for the recording includes his longtime associate Dave Garfield on keyboards, bassist Freddie Washington (known for his work with Lionel Richie, Herbie Hancock, Burt Bacharach and dozens more) and drummer Steve Ferrone (the Average White Band, Tom Petty and the Heartbreakers, George Harrison et al).
"It's wonderful to be back together," says Williams of Robinson. "When the Tempts first met Smoke we were teenagers, young black men in Detroit who had no clue that our partnership at Motown would produce 'My Girl,' one of the greatest hits of all time. And our success together didn't stop there. We had chart hit after chart hit and, soon after, our music was heard around the world.
'Smoke and I have come full circle'
"Now, 60 years later, as I turn 80, Smoke and I have come full circle. I never imagined we would have the opportunity to get back in the studio and do it all again."
Adds Robinson: "When Otis called me and said, 'Hey man, we're doing a new album and we'd like you to do a song,' that got me excited about working together again. That was it, that's all it took. I proceeded to write a new song for them, and I was very happy to, because it's been a long time.
"When I showed up at the studio, Otis said, 'Man, I want you to sing on this one with us.' So, I said, 'Oh, okay, I'm very excited about the song, let's do it! You, know, it's just great working with them, always."
The group's anniversary activities will also include an ongoing 50-city US tour continuing into 2022, with more global dates to be announced; remastering of music videos including "Standing on the Top" with Rick James and their No.1 hit "Stay;" a new content series; and the reopening at the Imperial Theatre on October 16 of the Tony Award-winning Broadway musical Ain't Too Proud: The Life and Times of the Temptations.
Williams, who himself turns 80 on October 30, recently had his acclaimed autobiography, Temptations, released as an audiobook edition for the first time, with his own new introduction.
Listen to the best of the Temptations on Apple Music and Spotify.