The 1975 Launch Virtual Exhibition For 'Notes on a Conditional Form'
The exhibition features 14 brand-new visuals created in quarantine, all produced independently and available to watch in full now.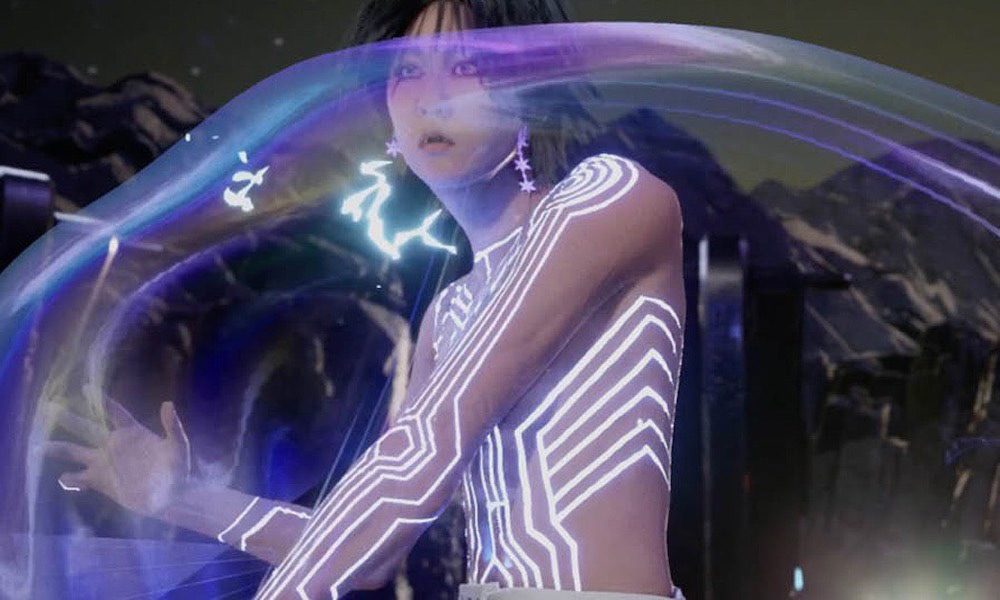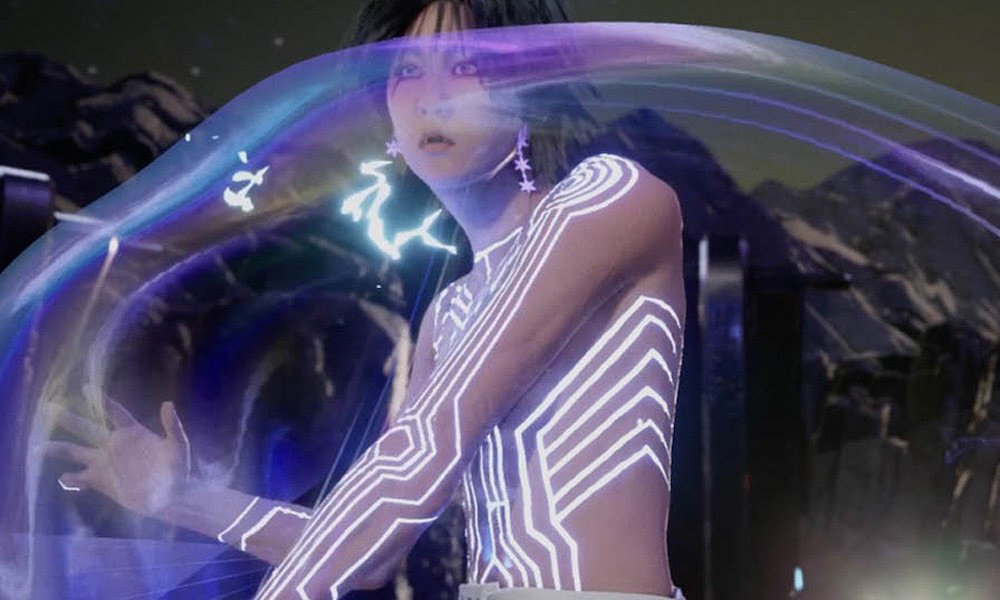 In support of their latest album, Notes on a Conditional Form, The 1975 and director Ben Ditto have commissioned 14 original videos responding to 14 tracks on the album for a new virtual exhibition.
The visuals were independently produced by 14 different artists, each with complete creative control over their compositions, but all playing on different themes found in NOACF – love, anxiety, and hope in a time when our lives are dependent on technology and how we present ourselves online.
"Today, our lives are more screen-based, virtual and dematerialized than ever before." A press release accompanying the announcement of the project reads. "We hear so many dystopian forecasts about our technological future, but technology can also have a positive effect and we should learn to embrace its benefits and potential. This online exhibition highlights some of those possibilities: how technology can create beauty and meaning, new forms of expression and new ways of experiencing culture."
The 1975 - Playing On My Mind (Visualiser)
Contributing visuals to the project are artists Ai-Da, Alice Bucknell, Joey Holder, Rindon Johnson, Mia Kerin, Christopher MacInnes, Frederick Paxton, Sondra Perry, Demon Sanctuary, Jacolby Satterwhite, Most Dismal Swamp, Weirdcore, Lu Yang and Agusta Yr. The exhibition spans various mediums of artwork including 3D modeling, AI, robotics, motion-capture, and generative animation, among others.
The series began during lockdown in May, and videos have been added continually. Today marks the launch of a dedicated site for the exhibition, which includes an artist statement to accompany each artwork. Artist Jacolby Satterwhite shared a statement that accompanies his "Having No Head" visual response, which utilizes footage from the Black Lives Matter protests and a digitally-created park, "After visiting and recording a few protests in Brooklyn, the only thing I could execute at a time like this is a reimagined safe space and a tribute to Breonna Taylor."
"In the virtual world," says Lu Yang, whose response to "Playing on My Mind" closes out the series, "I was able to do things such as choosing my own gender-neutral body and creating an appearance that reflects my own sense of beauty, which are not possible in real life. I consider Doku as my digital reincarnation. He is me but someone else at the same time."
The sprawling album, released in early May, was met with widespread critical acclaim, Pitchfork calling it, "their most intricate and impressive work," and NME giving it five-stars, saying the album "sees Matty Healy take a wrecking ball to his own ego."
The entire online exhibition can be seen at the band's official website.