The Beatles' 'Yellow Submarine' Soundtracks Airbnb Super Bowl Commercial
The commercial is part of a campaign for Airbnb Categories.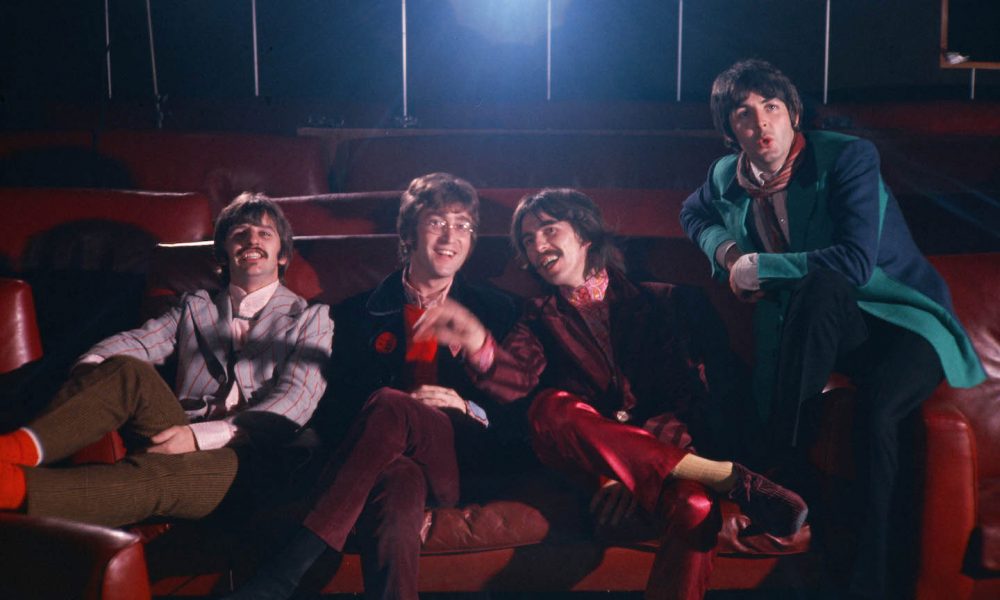 An ad for Airbnb set to run during today's Super Bowl will feature The Beatles' "Yellow Submarine." The commercial is part of a campaign for Airbnb Categories, in which the company invited photographers to take trips on Airbnb with their family and friends, shoot photos of their stays, and send them back.
Shop the best of The Beatles discography on vinyl and more.
Photographer Lisa Sorgini was looking to take her family for a memorable adventure when she came across the remarkable accommodation that prompted the use of the classic 1967 track in the ad: Keith and Jen's submersible yellow submarine in Marton, New Zealand. Here the family spent a long weekend "floating in a forest of trees."
During their stay, the crew played games, slept in the captain's quarters, and found the proverbial sea of green – as immortalized by Ringo Starr in the children's favorite – in their yellow submarine.
Participating photographers chose homes from across a range of Airbnb's new categories, which include castles, homes with unusual pools, and properties in the Arctic. Airbnb has edited the photos together with familiar songs to capture the experience of traveling on Airbnb. All of the clips can be seen at Airbnb's website and socials, on Twitter, Facebook, and Instagram.
John Lennon and Paul McCartney's "Yellow Submarine" was Ringo's featured vocal on the landmark Revolver album, which was reissued in remixed and expanded deluxe editions last fall. The renewed admiration for the game-changing LP took it back into charts worldwide.
The deluxe album featured Lennon's work demo of the song, performed in a highly contrasting, sad version with the lyrics "In the place where I was born, no one cared, no one cared." But by the time it was offered to Starr to add his lead vocals, and recorded on on May 26 and June 1, 1966, it was in the form we have known ever since.
Buy or stream the special editions of Revolver.