Towa Bird Makes Explosive Start With Debut Single 'Wild Heart'
The track is taken from the Hong Kong-born singer-songwriter's upcoming debut album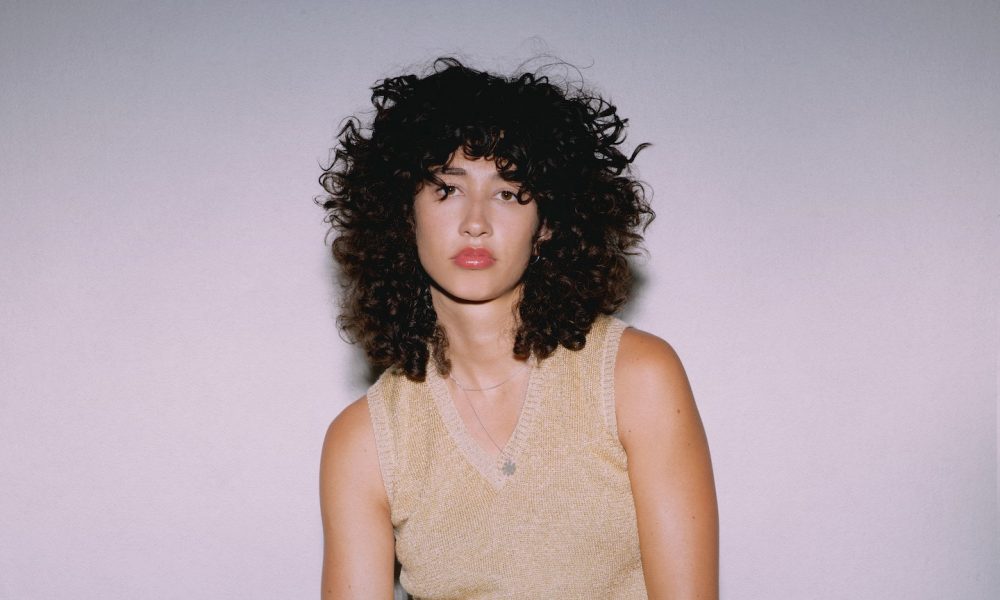 Rising singer-songwriter Towa Bird has shared her explosive debut single "Wild Heart" – an attention-grabbing first taste of a wider record to come.
"I could smoke you out/For fun in my leather vest," the Hong Kong-born artist sings in the juggernaut chorus. "I love you till the death/You're a bullet in my chest."
The single was produced by Thomas Powers from the New Zealand indie-pop band The Naked And Famous, with Powers serving as Bird's main collaborator on her upcoming album.
"It's energetic and bold, but also incredibly vulnerable and soul-baring — more of that to come," Bird said in a press release. "The song is about personal growth within my romantic relationships and addresses my past self and actions I've taken. I'm personified as a reckless cowboy who meets a girl, gets caught in her grip, and — to his surprise — becomes completely devoted to her. It illustrates the person that I once was and the person I've grown into not nearly perfect, but definitely not as much of an asshole."
Towa Bird – Wild Heart (Official Visualizer)
Although born in Hong Kong, Bird – who is half-Filipino, half-English – spent much of her childhood in Thailand and London. She began playing guitar at the age of 12, honing her skills and technique by strumming along to bands she discovered through her father's record collection, like The Kinks and The Who. She formed her first band at 14 and cut her teeth playing dive bars and street festivals in Hong Kong before attending Goldsmiths, University of London.
After two years at the university, she dropped out and focused on music instead, getting her start producing and co-writing for other artists. At the same time, Bird was sharing videos of herself soloing over hip-hop, pop, and R&B songs – something which garnered the attention and admiration of the likes of Willow Smith and Tyler, The Creator.
Bird's debut album – whose title is yet to be announced – is due for release later this year and will find the exciting young artist offering up an intimate exploration of queerness, identity, and the complexities of love.