Ville Valo's Debut Solo Album 'Neon Noir' Is Out Now
The album arrives with a dramatic new video for the title track.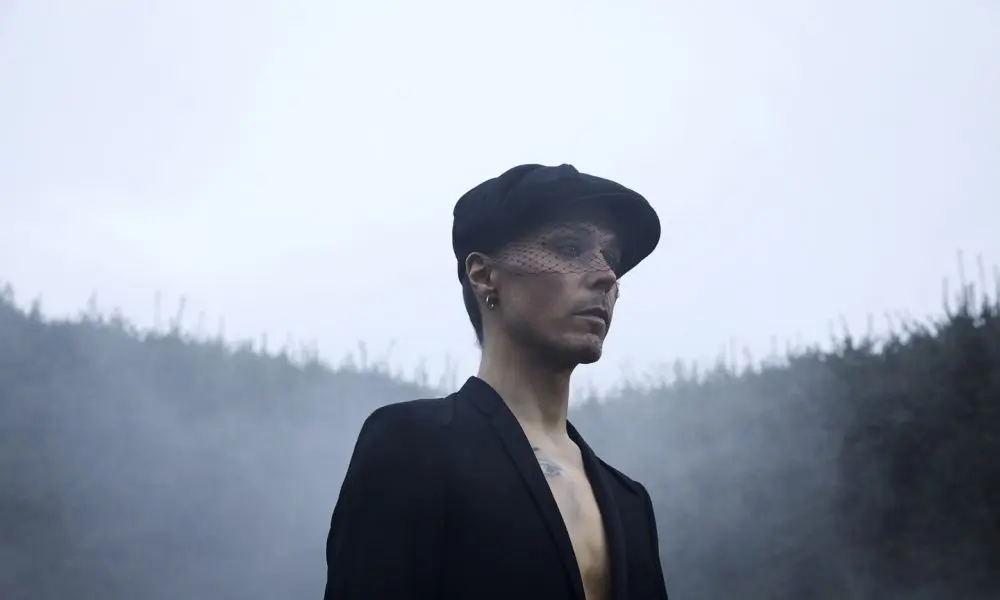 Finnish Love Metal pioneer, Ville Valo (VV) of HIM, has released his debut solo album, Neon Noir. The record is out now via Heartagram Records, distributed by UMG/ Spinefarm.
To celebrate the release of Neon Noir, VV has shared the video for the album's suitably dark, yet anthemic title song and you can check it out below.
Ville Valo comments: "I firmly believe Neon Noir sprinkles some much-missed glitter all over modern day doom and gloom. It's 12 lessons in reckless abandon without spilling the red."
The album has already been attracting positive press, with Kerrang! saying "Neon Noir is finally upon us, and from the perspective of anyone who has enjoyed HIM's music, it's been worth every day of that long wait."
Inspired by everyone from Poe to Bukowski and tinged by a penchant for perfumed Black Sabbath-esque gloom, Valo's creative lovechild HIM would produce eight era-defining studio releases and over ten million record sales, not forgetting a Grammy nomination, countless magazine covers, critical acclaim, and the veneration of a generation. It came as no surprise that the news of a farewell tour in 2017 was greeted with shock and disbelief among devotees and endless speculation as to what or who was to take up the velvet mantle.
Ville Valo says: "As fun as the funeral rites for HIM were, it took me more than a few moons to lick my wounds in the shadow of the Heartagram and come up with an excuse to strum and hum again. Eventually I decided to put a leash on my beloved black dog and we started howling together instead of barking at each other. That's how VV and the album Neon Noir was born."
He adds: "HIM were the Hobbit to my Lord of the Rings, and I'm still ferociously honoring my childhood dream of becoming the last vampire with a pulse standing on the smoldering remains of rock and roll."