Yeat Returns With New Project 'AftërLyfe'
The project his highlighted by 'Shmunk,' a collaboration with YoungBoy Never Broke Again.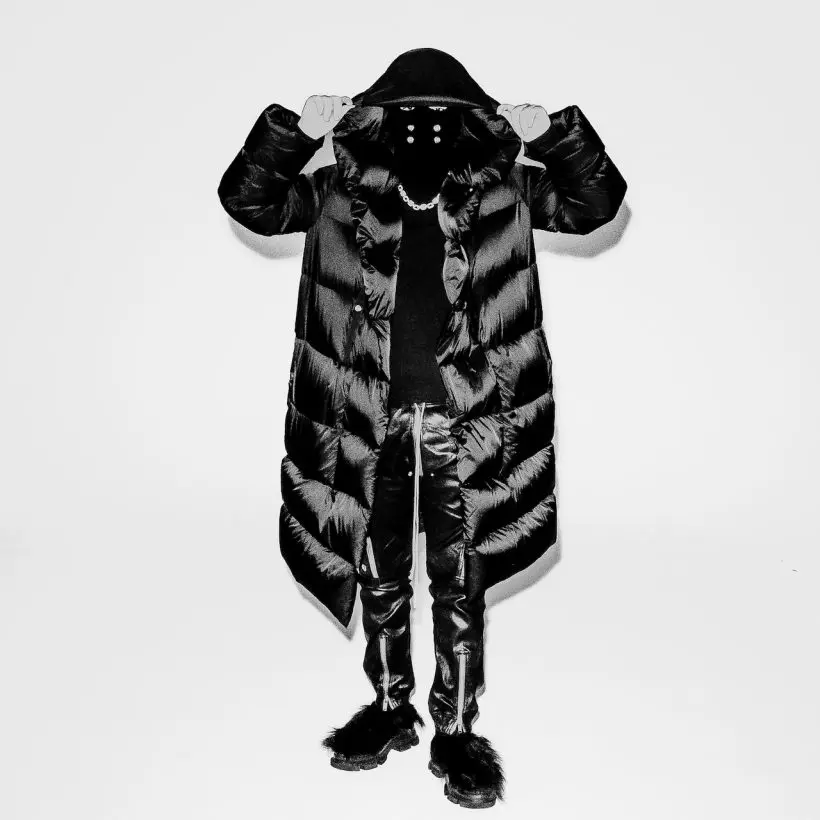 Yeat has returned with AftërLyfe, the explosive follow up to 2022's acclaimed project Lyfë. The project is out now via Field Trip/Geffen Records.
Spearheaded by "Shmunk," an undeniable collaboration with YoungBoy Never Broke Again, the 22-track project picks up where Yeat's previous project Lyfë left off, expanding on his talent and reaching towards an even more experimental sound.
Shmunk (feat. YoungBoy Never Broke Again) [Official Audio]
Highlighted by fuzzy melodies and razor-sharp lyrics, this album is proof that Yeat can't be defined by a singular genre or style. AfterLyfë solidifies the rising star's versatility as he remains one of the most exciting artists of the moment.
With umlaut-sprinkled titles like "No morë talk," "Bëttr 0ff," and "Hëavyweight," AftërLyfe pairs hypnotic beats with Yeat's distinctive vocal inflections and sing-along hooks. A perfect example is the blistering single "Shmunk," which reunites the rapper with NBA YoungBoy. The collaborators previously joined forces on the 2022 hit "I Don't Text Back."
AftërLyfe arrives just in time for Yeat's 2023's North American tour, which kicks off on March 4 in Detroit, MI. The hitmaker will then cross the continent with his raucous live show, stopping in all major cities including New York, Atlanta, Philadelphia, Boston, San Francisco, and Los Angeles, before winding up at The Armory in Minneapolis, MN on April 15.
Yeat kicks off 2023 with the same momentum that closed out 2022. September's Lyfë debuted at No.10 on the Billboard 200, making it his second top 10 debut of 2022. The project earned rave reviews, with Vulture calling him, "one of the biggest breakouts of the year," while Billboard noted that, "Yeat possesses a singular style that could make him a star." The 22-year-old also enjoyed a viral moment with his Minions: The Rise of Gru soundtrack contribution "Rich Minion."
AftërLyfe Tracklist:
1. No morë talk
2. Shmunk (feat. YoungBoy Never Broke Again)
3. Bëttr 0ff
4. Rav3 p4rty (feat. Kranky Kranky)
5. Nun id change
6. Woa…!
7. Now (feat. Luh geeky)
8. Slamm
9. 7 nightz
10. Mëan feen (feat. Kranky Kranky)
11. How it go
12. Sum 2 do
13. Back up
14. Split
15. Bad bënd / DëMON
16. Hëavyweight
17. Watch
18. Shhhh
19. Back homë
20. Type monëy
21. Dëmon tied
22. Mysëlf