Yoko, Ringo & Many More Say 'We Are Not Afraid'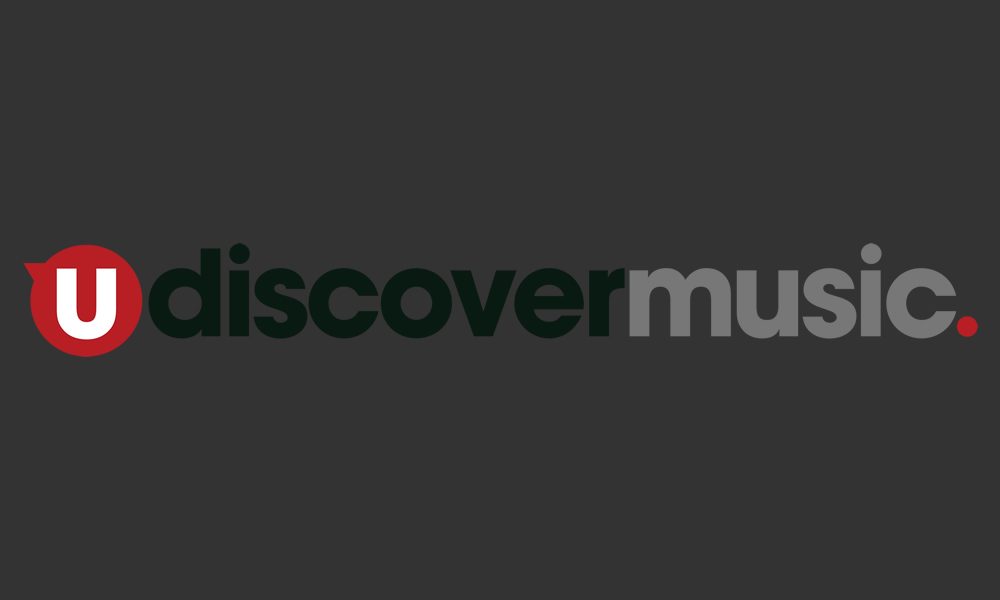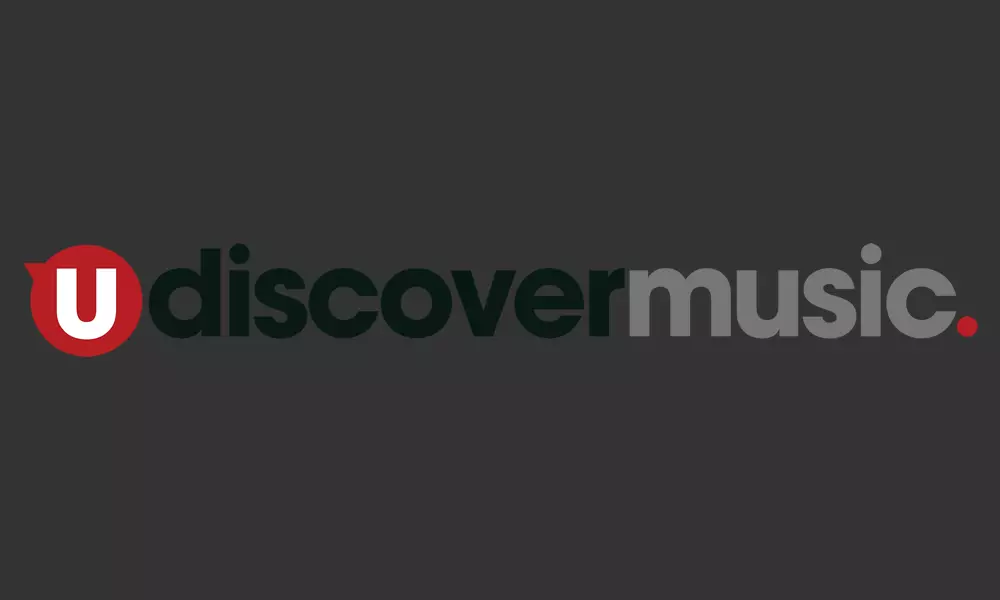 A host of major stars appear in the video for 'We Are Not Afraid,' a new song written by Nigerian singer-songwriter Majek Fashek which is raising funds for the victims of religious and political violence around the world. Yoko Ono, Ringo Starr, Keith Richards, Sting, Bruce Springsteen, Jackson Browne, Bonnie Raitt, Elvis Costello, Peter Gabriel and Iggy Pop are among those pictured holding placards, or with overlaid graphics, bearing the song title in the clip, which you can see above. It's directed by acclaimed videographer and former 10cc member Kevin Godley.
The project was created by Steve Weitzman, and photographer Bob Gruen was instrumental in securing Ono's appearance, which started the momentum for the stellar clip. Others taking part include Brian May of Queen, Dave Stewart, Robert De Niro, Susan Sarandon, Chuck D, Patti Smith, Darlene Love, Dion, Debbie Harry, Grandmaster Flash, Jeff Tweedy of Wilco, Shep Gordon and Eric Burdon.
The list continues with the likes of Joe Walsh, Todd Rundgren, Chaka Khan, Linda Ronstadt, Nile Rodgers, David Crosby, Steve Earle, Donald Fagen, Mark Knopfler, Peter Frampton, Ian Hunter, Ian Anderson, Neil and Tim Finn, Colin Blunstone and Rod Argent of the Zombies, Rosanne Cash, Graham Nash, Dr. John, Irma Thomas, John Hiatt, George Clinton, Brian Wilson, Nils Lofgren, Ritchie Blackmore, Buddy Guy, Dave Mason, Graham Parker and many more.
"My long-time friend Bob Gruen who was a very early supporter of this project and brought it to Yoko Ono's attention, resulting in her becoming the campaign's very first participant, immediately offered to put together the long form 'We Are Not Afraid' video when told of our plan. And for that we are deeply grateful," says Weitzman.
Adds Gruen: "It's a positive statement in a negative world. I hope it becomes something that inspires people around the world to do their own versions. You shouldn't go through life being afraid." 'We Are Not Afraid' is available for purchase at iTunes, Amazon and other major outlets.
Format:
UK English