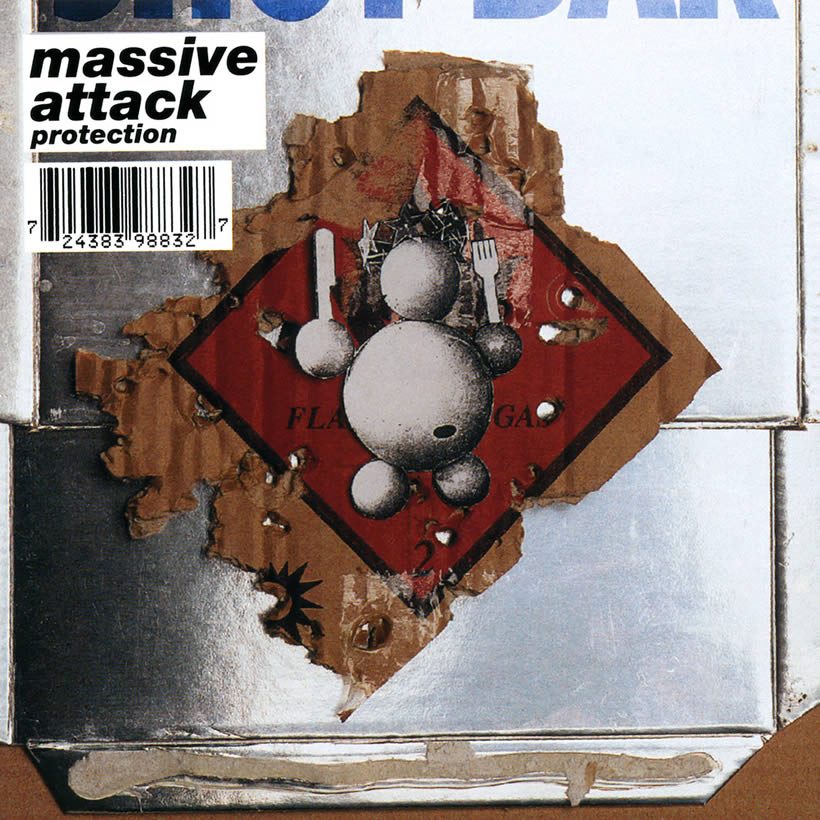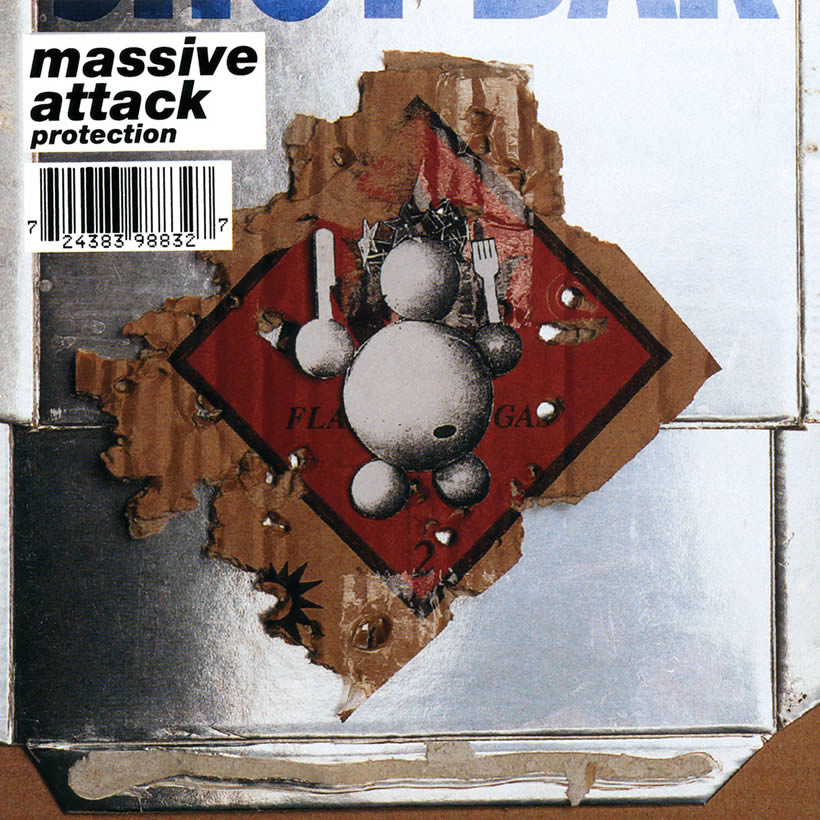 Today we can say that we've been enjoying 20 years of 'Protection.' Massive Attack's landmark album of that name was released on September 26, 1994.
The Bristol-based trip-hop pioneers had, potentially, a huge task on their hands to follow up the hugely influential 1991 debut album 'Blue Lines.' But they managed it with apparent ease, delivering a record that would end up in a Rolling Stone list of the ten coolest albums of all time.
Co-producing with Nellee Hooper, the Massive Attack collective delivered another masterstroke by utilising guest musicians and vocalists throughout the album, as they had on 'Blue Lines.' This time, without Shara Nelson, they included Nigerian singer-songwriter Nicolette, Jamaican reggae veteran Horace Andy and, perhaps most memorably, Tracey Thorn of Everything But The Girl on the title track, which became a UK top 15 single.
"We wanted to make a soul record, but in our own way," Robert '3D' Del Naja told Melody Maker just before the album's release. "So rather than getting in another diva to replace Shara, we got in touch with Tracy, 'cos her intimate way of writing really appealed to us."'Protection' was also the band's last album to feature Tricky as a member, before his departure for great success and acclaim of his own with the 1995 release 'Maxinquaye.'
The Massive Attack set was warmly embraced by the media, with an 8/10 review in the NME. The album easily outdid the No. 13 peak of its predecessor by reaching No. 4 in the UK, although the band would not reach the mainstream US charts until the 1998 follow-up 'Mezzanine' hit No. 60 there (and No. 1 in the UK and Australia). In the meantime, 1995 brought the 'No Protection' dub version of the earlier release, as the enigmatic allure of Massive Attack continued to grow.
Format:
UK English