Arcade Fire Cover John Lennon's 'Mind Games' For Spotify Singles Series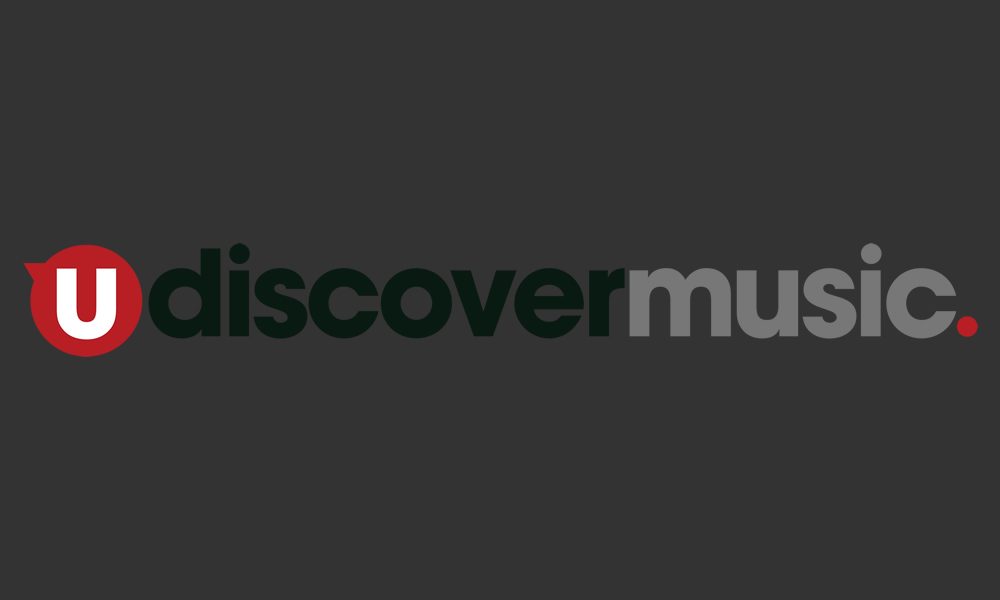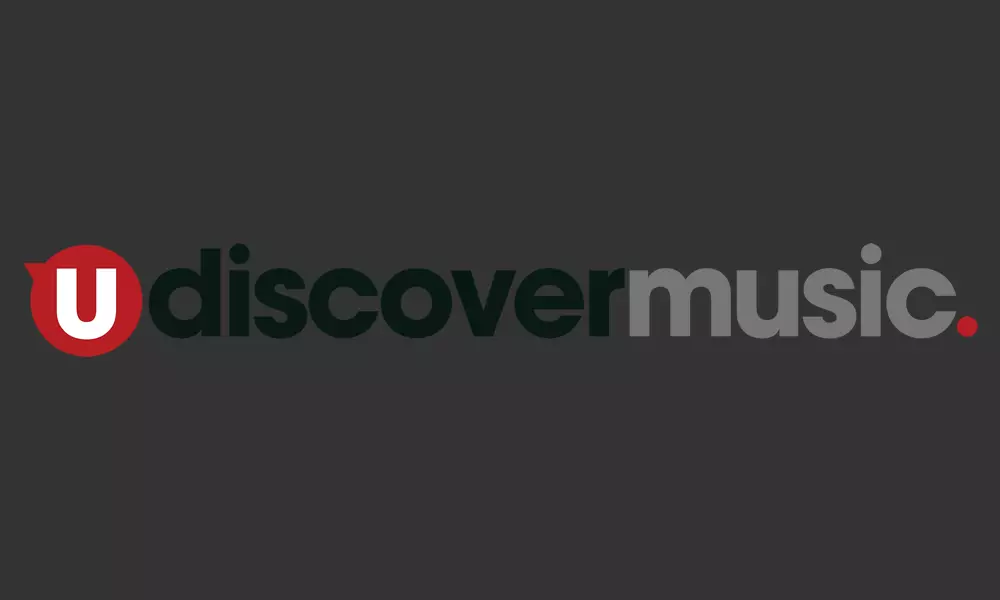 Arcade Fire have released their distinctive cover of John Lennon's 'Mind Games' as part of the Spotify Singles series, with their version of the song arriving along with a new live recording of the title track from their recently-released fifth album, Everything Now.
Arcade Fire's cover of Lennon's 'Mind Games' – the title track from the late Beatle's 1973 solo album – is now streaming on Spotify. The band have previously covered the song during their live sets, with one notable instance in August seeing 'Mind Games' being mashed up with Radiohead's 'Karma Police' and David Bowie's 'Oh! You Pretty Things'.
Like the former Beatle's original tune, the revamped 'Mind Games' blends bitterness ("Keep on playing those mind games together/ Faith in the future, out of the now") and optimism ("Love is a flower/ You got to let it grow"). But Arcade Fire amplify the underlying hope, replicating Ken Ascher's original mellotron with swelling live strings.
Arcade Fire debuted their Lennon revamp during an intimate festival after show last month at Chicago's Metro. Unlike the more conventional studio version, the live cut segued into the outro of Radiohead's 'Karma Police' and a few lines from David Bowie's 'Oh! You Pretty Things' before morphing back into 'Mind Games' and reprising Arcade Fire's own 'Wake Up.'
Win Butler and company's recently-issued fifth LP, Everything Now, became their third straight Number One on the US Billboard 200, following 2013's Reflektor and 2010's The Suburbs. Everything Now is only the second rock album to top the chart this year, following Linkin Park's One More Light.
Arcade Fire kicked off their tour supporting their new album at Madison Square Garden on 12 September. The band followed up the album's fake-news-filled roll out by navigating through the general admission crowd to reach the stage as an announcer ushered them on with made up statistics regarding their music.
Explore Our Arcade Fire Artist Page and follow our Arcade Fire Best Of playlist.
Format:
UK English