With A Little Help From Their Friends: The Beatles' 'Sgt Pepper' In Cover Versions
The Beatles' 'Sgt Pepper' inspired many cover versions, from artists as diverse as Jimi Hendrix and The Flaming Lips. uDiscover celebrates some of the best.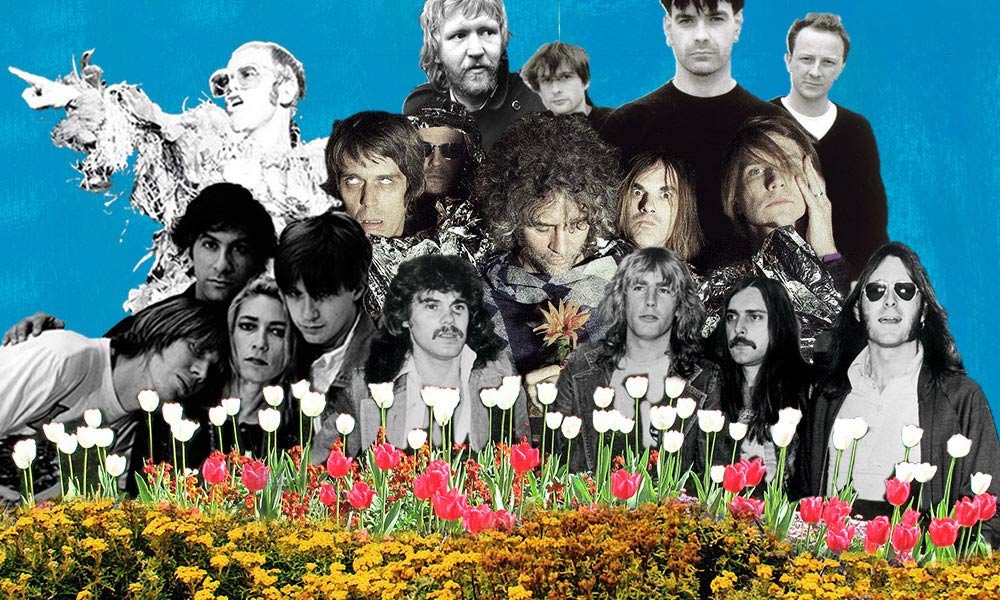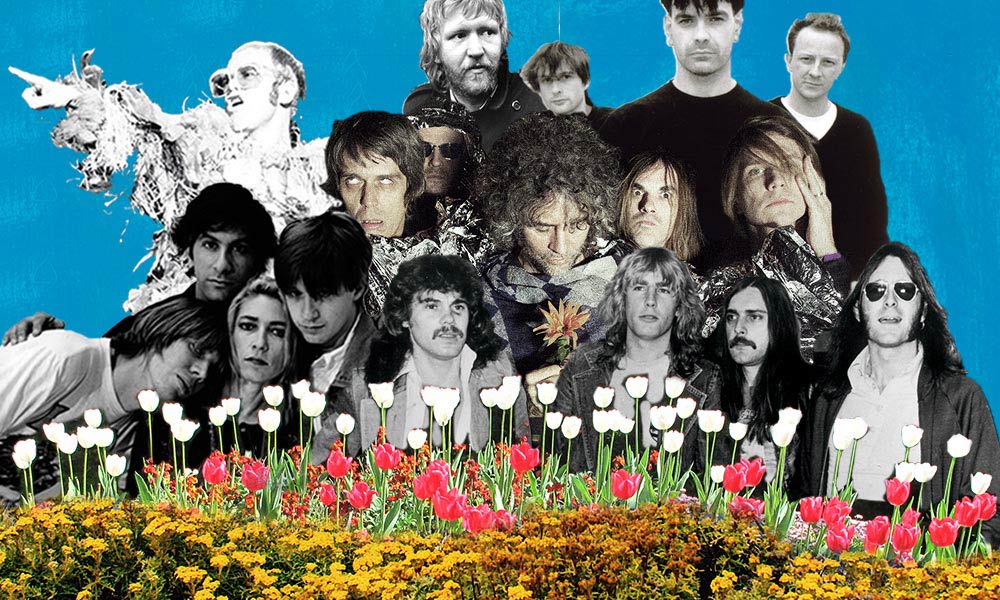 As new Beatles albums were released during the 60s, other artists were increasingly eager to perform cover versions of Lennon & McCartney songs, feeling it was as close as they could get to having a guaranteed hit record. But, truth be told, it was one thing having a brilliant song and quite another to pull off a recording that got you played on the radio.
Revolver, The Beatles' release before Sgt Pepper's Lonely Hearts Band, received a number of contemporary covers, including The Tremoloes' take on "Good Day Sunshine," which became their second single after parting with Brian Poole, though it failed to get anywhere. Elsewhere, the fabulous American harmony band, Spanky And Our Gang covered "And Your Bird Can Sing" for their first single, but that, too, failed to chart. It was a different story for Cliff Bennett And The Rebel Rousers, however. Managed by The Beatles' own manager, Brian Epstein, they jumped on "Get To Get You Into My Life" and scooped themselves a Top 10 British hit.
Sgt Pepper was released in the first week of June 1967, and covers of its songs followed within days. A week ahead of the pack were The Young Idea, who covered "With A Little Help From My Friends." As The Beatles didn't release their version as a single, The Young Idea's recording quickly climbed to No.10 on the UK charts. A few days after Sgt Pepper came out, Jimi Hendrix appeared at London's Saville Theatre and wowed Paul McCartney and George Harrison by playing "Sgt Pepper's Lonely Hearts Club Band," a song he continually returned to over the coming year.
httpv://youtu.be//tZoIxlRC32k?rel=0
Among the other interesting contemporary Sgt Pepper covers is Harry Nilsson's "She's Leaving Home" from his Pandemonium Shadow Show album. Harry had become good friends with The Beatles, and his own songwriting often reflected their more whimsical side. As for those who had influenced The Beatles themselves, Fats Domino was an early inspiration for the group, so to have him return the compliment with a version of "Lovely Rita" seems only natural – a year or so later, The Beatles' recorded "Lady Madonna," their take on Fats' sound.
Less natural are two jazz covers by the brilliant guitarists, Gabor Szabo and Wes Montgomery. And just who is Big Jim Sullivan? He was a brilliant session guitarist who featured on countless 60s and 70s hits, and got his name as the counter to another 60s session player, Little Jimmy Page.
As the years have rolled on, Sgt Pepper has continued to provide inspiration for musicians, both in the breadth of its imagination and in the quality of its songs. Joe Cocker's take on "With A Little Help From My Friends" became a huge hit, as did Elton John's "Lucy In The Sky With Diamonds," which reached the top of the charts in the US. And while The Wedding Present and Sonic Youth are not artists one immediately thinks of as Beatles fans, they are both sonic experimentalists who share The Beatles' love for sonic exploration.
Lucy In The Sky With Diamonds
It's an undeniable fact that everyone has come under the album's influence. Of the more recent covers, one is a brilliant take on "A Day In The Life" by Jeff Beck; it's a tour de force and one that Jeff still features in concert, to the amazement of audiences… How does one man make all that sound? Even more ambitious, The Art Of Time Ensemble and The Flaming Lips have both covered the entire album in the last few years, and both versions are well worth seeking out.
A special mention for the late Al Jarreau, a jazz singer of wondrous gifts, whose take on "She's Leaving Home" offers something new and different. It's beautiful. And we also have the likes of Steve Hillage and World Party, who each present homages so perfect that there are virtually no deviations at all from the original.
For something completely different, check out Easy Star's reggae take on the whole album… John, Paul, George, and Ringo could never have imagined such a thing, but, then again, that is the magic of Sgt Pepper's Lonely Hearts Club Band.