Best Christmas Albums Of 2018
The best Christmas albums of 2018 offer a mix of updated classics and heart-warming hearthside singalongs to make a wonderful holiday season.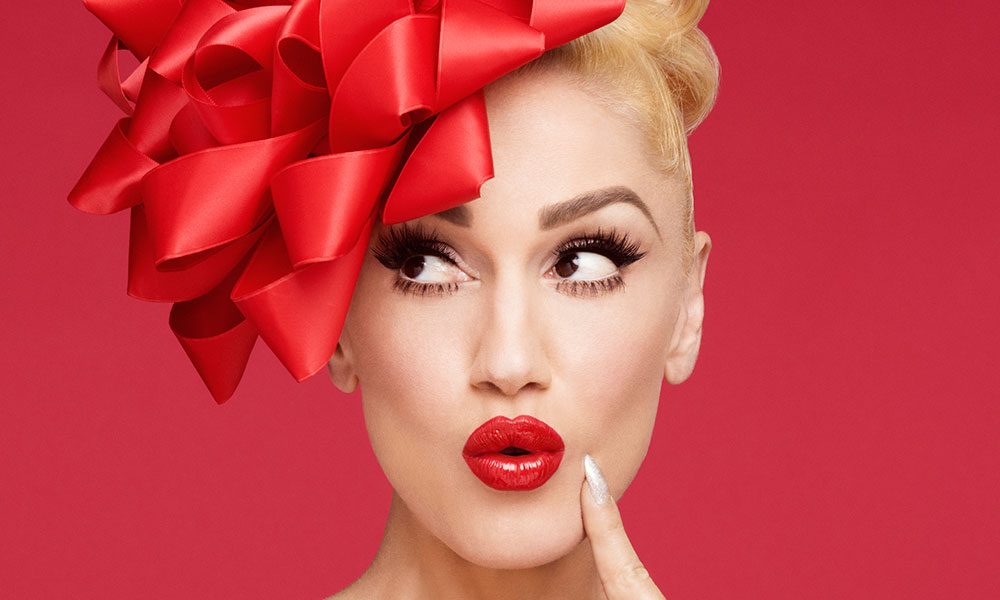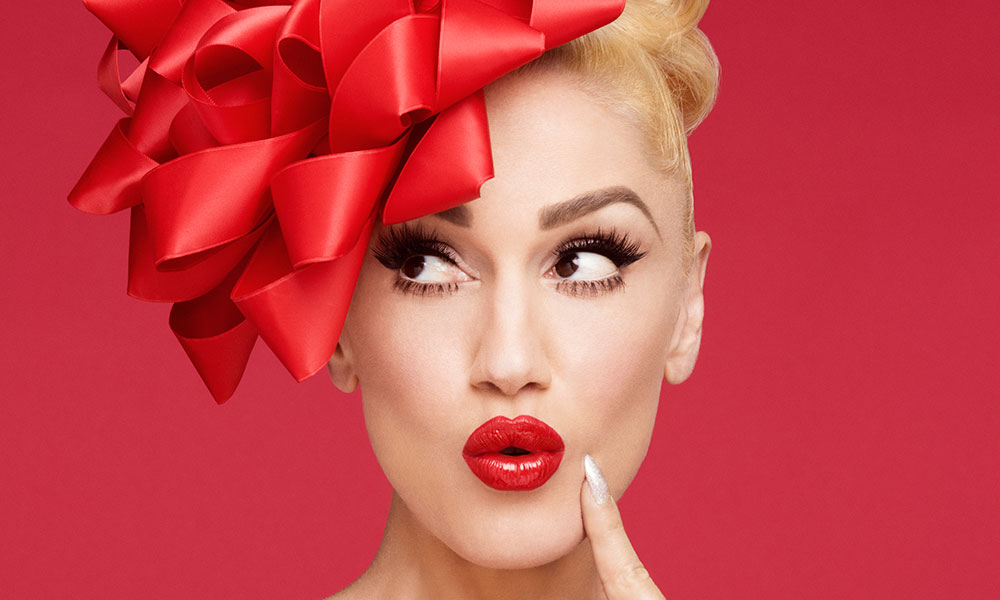 Everyone has their favourite Christmas albums, from traditional tunes to Bing Crosby's smooth baritone going down like a fine whiskey. But season after season it starts to feel like every shop is playing the same muzak CD starring Alvin And The Chipmunks. Thankfully, it's a time-honoured tradition for artists to record Christmas albums, so each year you get a new batch of seasonal songs to choose from, ensuring that you're not stuck with Crazy Frog's remix of 'Last Christmas'. Here are the best Christmas albums of 2018.
Eric Clapton: Happy Xmas
Even Slowhand got in the holiday spirit this year. While this record marks his 24th studio album, it's the first time Clapton has turned his hand to holiday tunes. Bringing his blues-rock touch to holiday classics, he even adds new material to the Christmas canon with the original song 'For Love On Christmas Day'.
Eric Clapton - For Love On Christmas Day (Official Music Video)
Jessie J: This Christmas Day
UK pop sensation and singer-songwriter Jessie J recruited the smoothest crooners of the 90s (Babyface and Boyz II Men) to lend their pipes to her first-ever holiday album. The album includes jazzy covers of seasonal classics such as 'Santa Claus Is Coming To Town', 'Winter Wonderland' and 'Silent Night'.
Gwen Stefani: You Make It Feel Like Christmas: Deluxe Edition
The former No Doubt frontwoman and multi-platinum solo artist has dipped her toe in the jolly genre before, covering The Vandals' punk classic 'Oi To The World' before returning to more classic Christmas fare on her 2017 holiday album. Stefani's genre-jumping tendencies are a perfect fit for this year's newly expanded collection, which ranges from her retro pop-soul delivery to a delightful cover of 'Last Christmas'. The deluxe edition of You Make It Feel Like Christmas includes five new songs – two originals and three covers – among them 'Feliz Navidad', which features Latin superstar Mon Laferte.
Gwen Stefani - You Make It Feel Like Christmas ft. Blake Shelton
George Strait: Classic Christmas
The beauty of Christmas music is its universal appeal. It can be sung in any language and across all genres. What better performer to bring his generous spirit to holiday tunes than country icon George Strait? His 2008 Christmas album will now be available on vinyl, featuring his acoustic renditions of 'Jingle Bells', 'Upon On The Housetop' and a new bonus track, 'Christmas Cookies'.
Sheryl Crow: Home For Christmas
Sheryl Crow's chart-topping holiday album is making its vinyl debut just in time for Christmas. Keeping with her roots-rock tradition, Crow tackles holiday classics such as 'The Christmas Song (Chestnuts Roasting On An Open Fire)', 'O Holy Night' and 'I'll Be Home for Christmas' with a sultry twist.
The Isley Brothers (Featuring Ronald Isley): I'll Be Home For Christmas
For those who are tired of the same holiday standards, look no further than the soulful stylings of funk-soul icons The Isley Brothers. With the legendary production duo Jimmy Jam and Terry Lewis at the helm, they steer this ship into more funky territory, keeping the holiday spirit throughout the album, which includes eight classics and two original tracks.
I'll Be Home For Christmas
Kenny Rogers: Christmas
The smooth crooner is here to deliver warm, holiday tidings with the vinyl release of his 1981 Christmas album. It features plenty of classic tunes and Rogers' first seasonal single, 'Kentucky Homemade Christmas'.
Nat King Cole: The Christmas Song
Originally released as The Magic Of Christmas in 1960, and given a vinyl reissue as The Christmas Song in 2017, Cole's classic holiday album gets a digital and CD makeover that boasts five bonus tracks, among them the title-song duet with Natalie Cole. Is there anything more reassuring during the stressful holiday season than Cole's languid croon?
The Christmas Song (Merry Christmas To You) (Remastered)
Various Artists: A Motown Gospel Christmas
Speaking of the legendary label, in keeping with the rich Motown tradition, Motown Gospel injects some soul into these familiar classics. Blending gospel and R&B, the new collection delivers the best of the Motown Gospel roster, including amazing performances by Tasha Cobbs Leonard, Brian Courtney Wilson and Max Stark.
Mike Love: Reason For The Season
The Beach Boys' Christmas album is one of the few holiday albums that can stand on its own merit, and now Mike Love is getting into the Christmas spirit again with a solo seasonal offering. The 12-track album features a mix of new original songs and holiday standards, including 'Oh Come All Ye Faithful' and The Beach Boys' holiday classic, 'Little Saint Nick', from 1964.
See the rest of our 2018 exclusive gift guides here.
Format:
UK English