Best Hip-Hop Music Gifts For Christmas
From hot new albums and reissued game-changers, the best hip-hop Christmas gifts will thrill old-school heads and new fans alike.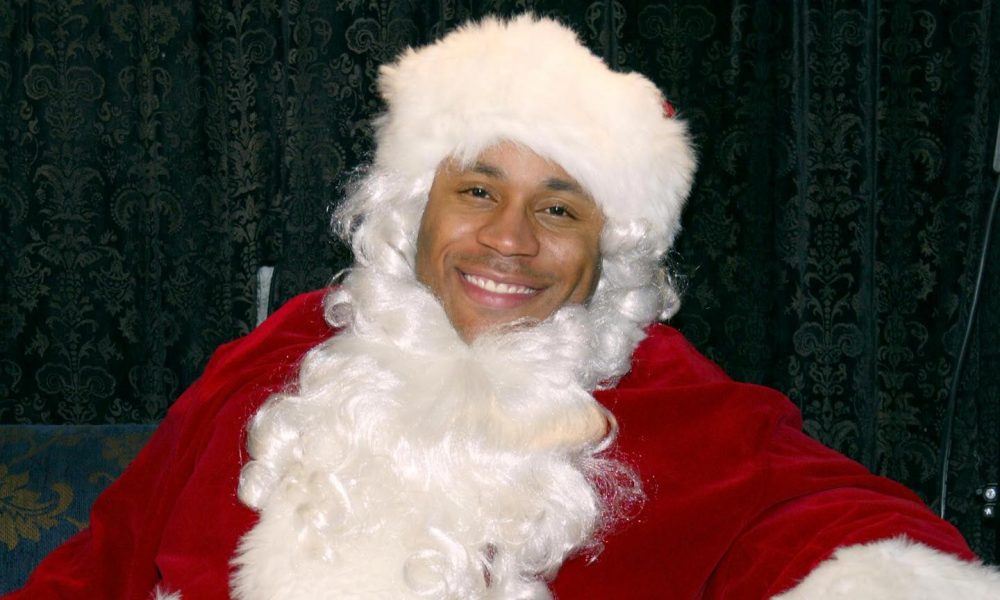 If you're looking for a gift for a die-hard fan of rap and hip-hop, we've got just what you need. These are our picks for the best Christmas presents for anyone who loves hip-hop.
Kendrick Lamar – good kid, m.A.A.d city Exclusive Standard Black 2LP
To celebrate the good kid, m.A.A.d city 10 year anniversary, Kendrick Lamar has offered up an exclusive vinyl offering. This new edition of an unimpeachable classic is the perfect gift for any rap fan in your life.

Kendrick Lamar – Mr. Morale & The Big Steppers Exclusive LP + Hoodie Box Set
The exclusive hoodie and box set combo version of Kendrick Lamar's celebrated 2022 album features the album pressed on gold vinyl and a cozy sweatshirt that plays into the imagery on the album.
2Pac – The Don Killuminati: The 7 Day Theory 2LP
The Don Killuminati: The 7 Day Theory is a perfect gift for any rap fan in your life. The album is the fifth studio album by 2Pac, his first posthumous album, and the last released with his creative input.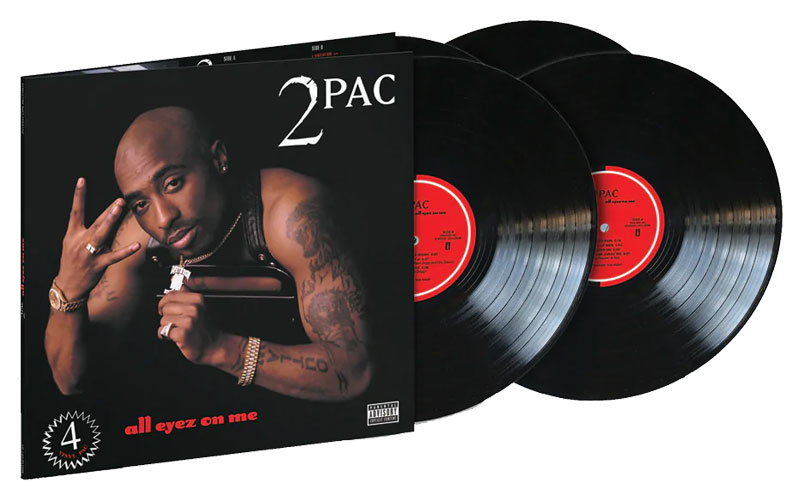 2Pac – All Eyez On Me 4LP
27 tracks and one of the most seminal albums in the history of hip-hop. That was the make-up of a record that went on to sales in America alone of ten million. 2Pac's All Eyez On Me debuted at No.1 on the Billboard 200 on March 2, 1996 and was, sadly, also the last studio release of his short life. Celebrate this legendary album by gifting it to any rap fan in your life.
Eminem – The Eminem Show Expanded Edition (4LP)
The 20th-anniversary expanded edition of The Eminem Show is an excellent gift for any music fan on your list. The expanded edition features 18 bonus tracks (including B-sides, live performances, instrumentals, and an unreleased song), none of which were previously available.

Drake – OVO x Casetify
OVO has teamed up with Casetify to offer a number of OVO specific items that is a perfect gift for any Drake fan. Items include an iPhone case, and AirPod cases for both the first and second generation of Pods.
Beastie Boys – Check Your Head Deluxe Edition 4LP
Celebrating the 30th Anniversary of Beastie Boys' 2X Platinum Check Your Head album, this limited-edition deluxe reissue is a rare version of the album that was released as a limited run in 2009. Long out-of-print and sought after by fans and collectors, it features two bonus LP's including remixes, live versions, and B-sides.
Nicki Minaj – Pink Friday
The 3LP artist store exclusive version of Nicki Minaj's Pink Friday vinyl is available with an additional eight bonus tracks, also for the first time on vinyl. The LP is pink with a finish that mimics glitter, and the package also features a deluxe box, photo book, and poster. It's the perfect gift for the Barbie in your life.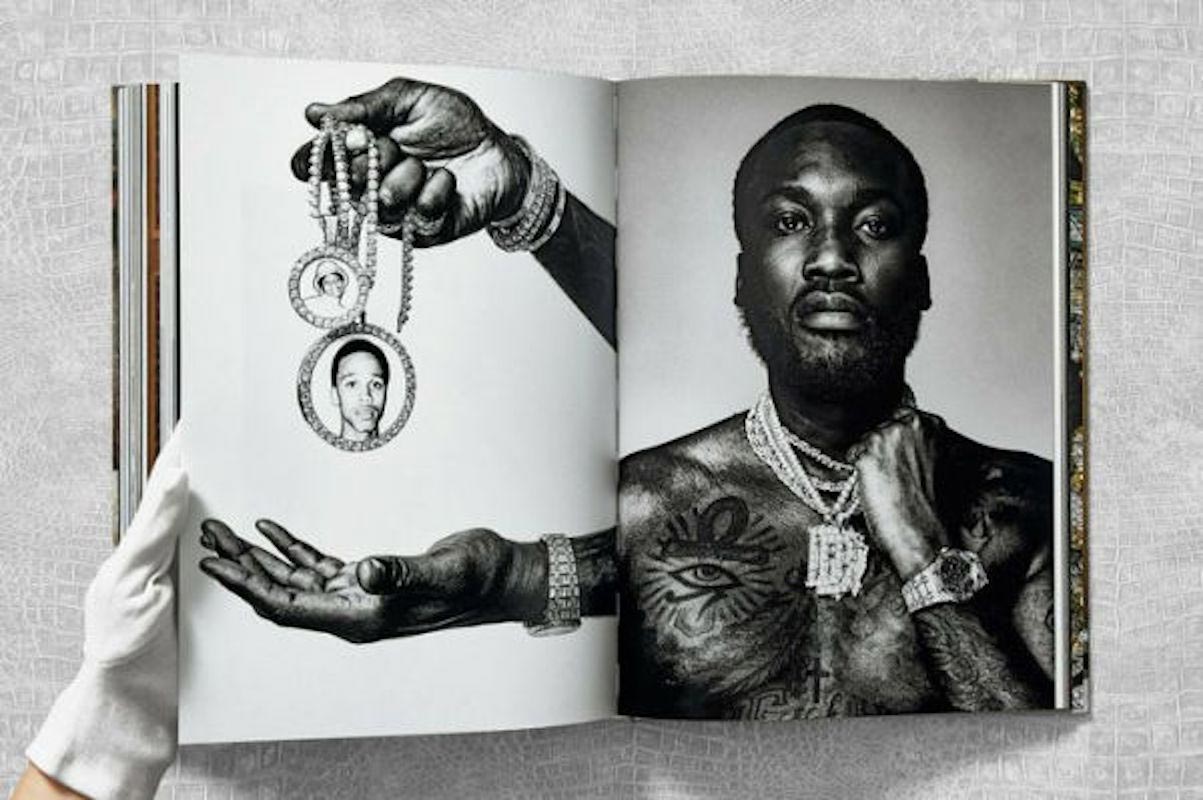 Vikki Tobak – Ice Cold: A Hip Hop Jewelry History
This book, published by Taschen, "…presents the bling culture of rappers and their jewelry. Using 40 years of iconic imagery and compelling stories, this visual history shines a light on the world of hip-hop, where mega stars from Run-DMC to Tupac and Jay-Z to Migos and Cardi B flash brilliant custom pieces to show status and personal style." It's a great gift for any rap fan in your life.
Nelly – Nellyville
Nellyville is the 7x Platinum follow up to Nelly's debut album Country Grammar. This 2LP is the first time in twenty years the album is on vinyl, and includes groundbreaking tracks like "Hot In Herre," "Pimp Juice," "Dilemma," and "Air Force Ones."

Various Artists – Women of Def Jam 3LP
Take a journey through time with the Women of Def Jam 3LP. This unique and groundbreaking Def Jam Recordings collection features the females that dominated Hip-Hop and R&B from the 90s to present day, making it the perfect gift for any rap fan.
Kid Cudi – Man on The Moon III: the Chosen
The vinyl version of Kid Cudi's Man On The Moon III: The Chosen, which broke two chart records for vinyl sales, is the perfect gift for any rap fan in your life. This conclusion to Cudi's Man on The Moon trilogy is a celebrated moment in rap history.