Best Hip-Hop Music Gifts For Christmas
From hot new albums and reissued game-changers, the best hip-hop Christmas gifts will thrill old-school heads and new fans alike.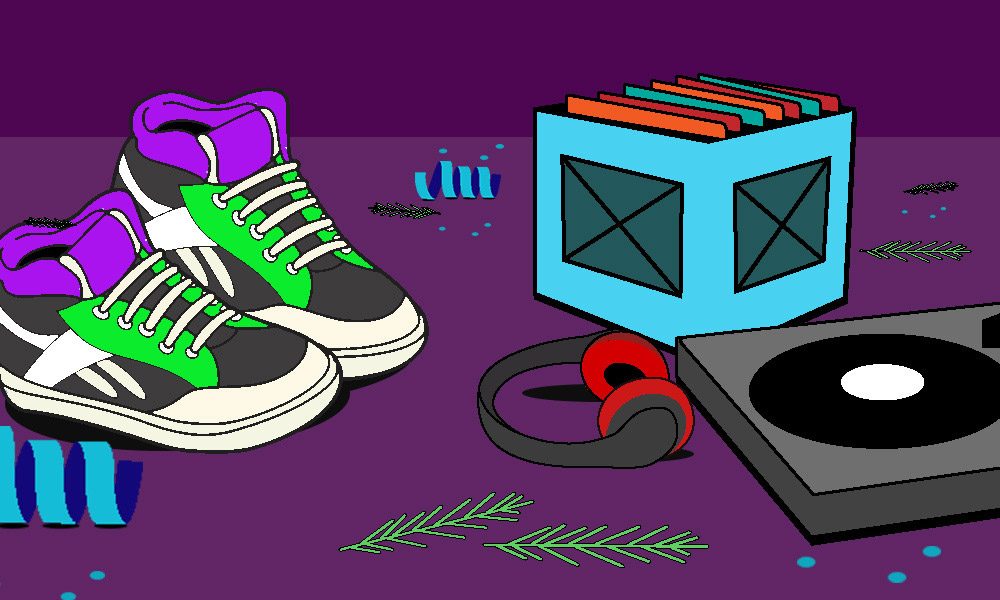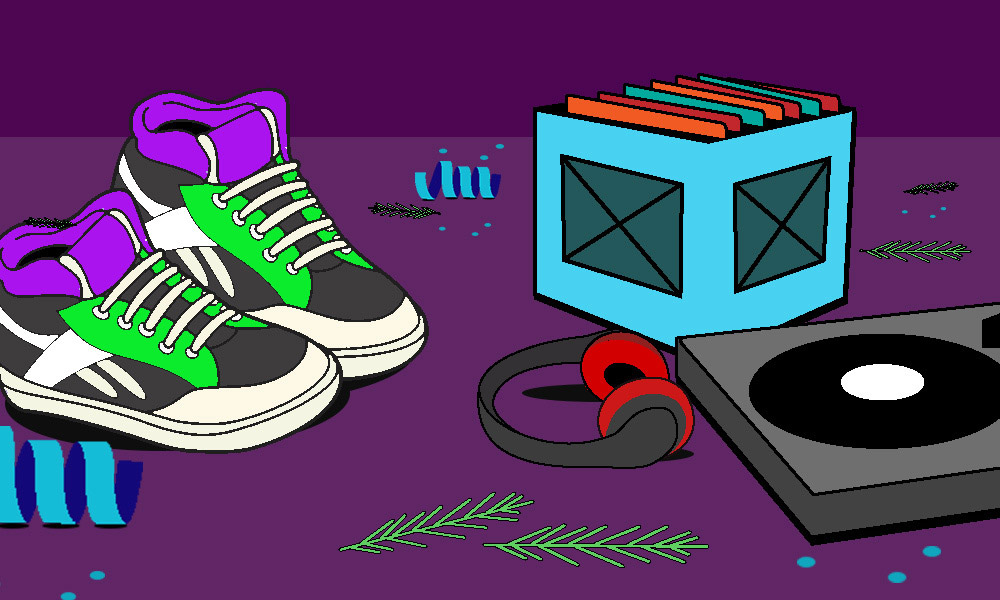 If you're looking for a gift for a die-hard fan of rap and hip-hop, we've got just what you need. These are our picks for the best Christmas presents for anyone who loves hip-hop.
Lil Wayne – The Carter Singles Collection 7" Vinyl Box Set
This exclusive box set features some of Lil Wayne's biggest hits ever on 45 RPM records for the very first time. Devoted fans of the rapper also get unreleased photos and posters, as well as original artwork. Tracks featured in the box set include "6 Foot 7 Foot," "Brit It Back," "Shooter," "A Milli," "Ya Dig," and many others from throughout Lil Wayne's career.
The Carter Singles Collection box set is available here.
2Pac – Until the End of Time
A posthumous release from one of the undisputed greatest rappers of all time, this record features songs recorded between 1995 and 1996. Originally released in 2001, the album includes "Ballad of a Dead Soulja," "M.O.B.," "World Wide Mob Figgaz," and many other tracks that have gone down in history in the last two decades.
A perfect gift for long-time hip-hop fans and anyone who loves the sound of old-school rap, Until the End of Time is available here.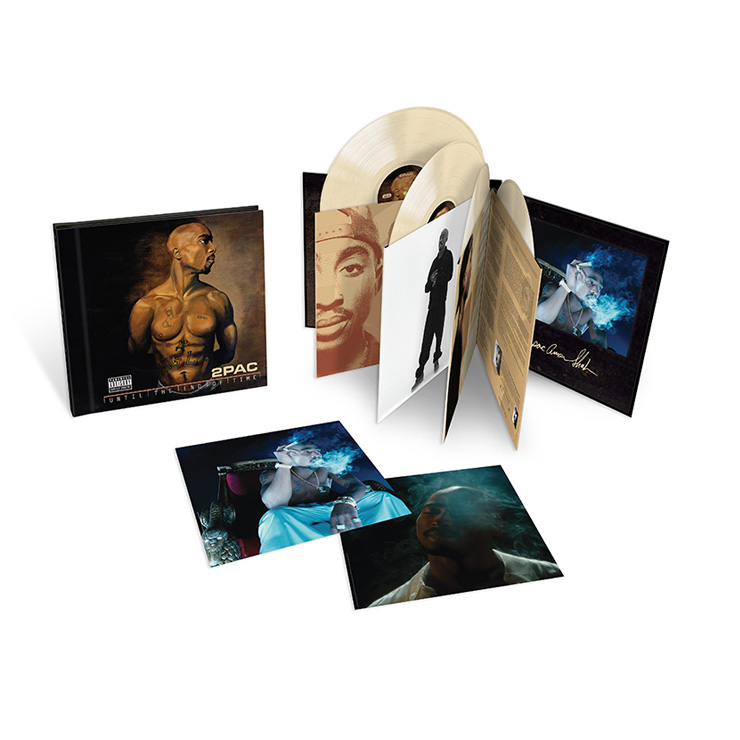 Eve – Scorpion
An award-winning smash hit record from rapper Eve, Scorpion was originally released in March of 2001. Twenty years later, the album is just as compelling as ever.
Scorpion is available on a red and black patterned LP.
Common – A Beautiful Revolution Part 2
Common's A Beautiful Revolution is set to release on December 10, 2021, and it's available on pre-order as a signed LP. Fans of the rapper and actor won't want to miss this release.
Logic – No Pressure
This album from multi-platinum-selling rapper Logic dropped back in 2020, and it's available as a double LP. Pick one up for the hip-hop fan in your life this holiday season!
Juice Wrld – Legends Never Die
Juice Wrld was a promising young rapper who tragically passed away in 2019. This is his first posthumous release, featuring collaborations with The Weeknd, Marshmello, The Kid Laroi, and many more. Pick up your copy here.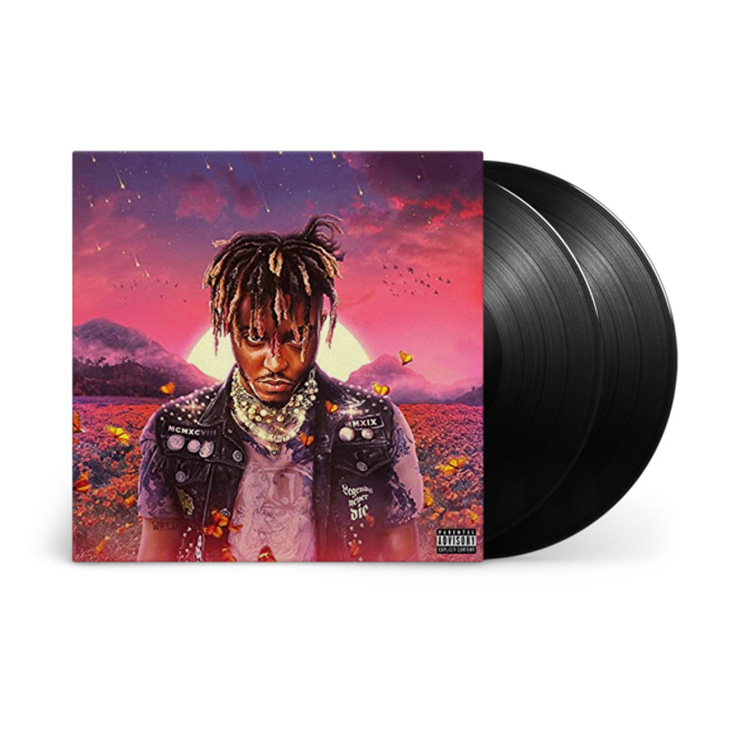 Millinsky X Eminem Tape Stack T-Shirt
This tee is a collaboration between renowned artist Millinsky and Eminem, and it's a perfect gift for any Slim Shady fan. The shirt is available in multiple sizes here.
Yo! The Early Days of Hip-Hop 1982-84
This book of photos by Sophie Bramly features rare shots of the members of Run-DMC, Beastie Boys, and many more. It's sure to find a spot on the coffee table of any hip-hop fan.
Public Enemy Fight the Power Hoodie
Old school hip-hop legends Public Enemy have some great-looking merch, but we think this retro "fight the power" hoodie is one of their best designs.
Dr. Dre – 2001
One of the quintessential albums of the 90s, 2001 was paradoxically released by Dre in 1999. It's g-funk at its finest and a must-have record for any hip-hop fan.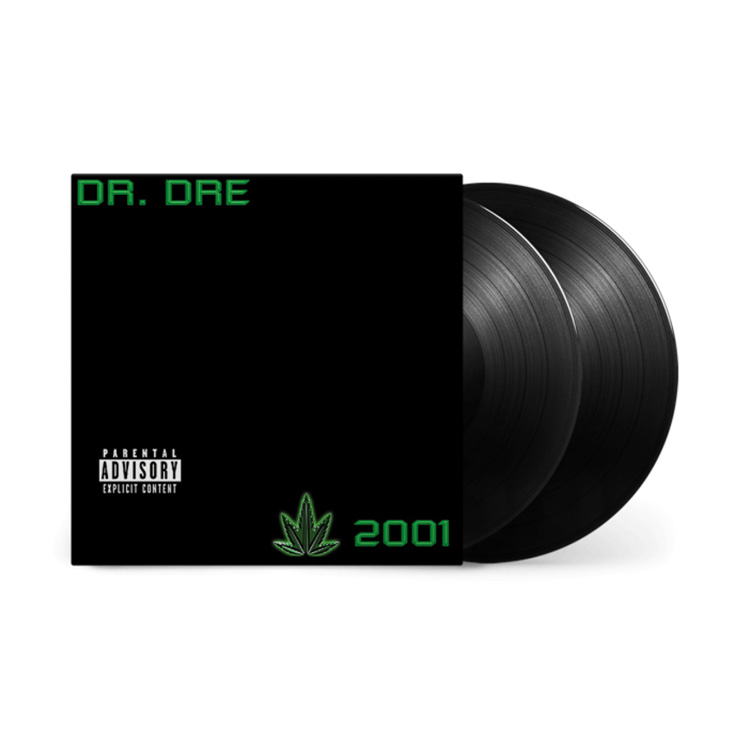 The Roots – Do You Want More?!!!??!
Led by Black Thought, The Roots are a jazz-rap group with numerous best-selling albums under their collective belt. This is their second record, released on January 17, 1995, via DGC Records. It's one of the group's best, and it's worth listening to on vinyl if you can. Follow this link for purchasing options.
Drake – Certified Lover Boy
Drake is one of the biggest names in hip-hop, and he never seems to slow down or lose his magic. Certified Lover Boy, his newest album, is available on vinyl here.
From Staircase to Stage by Raekwon
Raekwon, one of the members of the legendary Wu-Tang Clan, authored this memoir with Anthony Bozza. It's a must-read for Wu-Tang fans, and it's currently available for pre-order.
DMX – The Legacy
This exclusive 2LP features tracks like "Party Up," "X Gon' Give It To Ya," "Ready to Meet Him," and many more from throughout the rapper's career. DMX tragically passed away this year, so there's no better time to give the gift of his greatest hits to any fan of hip-hop.
DMX: The Legacy is available here.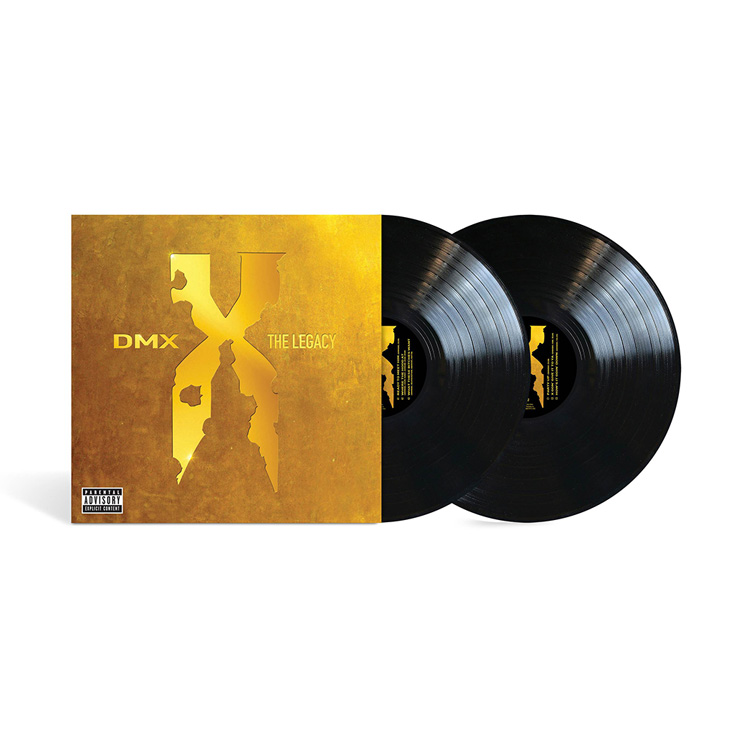 Bugzy Malone – The Resurrection
Recorded during one of the most turbulent times in Bugzy's career, this record features tracks like "Don't Cry" featuring Dermot Kennedy, "Welcome to the Hood' featuring Emili Sande, and "Notorious" featuring Chip. The album is set to release on November 19, 2021, so make sure to pre-order it while supplies last!
Reserve your copy of The Resurrection here.
Nicki Minaj's Pink Friday
Pink Friday was the record that introduced the world at large to Nicki Minaj, her big personality, and her monstrous flow. The legendary album is about to be available as a limited-edition box set that includes artwork, three pink LPs, and more.
Pre-order your Pink Friday box set here.
DJ Shadow – Endtroducing
This album is the perfect introduction to the work of DJ Shadow, an eclectic producer who blends elements of rock, ambient music, jazz, soul, funk, and more with traditional hip-hop sounds. Originally released in 2014, you can find Endtroducing on vinyl here.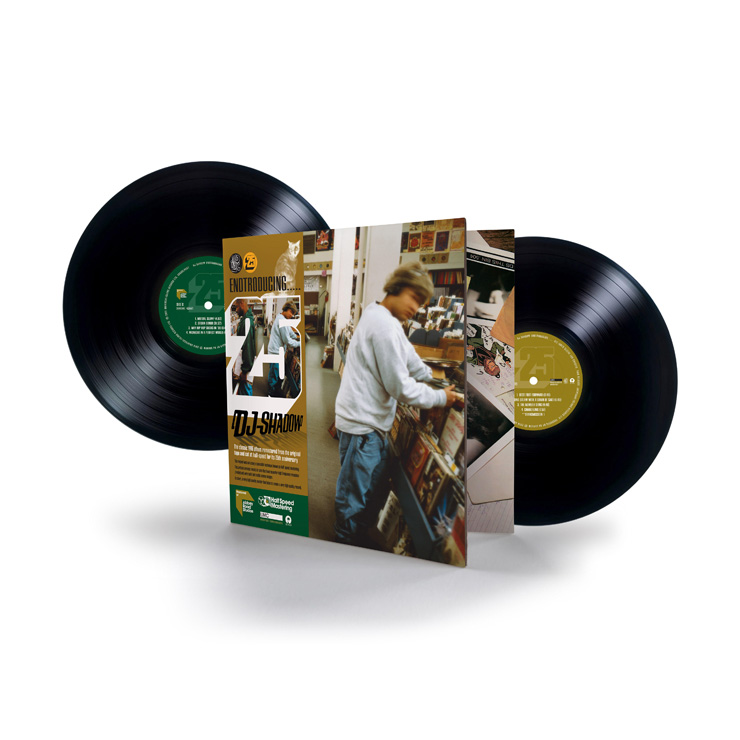 Nas – King's Disease II
This new record from legendary rapper Nas is currently on pre-order and set to be released in 2022. Featuring collaborations with Eminem, Ms. Lauryn Hill, YG, and more, it's setting up to be a record that no rap fan should miss.
J. Cole – The Off Season
J. Cole's newest record features Lil Baby, 21 Savage, and many others, and it received rave reviews from critics. Grab a copy on vinyl here.