Best Hip-Hop Music Gifts For Christmas
From hot new albums and reissued game-changers, the best hip-hop Christmas gifts will thrill old-school heads and new fans alike.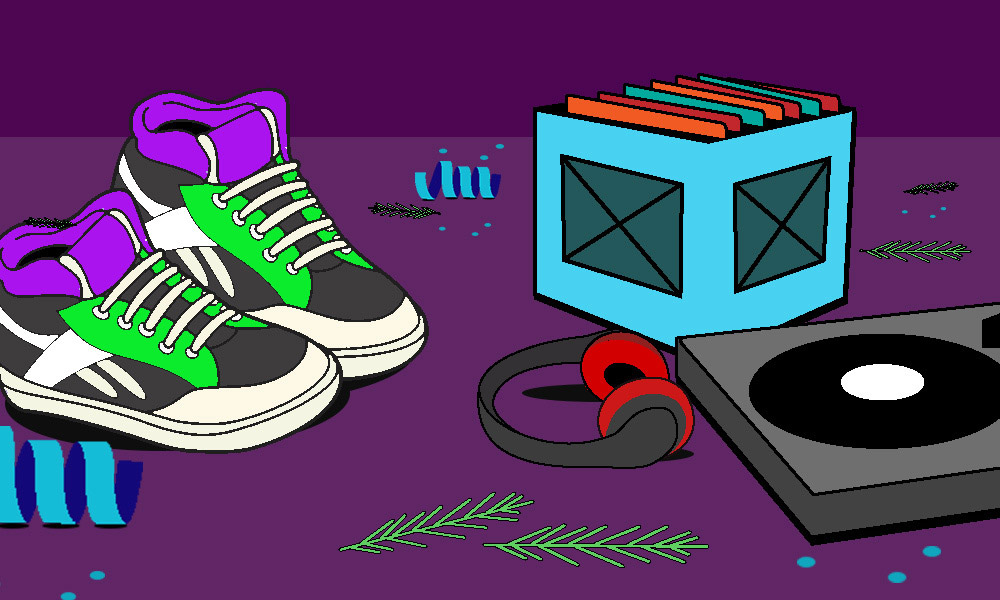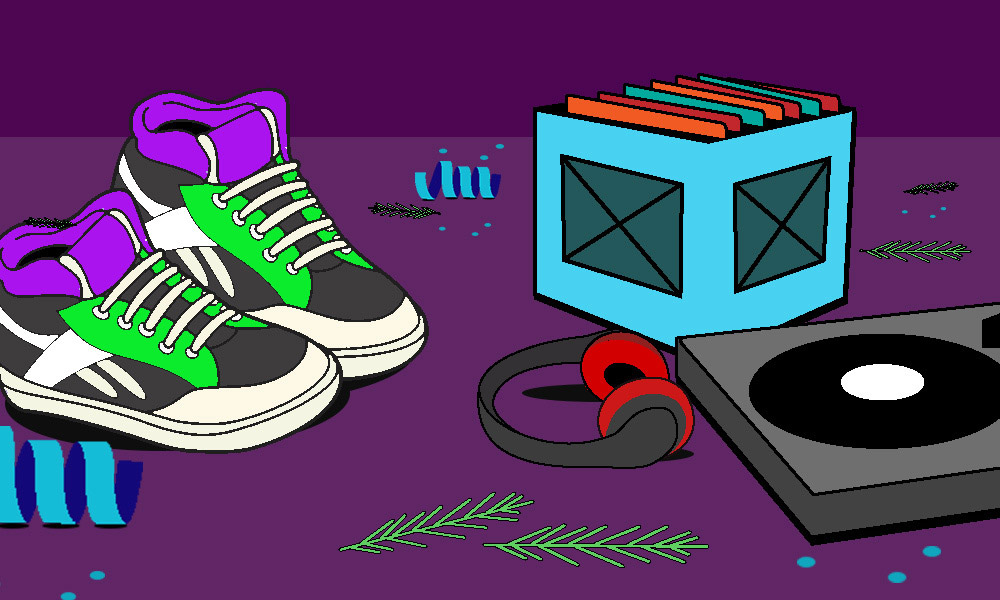 Between these box sets, reissues, and other collectibles, you'll find everything your hip-hop obsessed loved ones want for Christmas in this guide to the best hip-hop music gifts for Christmas. Check-ch-check-check-check-ch-check it out!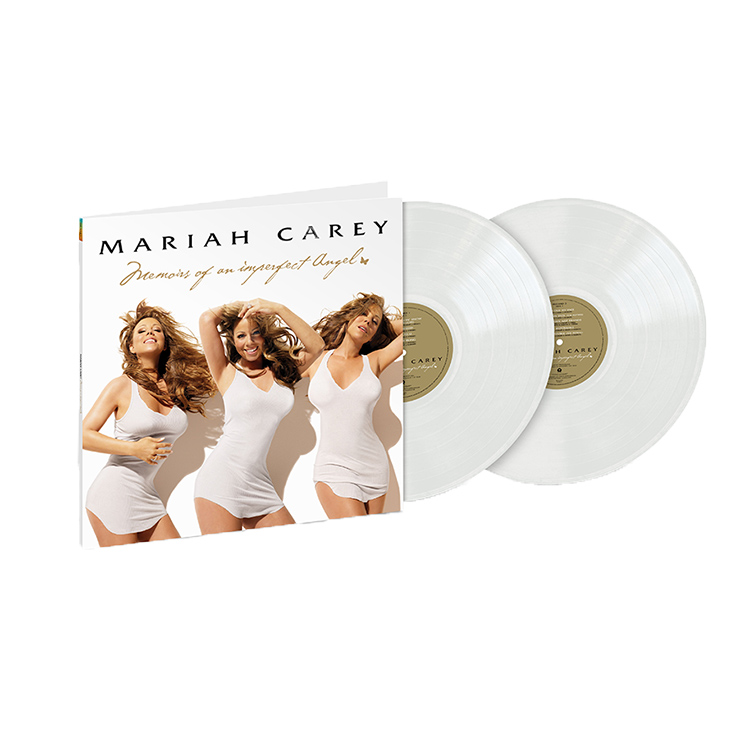 Mariah Carey vinyl reissues
It's not Christmas without Mariah Carey and there's just one thing her lambs need: her reissued records on vinyl. You can opt for the bright red Merry Christmas vinyl to get into the holiday spirit, or go for one of her other classics, like The Emancipation Of Mimi or Butterfly. There's also a limited edition 2LP of Memoirs of An Imperfect Angel in pearly white.
LA Originals soundtrack
If you loved the Netflix documentary LA Originals about the Soul Assassins crew, you'll want the soundtrack on vinyl. It features many of the artists who appeared in the documentary, including Eminem, 50 Cent, and Snoop Dogg.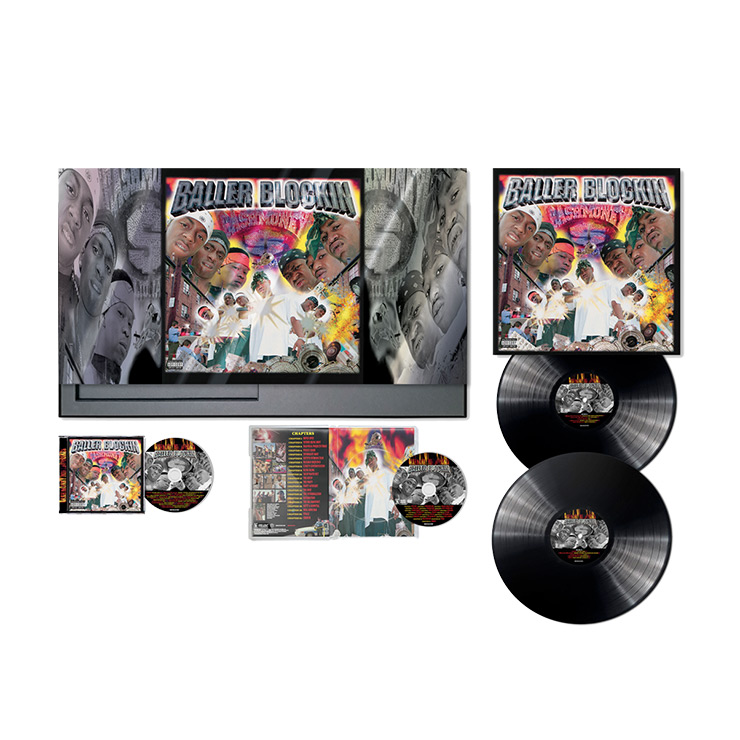 Baller Blockin reissue
To celebrate the 20th anniversary of Baller Blockin, Cash Money is reissuing the soundtrack with a box set. It's the first time the soundtrack is available in vinyl, and the box set includes a 2LP, a CD, and a DVD of the movie in a special edition box.
Beastie Boys Music vinyl bundle
Check-ch-check-check-check-ch-check it out! This Beastie Boys compilation vinyl bundle is the perfect gift for fans, including a gatefold 2LP and a multi-logo long-sleeved shirt.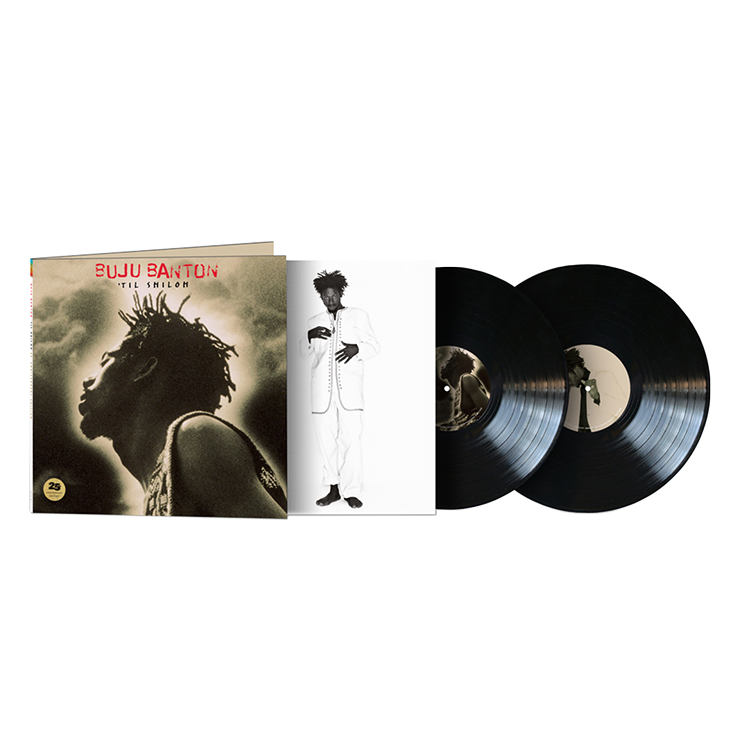 Buju Banton – 'Til Shiloh reissue
Jamaican dancehall icon Buju Banton's critically-acclaimed 1995 record, 'Til Shiloh, is one of the most influential dancehall records of all time. Needless to say, it belongs in any fan's record collection.
N.E.R.D. – Nothing reissue
A decade ago, Pharrell and Chad Hugo released their fourth album as N.E.R.D., with songs like "Hot N' Fun" and "Hypnotize U." In honor of its 10th anniversary, Urban Legends is reissuing the record in a vibrant red vinyl.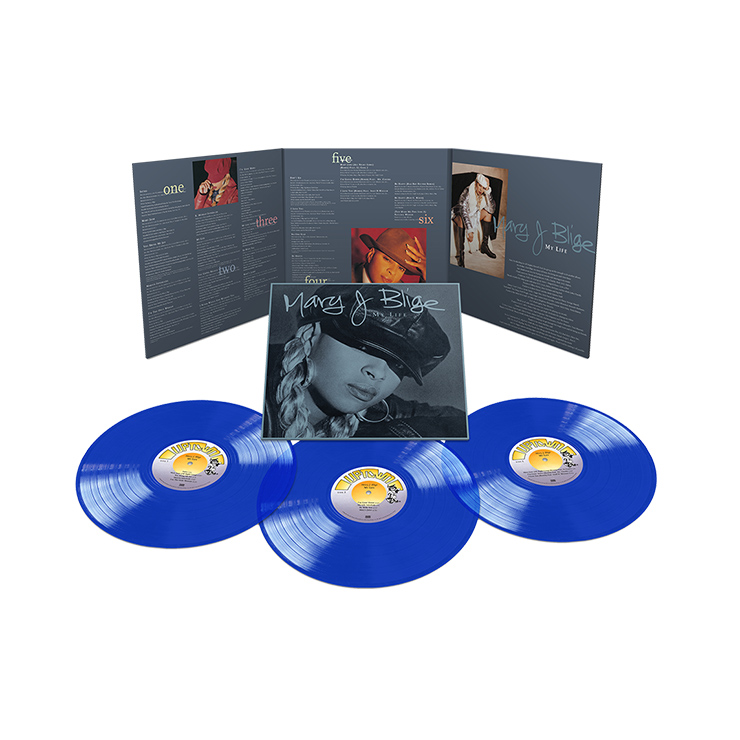 Mary J. Blige – My Life reissue
Mary J. Blige is one of the greatest R&B singers of all-time and was her breakthrough to becoming an R&B icon. To celebrate its 25th anniversary, the album's getting a vinyl reissue. The triple vinyl edition comes in a translucent blue color, featuring bonus tracks with LL Cool J and Smif 'N Wessun.
It Takes a Nation of Millions to Hold Us Back cassette
Every hip-hop fan should own this Public Enemy classic. If you're feeling extra nostalgic for this era, you can get it on cassette.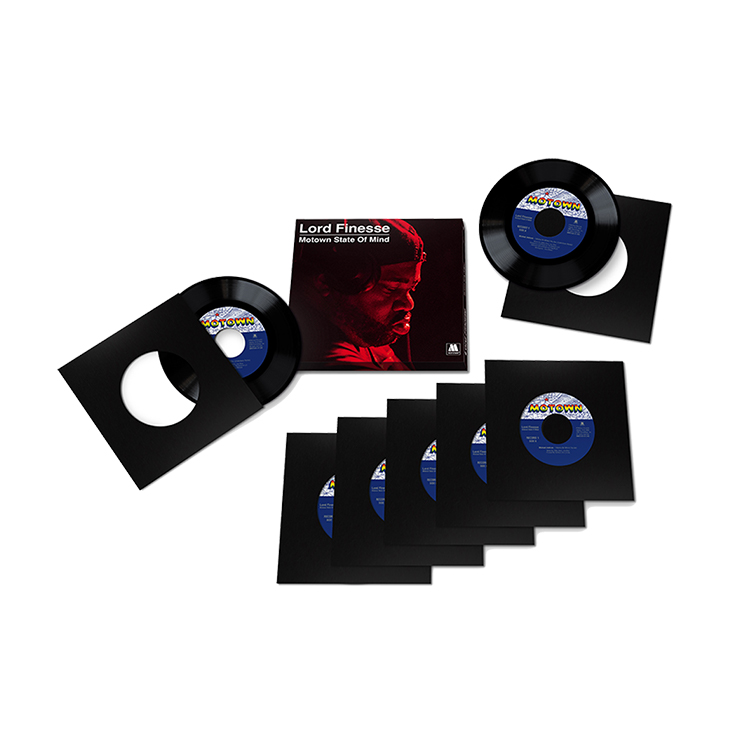 Motown State Of Mind
Legendary rapper, producer, and D.I.T.C. member Lord Finesse remixed and reimagined Motown classics for this album. This set includes seven 7″ records on black vinyl, featuring new versions of Marvin Gaye's "I Want You," DeBarge's "I Like It," and more.
Liquid Swords Marvel edition
This makes the perfect gift for anyone who's both a big Marvel and hip-hop fan. This version of GZA's album cover was made by Denys Cowan, Bill Seinkiewicz, and Chris Sotomayor, featuring Iron Man facing off Thanos.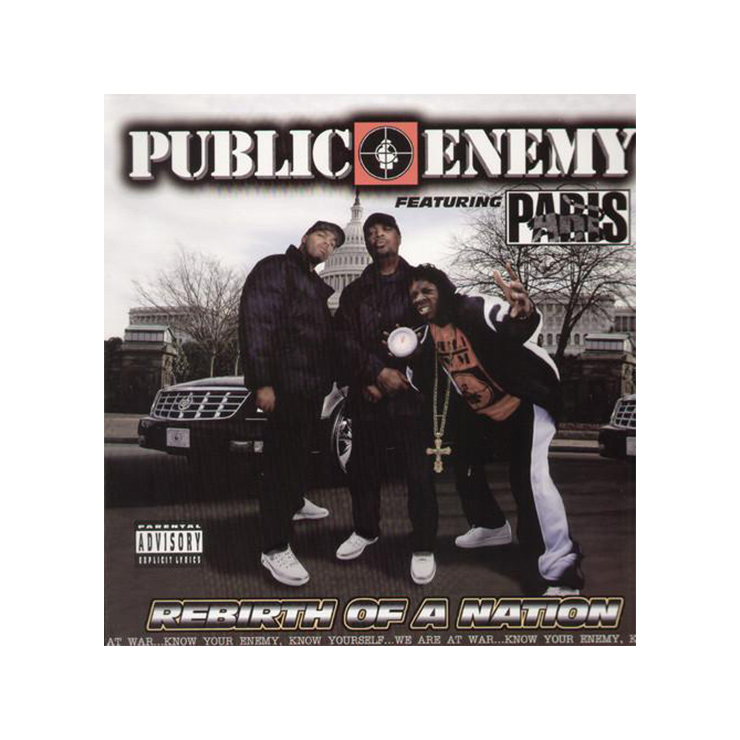 Rebirth of a Nation
In 2006, Public Enemy released their collaborative album with rapper/producer Paris. It's a poignant record that challenged the political climate of the time, notably featuring "Hell No We Ain't All Right!," a track that criticized President George W. Bush's response to Hurricane Katrina.
Nelly – Country Grammar reissue
Nelly became one of the biggest hip-hop acts of the aughts with his 2000 debut album, Country Grammar, featuring the title track, and classics like "Ride wit Me" and "E.I." Have your own dance party this holiday season with this iconic record.
Kanye West – My Beautiful Dark Twisted Fantasy reissue
Missing the old Kanye West? You can get the limited edition triple vinyl of his critically-acclaimed 2010 album. It includes framable artwork and a poster in stunning red and gold packaging.