Best Punk Music Gifts For Christmas
From incendiary albums to eye-opening, no-hold barred memoirs, there is seemingly no end of amazing gifts for punk fans this Christmas.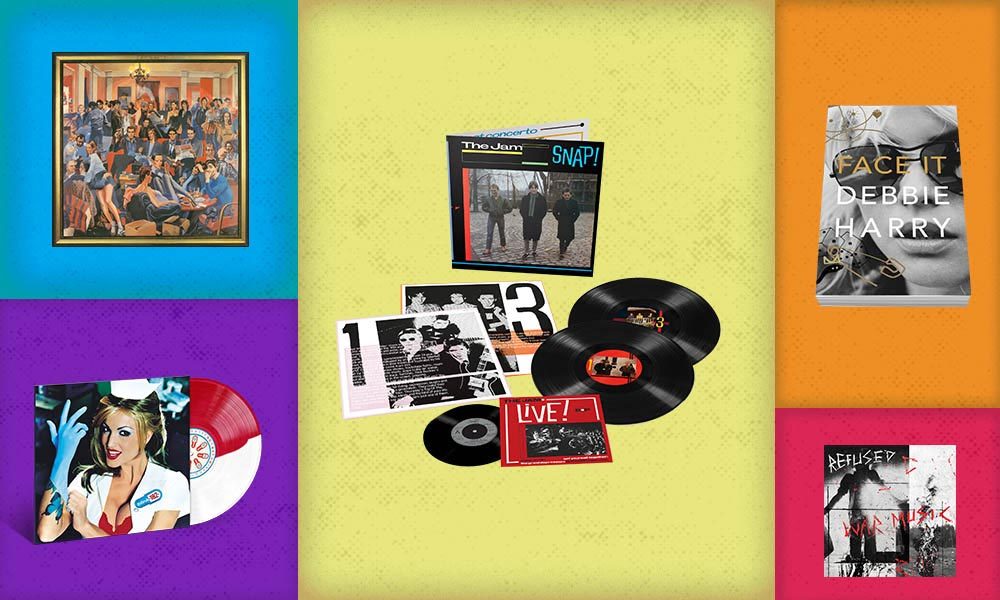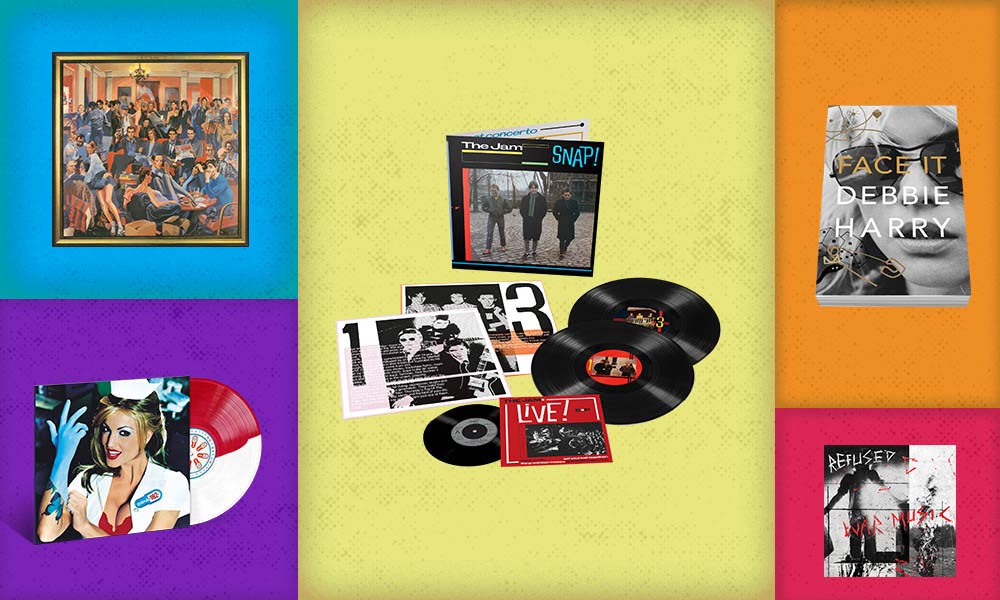 Do they really want peace on earth, or is the anarchic spirit too great to resist? The best punk music gifts this Christmas should at least give the punk fan in your life something to smile about. After all, we're talking everything from west London trailblazers The Ruts to pop-punk veterans blink-182 and the Godfather Of Punk, Iggy Pop.
The Ruts: The Crack 40th-anniversary vinyl
Four decades after The Ruts gave punk the shot in the arm it needed, their iconic debut album, The Crack, gets a remastered vinyl reissue. Featuring their hot streak of singles, including 'Babylon's Burning', 'Something That I Said' and 'Jah War, it's still an incendiary record.
Henry Rollins On His Favourite Album: The Ruts' The Crack
The Jam: Snap! vinyl
Released shortly after The Jam disbanded, Snap! collects all 16 of their UK singles, plus some B-sides, album tracks and rarities. Reissued on double-vinyl, it comes with a bonus 7" single, as given away with first editions back in 1983.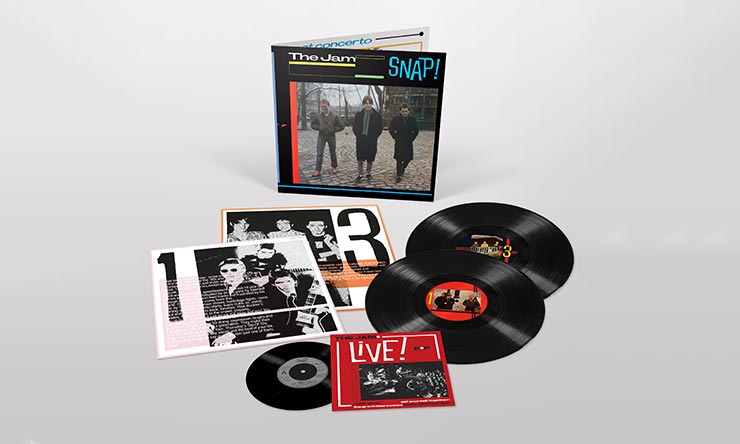 Iggy Pop: Free
On his 18th studio album, Iggy Pop freed himself of the typical expectations and sonic signatures that come with an "Iggy Pop record", focusing instead on a meditative collaboration with the ambient guitarist Noveller and jazz trumpeter Leron Thomas.
Iggy Pop: 'Til Wrong Feels Right 
The Godfather Of Punk and former Stooges frontman shares insight into his creative universe with this collection of lyrics brought to life through photos, never-before-seen notes and memorabilia, plus short pieces by Iggy and commentary from other music legends, among them Stooges manager Danny Fields and Blondie's Chris Stein.
Buy an exclusive Free and 'Till Wrong Feels Right album and book bundle here.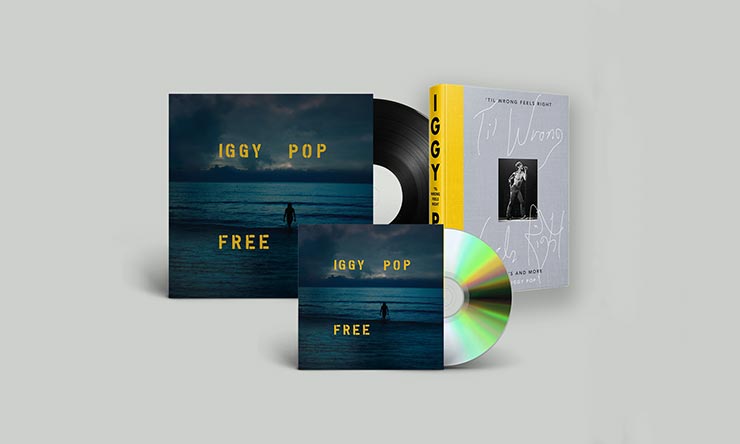 Social Distortion: Mommy's Little Monster, Sex, Love And Rock'n'Roll, Mainliner (Wreckage From The Past) vinyl
Celebrating 40 years of sex, love and punk, SoCal legends Social Distortion reissued two of their classic records, along with the rarities and B-sides collection Mainliner (Wreckage From The Past).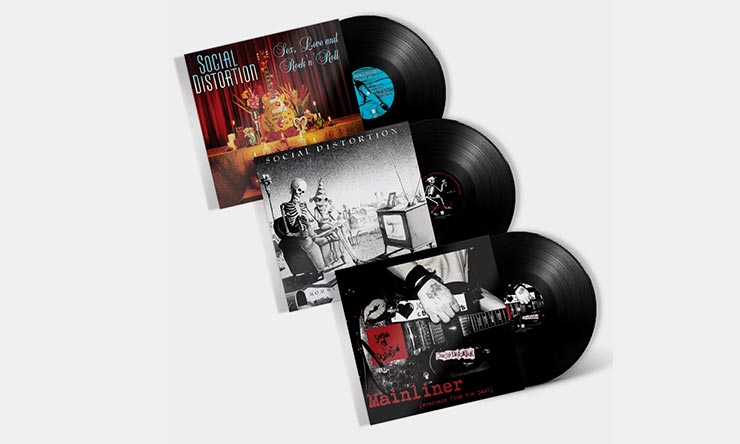 Refused: War Music
Hardcore punk legends Refused deliver the protest album we've all been promised for the past four years. War Music marks a return to form for the Swedish outfit, capturing the same outrage displayed on their seminal 1998 release, The Shape Of Punk To Come.
Sublime: Greatest Hits vinyl
For the Santeria practitioners, LBC and ska-punk legends Sublime's Greatest Hits makes its vinyl debut, featuring all their signature hits, including 'What I Got', 'Wrong Way', 'Santeria', 'Date Rape' and '40oz To Freedom'. Two joints not included.
blink-182: Enema Of The State vinyl
Couldn't catch blink-182 on their Enema Of The State 20th-anniversary tour? The next best thing is the album itself, now on limited-edition red-and-white vinyl. It remains one of the defining pop-punk albums of all time, featuring the smash hits 'What's My Age Again?' and 'All The Small Things'.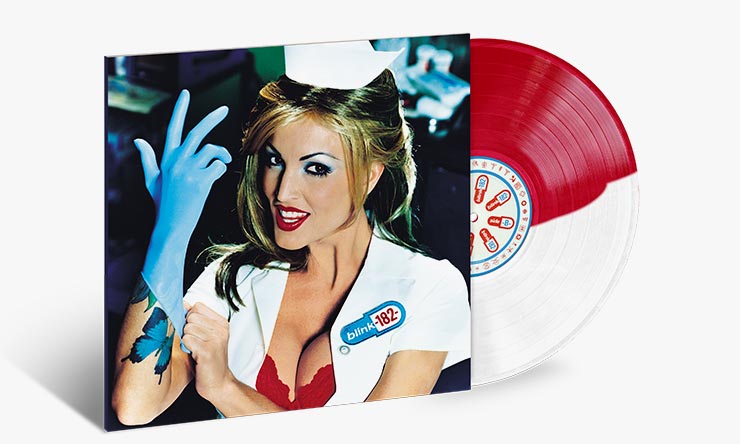 Debbie Harry: Face It memoir
As one of the most emblematic female icons of the punk era, Debbie Harry could fill ten books with her rock'n'roll exploits. In her debut memoir, she gets to tell her story in her own words: the good, the bad and the transcendent.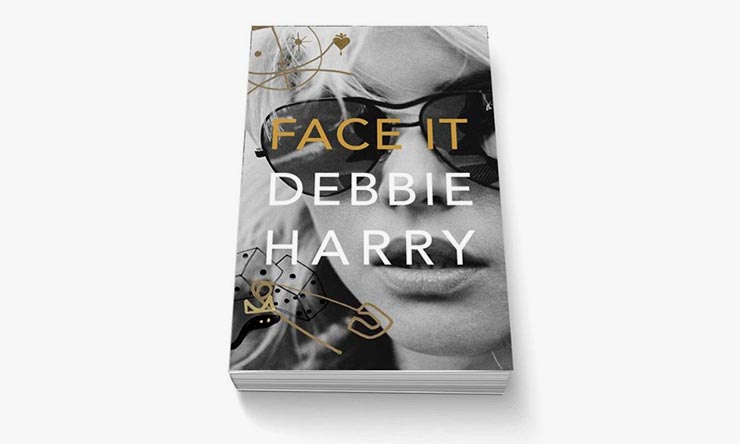 Vans x Vivienne Westwood
A typical Vivienne Westwood design would set you back some serious change. Luckily, Vans has teamed up with the legendary UK designer and punk icon for a limited-edition collection.
See the rest of our 2019 exclusive gift guides.
Format:
UK English