Best Punk Music Gifts For Christmas
This year's best punk music gifts cover anarchic offerings from both sides of the pond, including PiL, Billy Idol and The Damned.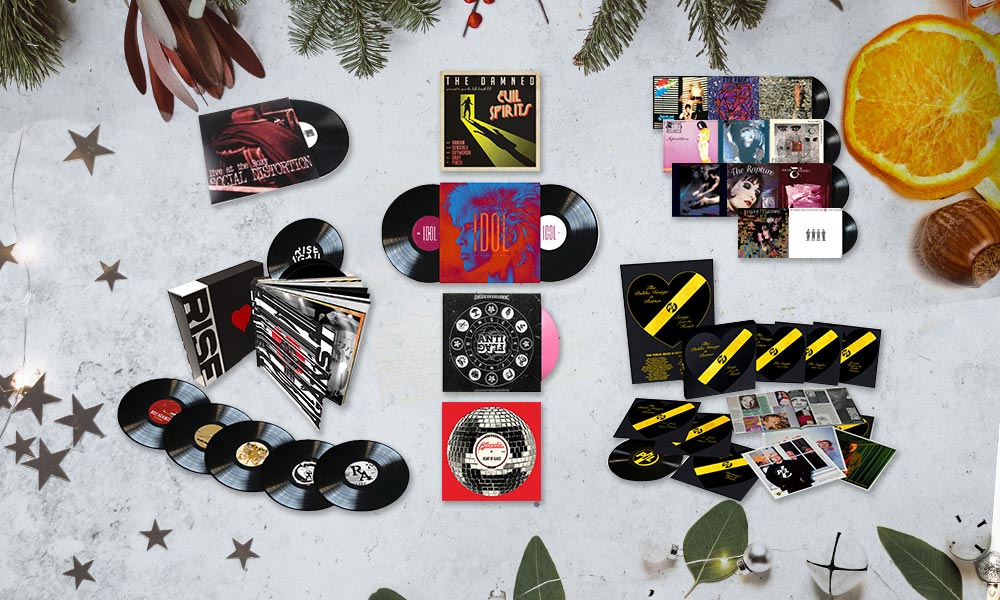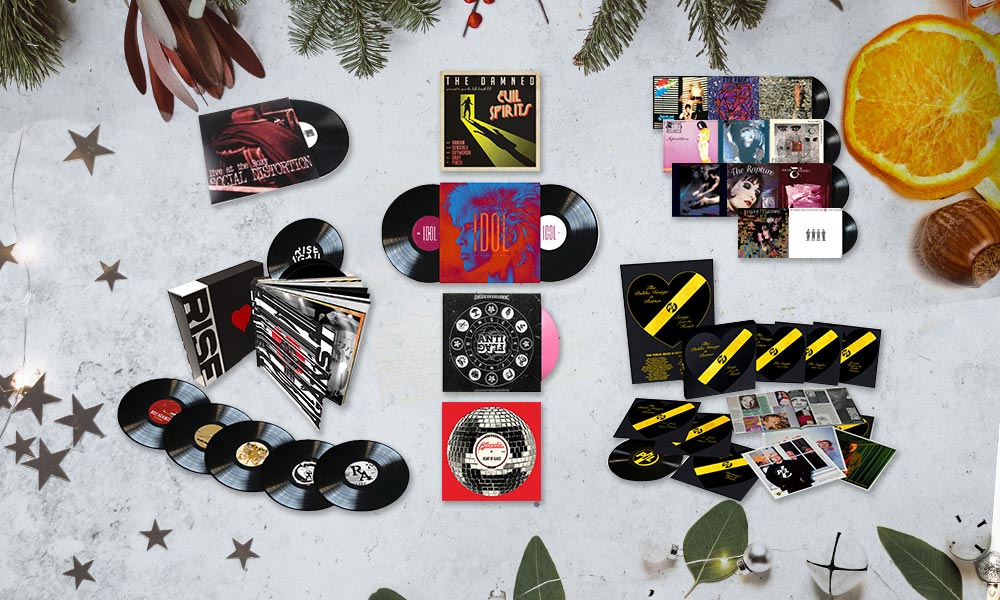 What do you get the punk in your life beyond stuffing their stocking with a lifetime's supply of Manic Panic? Only the best punk music gifts this year, that's what. From goth rockers Siouxsie And The Banshees to proto-punks The Damned, here are a few gifts to satisfy the anarchists in your life.
Public Image Ltd: The Public Image Is Rotten
Born from the ashes of Sex Pistols, John Lydon's Public Image Limited (PiL) carved out their own punk pedigree. Now they look back at their 40-year career with a sprawling collection of 76 songs (including previously unreleased tracks) on a 5CD or 6LP box set.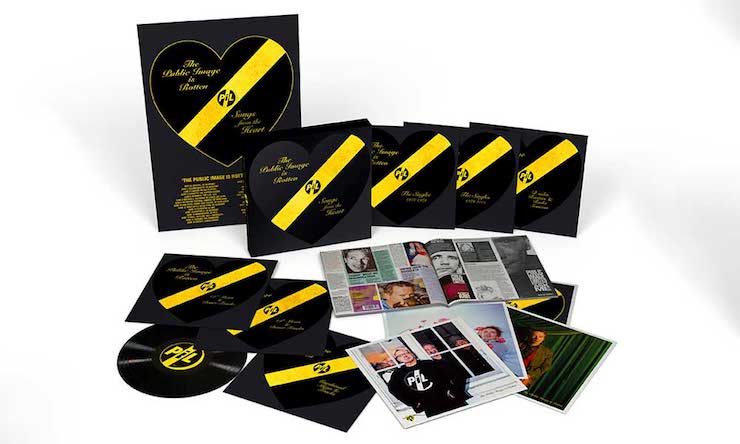 Siouxsie And The Banshees: vinyl reissues
Even goths love gifts. Luckily, all 11 classic LPs by pioneering post-punk group Siouxsie And The Banshees are now back on wax, remastered and cut at half-speed at Abbey Road Studios.
Rise Against: vinyl box set
Pairing a melodic hardcore sound with political anthems, these punk firebrands have come a long way since their early days in Chicago's underground punk scene. Now all eight of their studio albums are collected in one career-spanning box set.
Billy Idol: Vital Idol: Revitalized
Billy Idol's 1985 dance-rock remix album Vital Idol has been rebooted and reissued, along with
new remixes from Moby, RAC, Paul Oakenfold and others.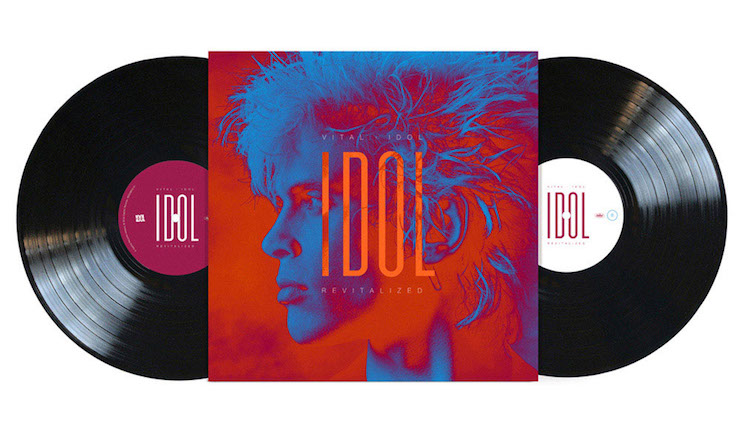 Blondie: Heart Of Glass EP
This six-track EP traces the history of the band's landmark pop-dance hit and includes the original, long version of the 1979 smash alongside remixes, demo versions and a previously unreleased alternative version as a limited edition 12" EP.
Anti-Flag: American Reckoning
Pittsburgh punks strip down tracks from their American Spring and American Fall records to deliver acoustic versions along with covers of songs that inspired them.
The Damned: Evil Spirits
It's been a decade since these UK punk pioneers released new music, but The Damned were always a band that defied time. Now they're back and firing on all cylinders, with famed producer Tony Visconti at the helm.
Social Distortion: Live At The Roxy
A double-LP capturing the raw intensity of the SoCal punk outfit's live shows on the first (and only) live album from the rock'n'roll icons.
See the rest of our 2018 exclusive gift guides here.