'The House Of Blue Light': Deep Purple Mk II Shine Again
After the 'Perfect Strangers' reunion, Deep Purple were back on album duty little more than two years later.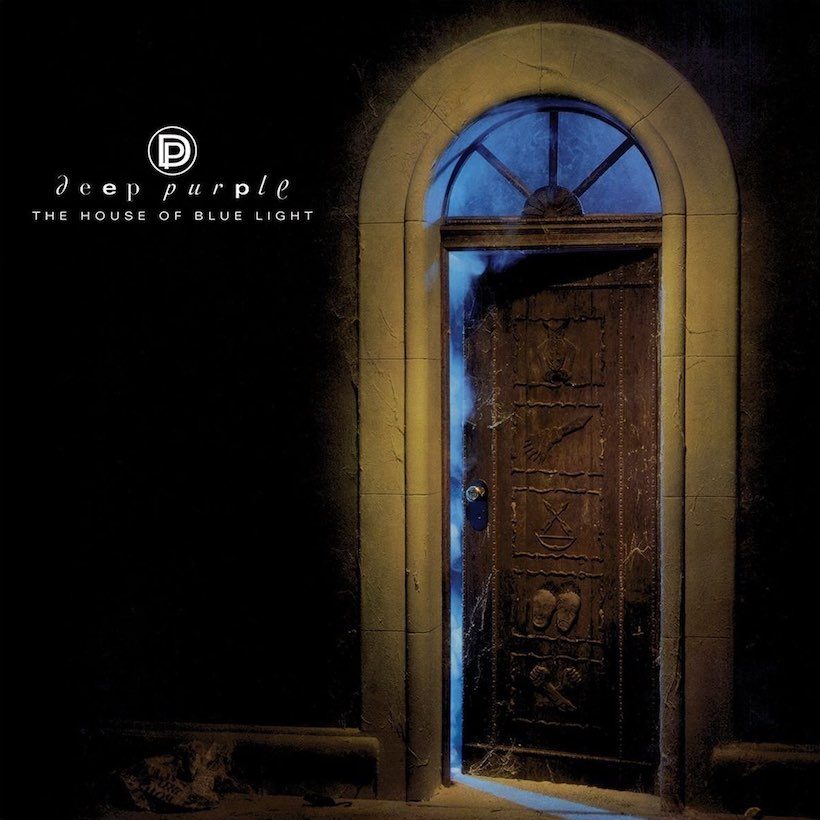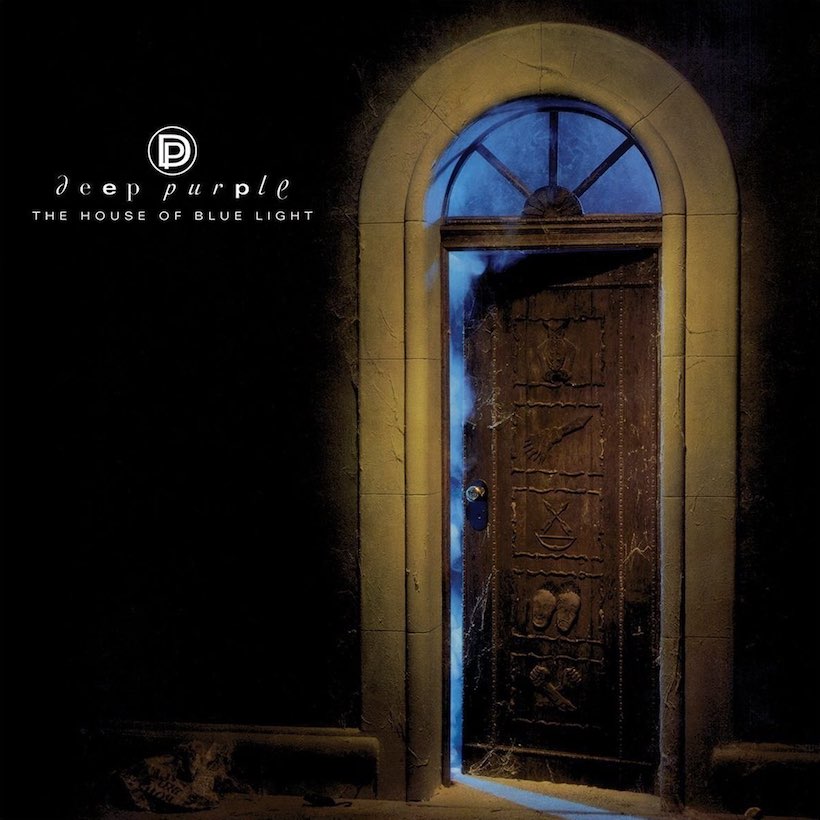 Deep Purple fans had to wait 11 years, after 1973's Who Do We Think We Are, for the classic Mk II line-up to mend their fences and reconvene for the 1984 comeback Perfect Strangers. A little over two years later, the British rock powerhouse was back in action, and on January 24, 1987, Purple entered the UK chart once again with The House Of Blue Light.
Like the album that preceded it, Blue Light was produced by Roger Glover and the band, and recorded at the Playhouse Studio in Stowe, Vermont. Even if it emerged later than relations were once again becoming strained within the band, and that much of the momentum of the reunion had dissipated, the record still extended their run of UK Top 10 albums to 17 years, since In Rock reached No.4 in 1970. It also won a silver disc.
Deep Purple - Call Of The Wild
Blue Light entered the British chart at its peak position, No. 10, as Kate Bush continued her reign with The Whole Story, pursued by Paul Simon's Graceland. There were no pop chart singles from the new Purple record, but two tracks from it made their way onto American rock radio, with "Call Of The Wild" and "Bad Attitude" each reaching No.14 on Billboard's Mainstream Rock Tracks. But where Perfect Strangers had gone to No.17 on the Top 200, its successor peaked at No.34.
Listen to uDiscover Music's Deep Purple Best Of playlist.
Evidence that all was not well in the Purple camp came on the tours of Europe and North America that swiftly followed the album, on which Ritchie Blackmore repeatedly refused to take part in the band encores that featured "Smoke On The Water." After Glover and lead singer Ian Gillan released the underrated Accidentally On Purpose side project in 1988 as Gillan Glover, the frontman announced his departure from the band. That would only last into the early 1990s, when Purple Mk II rose once again.
Buy or stream The House Of Blue Light.