Elton John Was 'Made In England'
Elton's 1995 entry, which contained the lead hit 'Believe,' was a rarity in terms of carrying a co-production credit for Elton himself.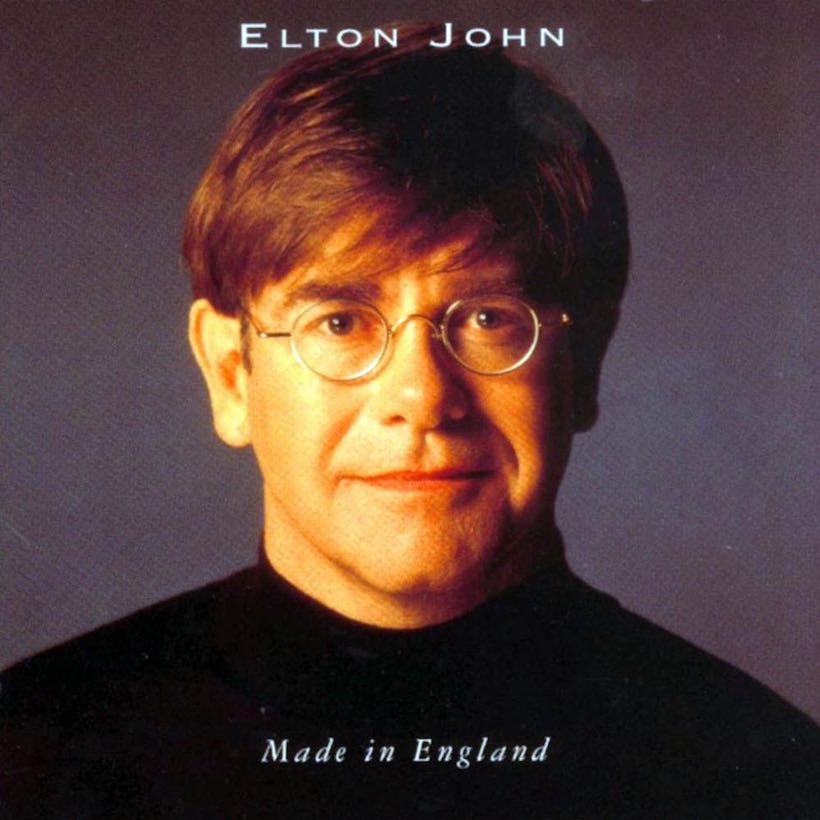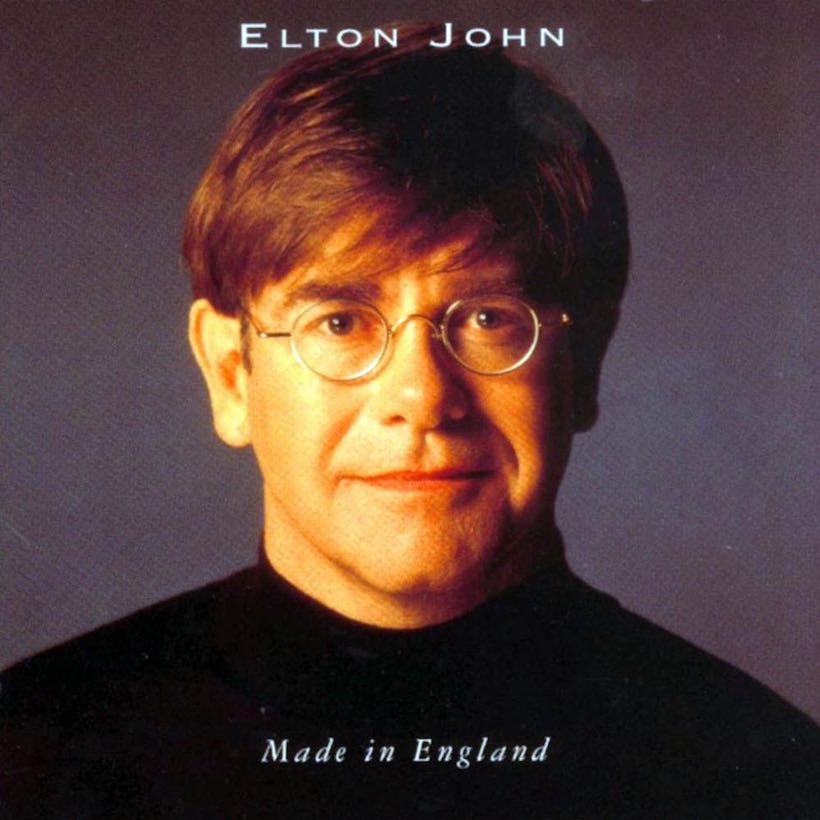 How many superstar artists can you think of who not only toured the world incessantly, but made 25 studio LPs in their first 26 years as an album recording artist? We think the answer is probably one. He was, as the title of that 25th release had it, Made In England, and his name is Elton John.
Listen to Made In England right now.
The album, which debuted on the UK charts on 1 April 1995,  was a rarity in terms of carrying a co-production credit for Elton himself and one for Californian producer Greg Penny. He had made his name as k.d. lang's producer, and worked with Elton when he oversaw the pair's version of Womack & Womack's 'Teardrops,' from John's 1993 Duets album. Penny was, to the fascination of 1960s pop trivia fans, himself the son of two hitmakers, Sue Thompson, of 'Sad Movies (Make Me Cry)' fame, and country notable Hank Penny.
On the other hand, Made In England had the reassuring presence of the familiar John-Taupin writing axis, and was introduced by the February release of the lead single 'Believe.' That became a top 15 hit in both the UK and US, also topping the Adult Contemporary chart in America and hitting No. 1 in Italy.
That weighty, Grammy-nominated ballad was offset by a jaunty title track, on an album with its usual share of lesser-known gems from the prodigious Elton/Bernie production line (each of them, outside of 'Made In England' itself, having a one-word title). These included the reflective 'House,' the catchy 'Please' and the haunting, delicate 'Belfast,' while the splendid string and horn arrangement on 'Latitude' was contributed by none other than George Martin.
The album was recorded in the first few months of 1994, when John was also working on his soundtrack music for The Lion King movie. Made In England also saw Paul Buckmaster return to the fold as arranger for the first time since the A Single Man album of 1978, while 'Man' featured British singer-songwriter Paul Carrack on keyboards.
Made In England debuted and peaked at No. 3 in the UK, in a 14-week run; in the US, it peaked at No. 13, and was certified both gold and platinum by the RIAA just weeks after release, in May 1995. It was a top five album in much of Europe, and went all the way to the top of the Swiss and Austrian charts.
Made In England can be bought here.