'Flexible Strategies': Recovering The Police's Most Arresting Rarities
A collection of B-sides and rarities, 'Flexible Strategies' proves what a versatile group The Police were, and reveals a number of long-lost gems along the way.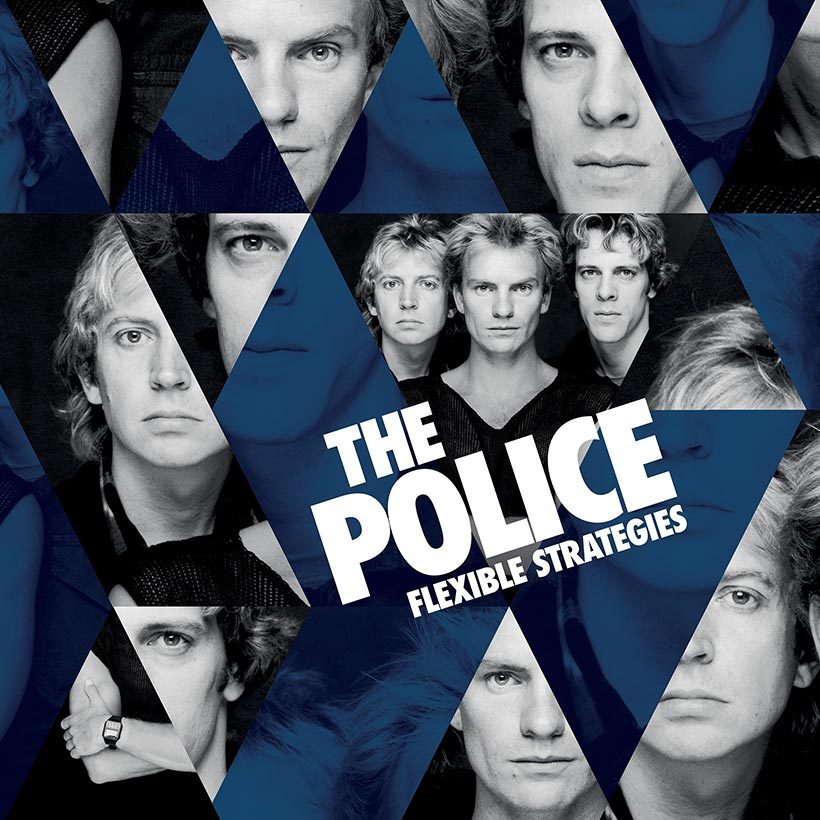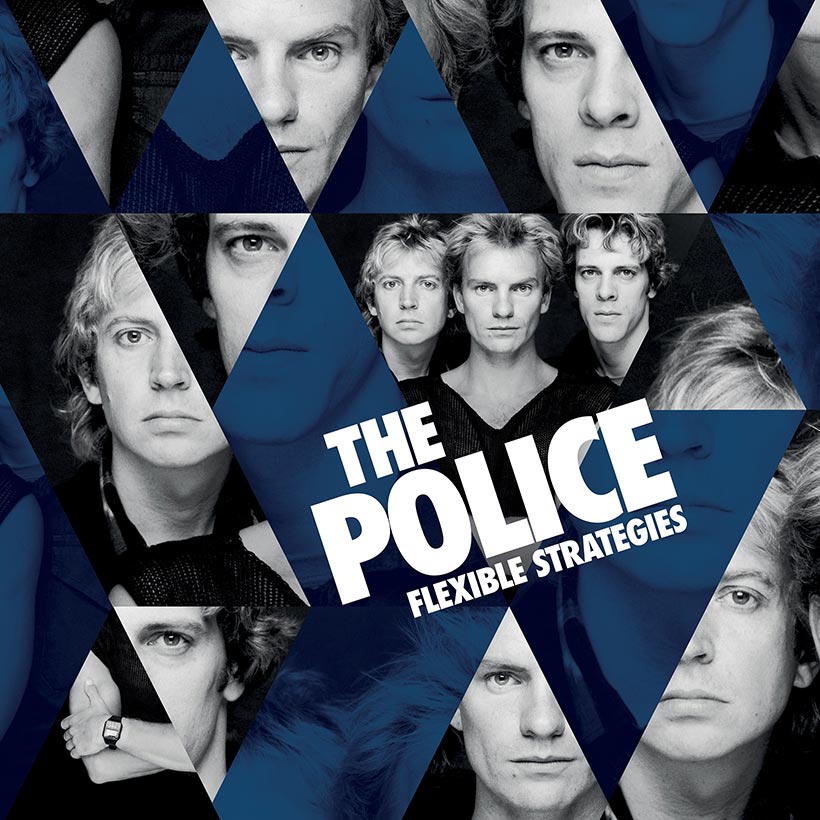 Bearing in mind their canon includes enduring hits such as 'Roxanne', 'Message In A Bottle', 'Walking On The Moon' and 'Every Breath You Take', it's safe to say that The Police remain one of rock's great singles bands. However, as their collection of B-sides and rarities, Flexible Strategies, demonstrates, they also kept a gem or three in reserve when it came to their flipsides.
Issued as part of the band's exhaustive, career-spanning 6LP box set, Every Move You Make: The Studio Recordings, the vault-scouring collection is extremely welcome, not least because the post-millennial CD reissues of the band's five studio albums eschewed its 12 standalone B-sides, which have also previously been hard to source digitally.
Largely familiar to the diehards, the material on Flexible Strategies provides a fascinating alternative history of Sting and co's work, and shows just how rapidly they evolved from punk-era hopefuls of 1977 to the all-conquering rock legends responsible for 1983's multi-platinum-selling Synchronicity.
Allowing for a few wonderfully eccentric diversions, Flexible Strategies mirrors this remarkable career arc. 'Can't Stand Losing You"s frenetic, pumped-up B-side, 'Dead End Job', and 'Walking On The Moon's beefy, Sex Pistols-esque flip, 'Visions Of The Night', both featured in The Police's earliest live sets, while the manic 'Landlord' (a scathing and still frighteningly prescient critique of squat-level living and/or homelessness in London) made for a quixotic, rubber-burning companion for the iconic 'Message In A Bottle'.
Moving forward, the aggression subsides a tad and the tracks become increasingly sophisticated, with the iconic new wavers showing off their chops on the George Clinton-esque funk of 'Flexible Strategies' and displaying an admirable restraint on the dreamy Sting/Andy Summers co-write 'Once Upon A Daydream'. Further pleasant surprises also lurk courtesy of the vivid, cinematic 'Low Life' and 'Murder By Numbers', the latter an eerie, jazz-flavoured outing which previously graced the flip of 'Every Breath You Take' and presaged the sound of Sting's solo debut,
The Dream Of The Blue Turtles
.
As a unit, The Police will always be associated with Sting's songwriting prowess, yet Flexible Strategies reminds us that his cohorts also fought hard for their credits. Drummer Stewart Copeland's 'De Do Do Do, De Da Da Da' B-side, 'A Sermon', is stuffed with sharp hooks that stand among the best of the group's work.
Elsewhere, guitarist Andy Summers (whose Zenyatta Mondatta highlight, 'Behind My Camel', won a Best Instrumental Grammy in 1982) weighs in with a diverse selection of tracks, including the atmospheric instrumental 'Shambelle', the disarmingly frank break-up song 'Someone To Talk To' and the brilliantly arcane 'Friends': a cheerful song about cannibalism based upon Robert Heinlein's sci-fi novel Stranger In A Strange Land, and which was originally paired with the chart-topping 'Don't Stand So Close To Me'. Throw in a robust 1983 re-recording of Outlandos D'Amour's 'Truth Hits Everybody' and you've got a quirky compendium akin to The Who's Odds & Sods or The Jam's Extras, rating as an essential album on its own terms.
The 6CD box set Every Move You Make: The Studio Recordings is out on 8 November. Buy it here.
Format:
UK English