Freddie Mercury's Only UK Solo No. 1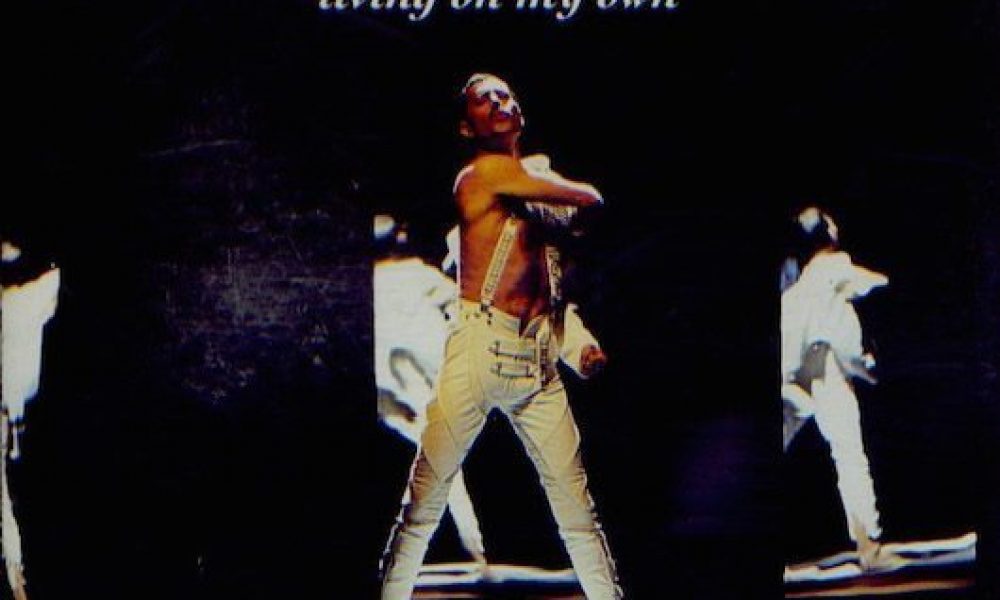 It's bizarre to think of such an ultimately iconic figure in music as Freddie Mercury releasing singles that weren't hits, but such was sometimes the case in the mid-1980s. During that period in which the members of Queen pursued various solo projects — while maintaining a group presence for modest little events such as Live Aid — Mercury did have top ten UK success with the singles 'Love Kills' and 'I Was Born To Love You.'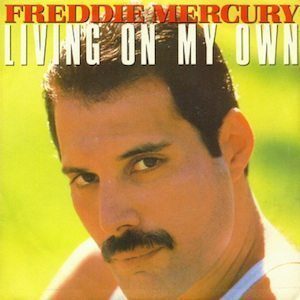 But the subsequent 'Made In Heaven' and 'Living On My Own' missed the top 40, and 'Love Me Like There's No Tomorrow' failed to hit the top 75. The Queen frontman couldn't have known that one of those songs would, literally, have an afterlife.
Following Freddie's sad death in November 1991, many of the band's albums re-charted and, most famously, 'Bohemian Rhapsody' had a second run at No. 1. Then came the reissue success of 'Barcelona,' Mercury's collaboration with Montserrat Caballé.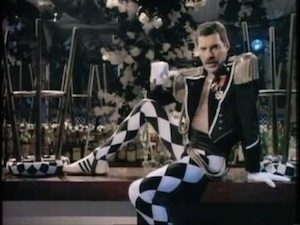 In 1993, EMI turned back to the Mercury composition 'Living On My Own,' feeling that the song still had chart potential. In a new No More Brothers Mix, the song burst back into the UK chart at No. 5 and, on August 14 that year, spent the first of two weeks at No. 1 to become Freddie's first and only solo chart-topper. It also made first place in France, Italy and several other European countries, to prove once again that some songs just refuse to be overlooked.
Listen to 'Living On My Own' on Queen's 'Greatest Hits III' on Spotify
Explore our dedicated Queen Artist Page
Format:
UK English