The Funny Story Of 'The Joker'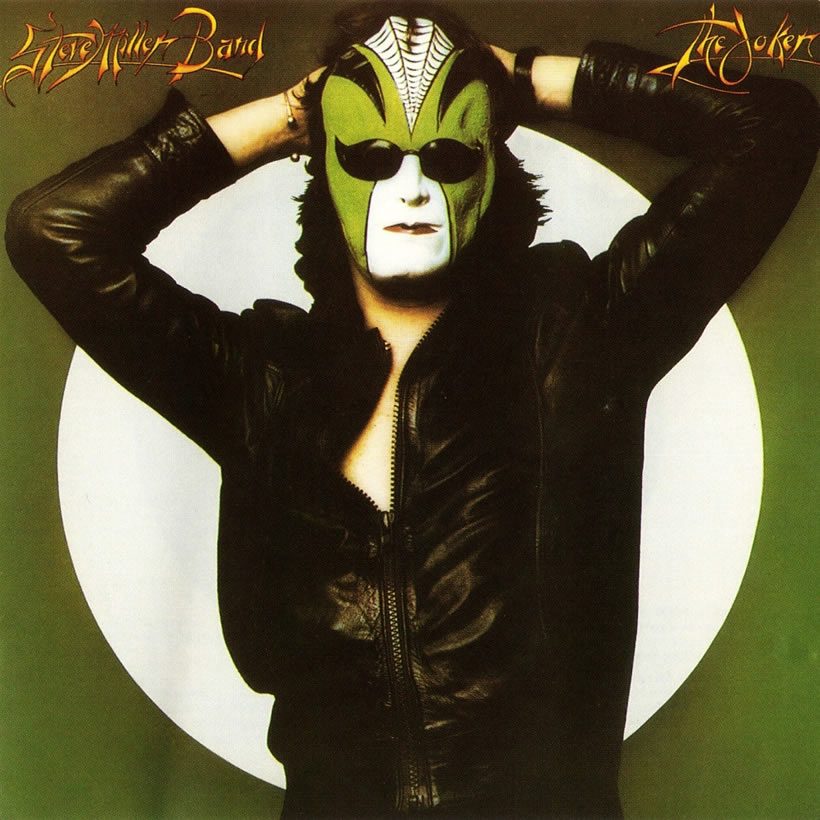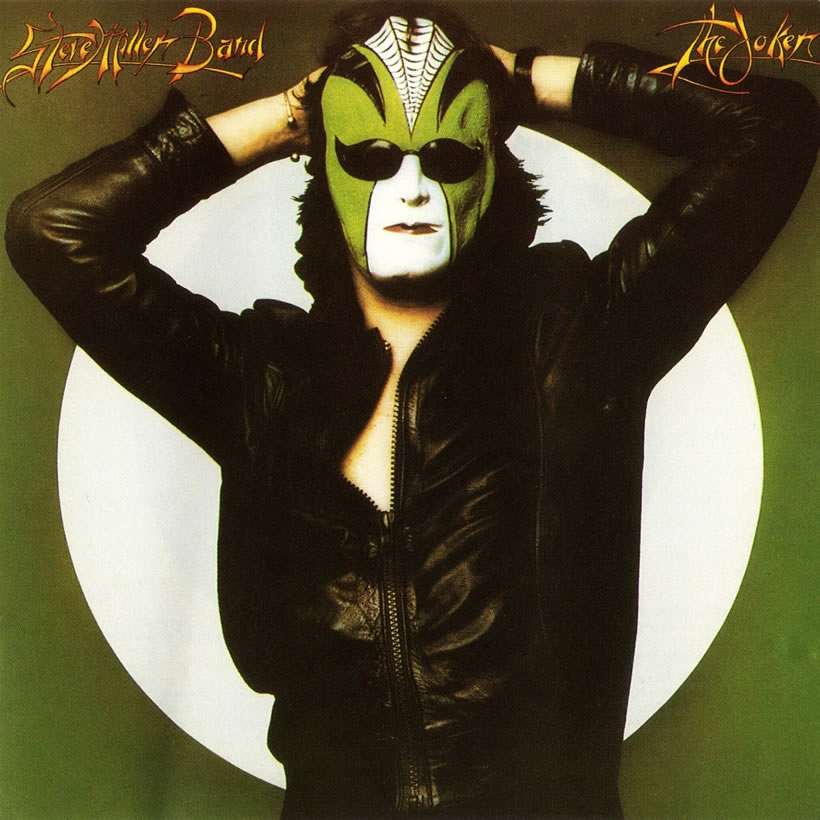 This is the strange tale of a Steve Miller Band record that was the 353rd No. 1 single in US chart history, and then took 16 years to become the 650th in the UK. Then, after another 11 years, was sampled on another UK No. 1. It's the funny story of 'The Joker.'
The classic single, written and produced by guitarist (and space cowboy) Miller himself, went to the top of the Billboard Hot 100 in January 1974, nearly three months after charting modestly at No. 86. "I never thought 'The Joker' was going to be a hit," he said later. "I always wanted to make singles, I like singles. So I just started taking that two-and-a-half minute thing and started looking for sounds that record well."
He certainly achieved that, the combination of a catchy tune and Miller's memorable guitar motif helping to produce a massive US hit. In the UK, despite huge airplay on BBC Radio 1 and elsewhere, the record inexplicably failed to chart, and the band had to wait until 1976 for their chart debut there with 'Rock 'n Me.'
Spin forward 16 years, to the period when TV and cinema commercials for Levis 501 jeans had the power to create new hits with catalogue material. It had worked with Ben E. King's 'Stand By Me,' Marvin Gaye's 'I Heard It Through The Grapevine' and Percy Sledge's 'When A Man Loves A Woman,' among others. Now it was Steve Miller's turn, and with the support of another generation of record buyers, 'The Joker' went to No. 1 in the UK on September 15, 1990.
Another 11 years on, the song made an appearance on another UK bestseller, when Jamaican rapper-singer Shaggy sampled it, along with Merilee Rush's 'Angel Of The Morning,' on his fourth No. 1, 'Angel,' which hit the top of the charts in June 2001. That wasn't the last the world had heard of the 'The Joker', however. A perennial of rock radio, it was also covered in 2014 by former KISS lead guitarist Ace Frehley.
Click here to follow the 70s Classic Hits playlist, which features 'The Joker' alongside other classic rock cuts the likes of Queen's 'We Are The Champions' and The Rolling Stones' 'Miss You'.
Format:
UK English