Graeme Edge Interview, Part 1: Fifty Years Of The Moody Blues' 'Days Of Future Passed'
uDiscover Music talks to the ever-present drummer with the Moody Blues in the first of a two-part feature.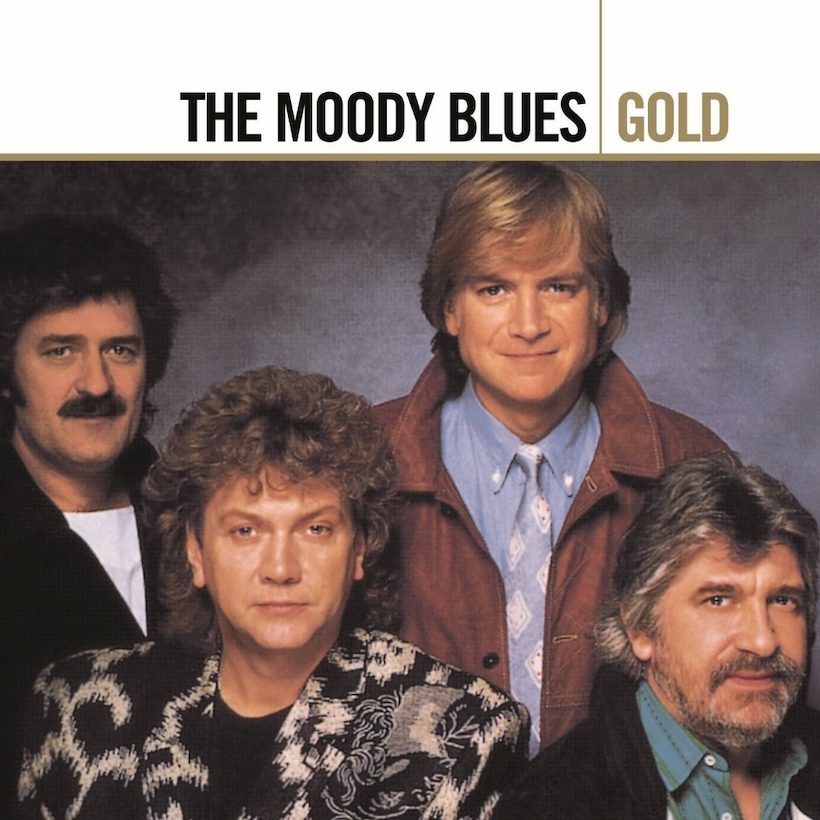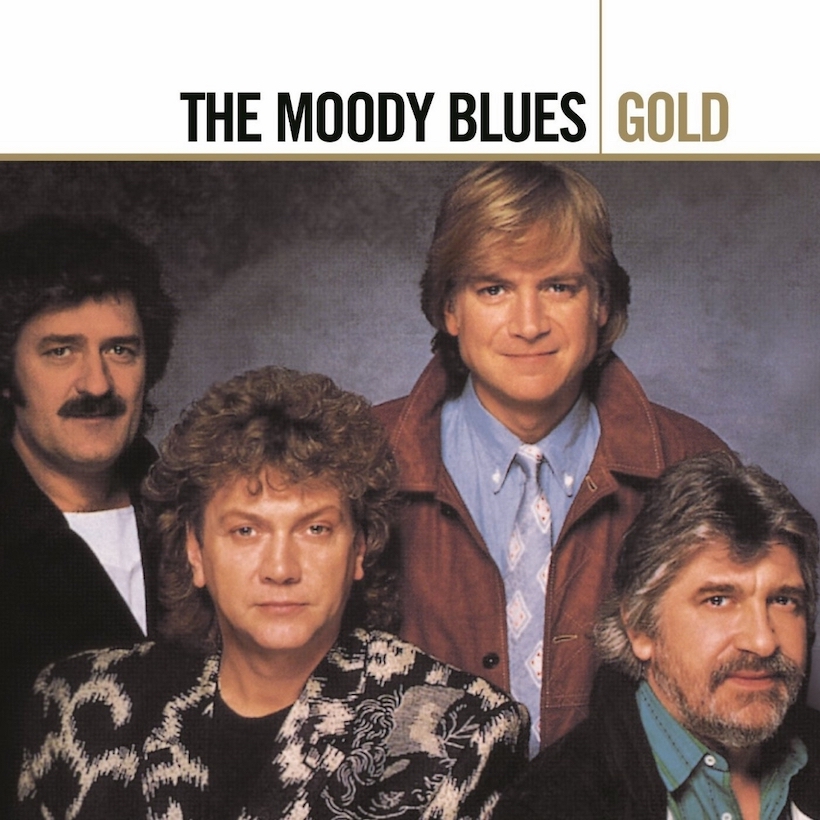 In the spirit that keeps Rock and Roll Hall of Fame inductees the Moody Blues a potent force as a live attraction since the 1960s, more than 55 years after its inception, the show goes on — with drummer Graeme Edge literally right behind it.
When the 50th anniversary deluxe edition of their landmark 1967 album Days Of Future Passed was released, uDiscover Music spoke to Edge (pictured right above) for a two-part feature. In this first instalment, he talks about how the group were planning to perform the entire album on the accompanying anniversary tour, and how making the original record was like spending "ten days in Disneyland." The conversation took place before the passing of fellow Moodies original Ray Thomas in January 2018.
Edge, the only surviving member from their origins in the English midlands in 1964, still keeps up the band's intensive touring schedule with fellow long-servers Justin Hayward, John Lodge and the rest of the modern-day band. In July 2017, the Moodies performed the entire 1967 LP, with narration by actor Jeremy Irons, at the Sony Centre in Toronto, for a PBS special in WNET Thirteen and New York Public Media's Great Performances series. The drummer says that rehearsals presented some good challenges.
"We only regularly did two songs from Days Of Future Passed," he notes. "Three or four of them we never played apart from in the studio. There were two big hits from it, 'Nights In White Satin' and 'Tuesday Afternoon,' and that was fine, but the rest of it required it to be a piece. So it was interesting brushing off the cobwebs from that. 50 years of grime!"
He also revealed that the format of the recent anniversary show, as for many artists who now perform vintage albums in their entirety, was to add value with extra hits. "We do about six or seven, then we go into Days, then we come off to thunderous applause," he laughed, "and then do a couple of encores."  
An uncertain future surrounded the Moody Blues when they stepped into Decca Studios in West Hampstead, London, to make the album in October 1967. After the original line-up's success with a chart-topping cover of Bessie Banks' 'Go Now' in 1964, consistent chart prosperity had been hard to come by. Even after Hayward and Lodge's arrival, the Moodies' survival was far from assured. "The only way I can describe it now is we were so blissful in our ignorance," says Edge. "We had ten days in the studio and we went 'Wow, ten days in Disneyland, yay!'
"Back in those days [as a live act] we used to have two half-hour sets, and the other band on had two half-hour sets, we switched backwards and forwards, and we were really terrible at speaking to the audience," Edge continues. "So we designed a stage show which was going to be '24 hours': daylight 12 and night 12, and we had 'Tuesday Afternoon' and 'Nights and I think 'Peak Hour' all written for that.
"We were getting that up and running when we had the opportunity to do Dvořák's New World Symphony [the group chose instead to concentrate on their own new album]. Dear old Peter Knight [arranger on the album and conductor of the London Festival Orchestra], god bless him, he went for it with us.
"But '67 was like that," muses Edge. "Now it's all small production companies and large distribution networks. In those days, in-house you had studios, publicity departments, artwork departments, pressing, it was all under one roof. So you could have entrepreneurs taking risks."
The 50th anniversary 2CD/DVD deluxe edition of Days Of Future Passed includes the first-ever CD appearance of the full original 1967 stereo mix, as well as a 5.1 surround sound mix derived from the original 1972 quadrophonic mix. The first mix was superseded in 1972 due to damage on the original master tape, which has now been repaired.
The DVD features previously unreleased video footage of the Moodies performing three tracks from the album at the MIDEM trade festival in January 1968. Poignantly, the set includes a poster designed by Ray Thomas. Ahead of hearing the full reissue, Edge said: "I spoke with Justin about the sound, because he mixed it all in Italy, and he says it's absolutely superb."
In part two of our interview with Graeme Edge, he talks about the band's durability, and his own, as well as their Rock and Roll Hall of Fame induction.
The 50th anniversary 2CD/DVD deluxe edition of Days Of Future Passed can be bought here.
Follow the Moody Blues Best Of playlist.
Format:
UK English