The Man In Black: 20 Things You Never Knew About Johnny Cash
A collection of 20 little-known facts about one of the true titans of country music.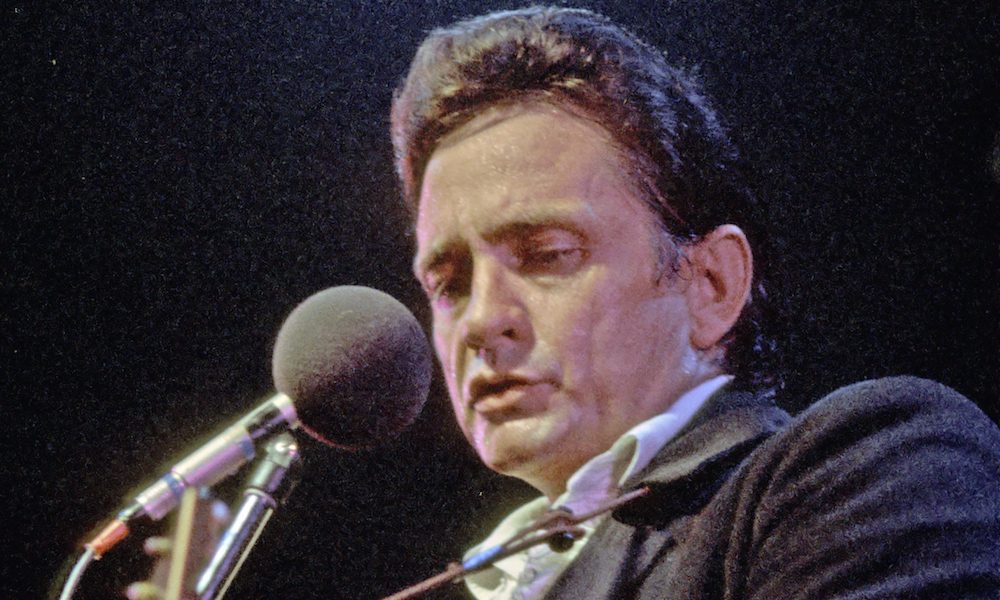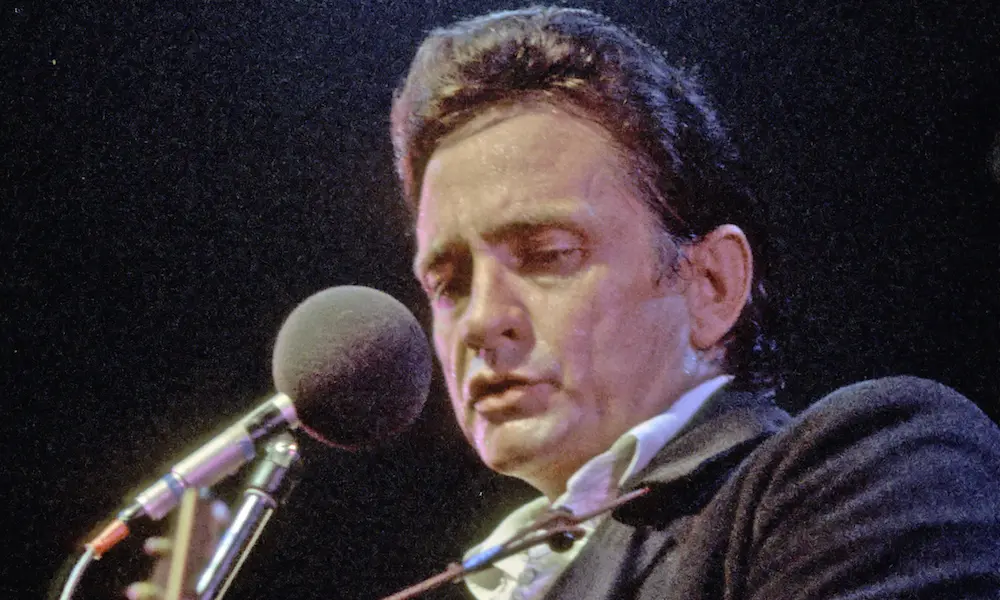 To honor the memory of the Man In Black, born on February 26, 1932, a collection of 20 things you never knew about Johnny Cash, one of the true titans of country music.
Johnny's mother bought him a guitar for his tenth birthday
The day after the funeral of Johnny's older brother Jack, the Cash family were back in the fields, picking cotton for ten hours
At 21, on a trip to Paris while in the Air Force, Johnny visited the Eiffel Tower and viewed the Mona Lisa
In September 1954, Elvis Presley performed at the opening of Katz Drug Store in Memphis. Johnny Cash was in the audience. Within a few months, he became Elvis' labelmate at Sun Records
"Ring Of Fire" was first recorded by Anita Carter, sister of Johnny's future wife June – and June wrote it with Merle Kilgore, who was the best man at their wedding
Johnny's film acting debut, in 1961's Five Minutes To Live, included a third movie appearance by seven-year-old Ronnie Howard. Later he played Opie Taylor in The Andy Griffith Show and Richie Cunningham in Happy Days before becoming a hugely successful film director
Shel Silverstein, who wrote Johnny's smash hit "A Boy Named Sue," later wrote a sequel, lightheartedly looking at the story from the parental point of view and titled "The Father Of A Boy Named Sue"
Johnny and June's signature hit "Jackson" was officially written by Billy Edd Wheeler and German-American actress Gaby Wheeler. But it was actually co-penned by Billy Edd and the prolific Jerry Leiber, one half of the Leiber & Stoller team, who was married to Gaby at the time and used his wife's name as a pseudonym
Cash's second and final theatrical movie release as an actor, 1971's A Gunfight, received $2 million of financing from the Jicarilla Apache tribe of New Mexico, to keep production in the US. The tribe are renowned for their basket-weaving and beadwork
The clip of Cash saying "You stay the hell away from me, you hear?" featured at 1'46" into the award-winning video for his version of Nine Inch Nails' "Hurt" comes from the aforementioned movie A Gunfight
A voracious reader, Cash consumed the works of James Joyce and Dylan Thomas, and told writer Philip Norman in 1971 that he was preparing to read Winston Churchill's History of the English-Speaking Peoples Vols 1-4
What did Johnny have in common with Donny Osmond, David Bowie, Wilson Pickett, the Righteous Brothers, Smokey Robinson & the Miracles, B. Bumble and the Stingers, and Mott The Hoople? They, and dozens of other stars, were all namechecked in studio band Reunion's 1974 US Top 10 hit "Life Is A Rock (But The Radio Rolled Me)"
On March 20, 1976, Johnny and June returned to his birthplace of Kingsland, Arkansas, then he performed a free concert in nearly Rison for a crowd estimated at 12,000. The population of Kingsland at the 2010 US census was 447
Cash was friendly with all the US presidents from Richard Nixon onwards, but especially with Jimmy Carter, who was distantly related to his wife June Carter Cash
In 1981, Johnny was nearly killed when an ostrich attacked him in the animal park he'd established behind the House of Cash offices. He broke a total of five ribs and cut his stomach open, was hospitalized and became addicted to the painkillers he was prescribed
In the 80s, Cash found love letters written to June, during a short love affair, by Elvis Presley. He destroyed them
In an interview with Larry King, Cash revealed that his favorite country music artist was Dwight Yoakam
The first gold disc award received by Johnny Cash for a regular studio album arrived in April 2003, just five months before his death, for American IV: The Man Comes Around
Johnny Cash - Ain't No Grave
"Ain't No Grave (Gonna Hold This Body Down)," cut by Cash at the suggestion of producer Rick Rubin for their final album collaboration American VI: Ain't No Grave, was written and first recorded by "Brother" Claude Ely. He was the first Pentecostal Holiness preacher to be signed to a major contract to record sacred music and songs
In 2015, the Ensworth School in Nashville became the first high school to mount a production of Ring Of Fire: The Johnny Cash Musical Show. Johnny's granddaughter was a member of the cast
Listen to uDiscover Music's Johnny Cash Best Of playlist.