Macon Georgia – Where The Streets have great names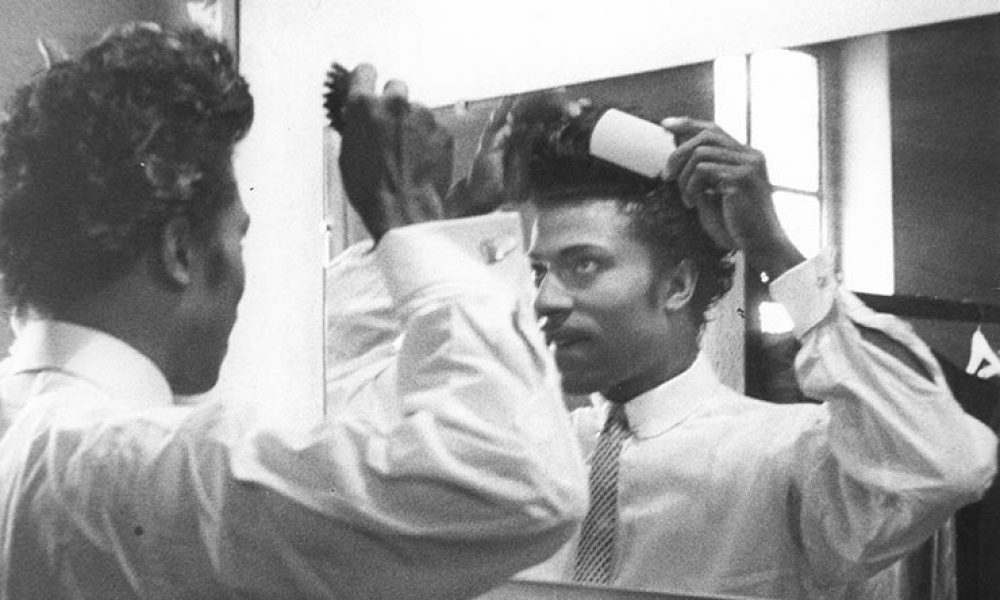 Richard Wayne Penniman, the third of 12 children, was born in Macon, Georgia, on 5 December 1932. Two of his uncles and his grandfather were preachers in the Seventh-Day Adventist church, although none of this prevented his church deacon father from selling bootleg whiskey. As a youngster Richard sang gospel music as well as learning the piano in his local church. Aged 13 Richard was thrown out of his home by his parents and he went to live with a white family, Richard later claimed it was because of his homosexuality.
The Family that he lived with owned The Tic Toc Room at what is now 408 Martin Luther King Jr Blvd in Macon and this is where Richard first performed. In October 1947, Sister Rosetta Tharpe heard fourteen-year-old Richard sing two of her gospel recordings before her concert at the Macon City Auditorium; she was so impressed that she invited him onstage to sing during the concert. He soon began singing with traveling shows that came through town and a year later he left Macon to join Dr. Hudson's Medicine Show in 1948. Shortly thereafter he started calling himself 'Little Richard' and he left Macon for good and in 1951 began his recording career.
Macon never forgot their talented son and in 1990 a section of Mercer University Boulevard in the city was renamed Richard Penniman Blvd. There's also a street in downtown Macon that has been renamed Duane Allman Boulevard, there are also bridges named after Otis Redding and James Brown. Macon was also the birthplace or hometown of Randy Crawford (who despite singing 'Street Life' still has no road named after her), Emmett Miller, The Allman Brothers Band, Lucille Hegamin, and Bill Berry of R.E.M. so there are no end of possibilities.
Format:
UK English