'Our Love': Natalie Cole Strikes Gold Again With Some Smooth Soul
Cole's fourth album 'Thankful' offered up her next R&B chart entry and later pop top tenner, the smooth and sultry ballad 'Our Love.'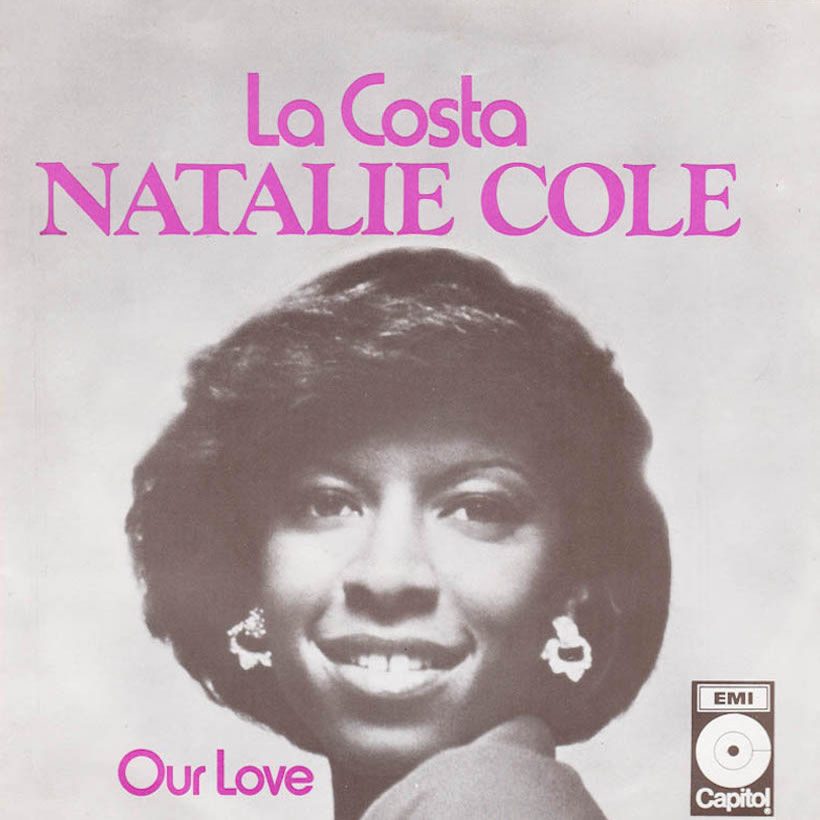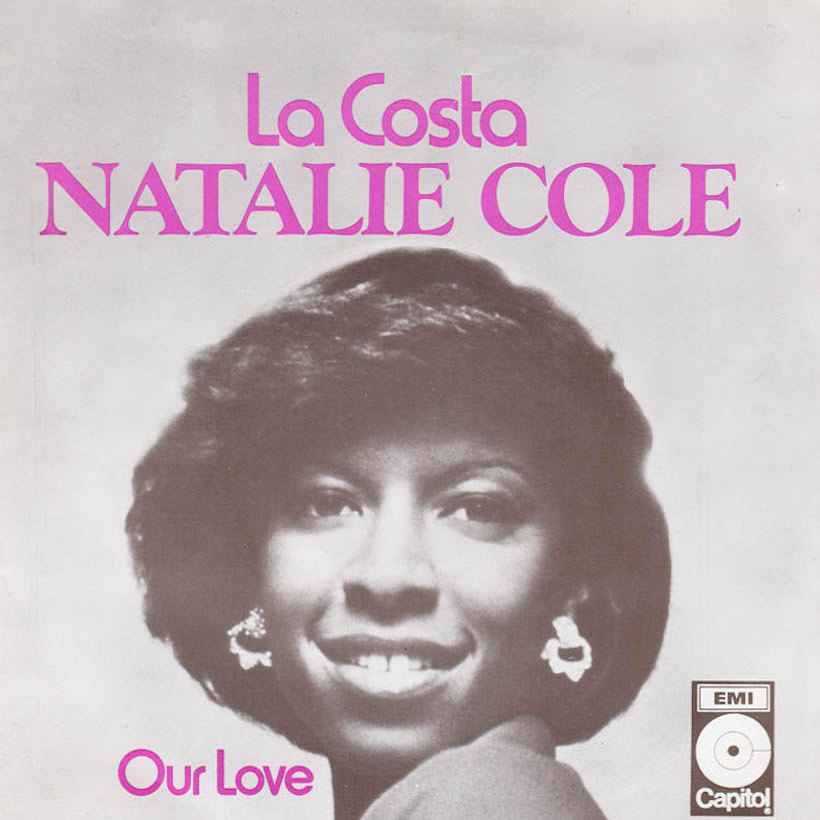 By the late 1970s, Natalie Cole was well and truly more than just, in the public eye, the daughter of Nat King Cole. The Los Angeles chanteuse with the famous father had already released four solo studio albums in the wake of her debut crossover smash single "This Will Be," and all of them went either gold or platinum in the US, as well as building her international audience.
The fourth, Thankful, appeared in November 1977 and immediately offered up her next R&B chart entry, the smooth and sultry ballad "Our Love." It was written by Cole's regular team of Chuck Jackson and Marvin Yancy, both former members of the R&B group the Independents (this Chuck Jackson not to be confused with the longtime solo soul star of the same name).
The Thankful album showed Cole herself growing ever stronger as a composer in her own right, with two solo credits and one co-write; indeed one of her songs, "Annie Mae," would be a subsequent single from the LP and, although it didn't cross to the pop market, it gave her an eighth consecutive Top 10 R&B hit later in 1978.
Listen to the best of Natalie Cole on Apple Music and Spotify.
For now, though, "Our Love" was to become another big single for Cole in both markets. It entered Billboard's soul listings on November 19, 1977 and then hit the pop market with a Hot 100 debut on January 14, 1978. That week, it climbed 5-2 on the R&B side, where a week later it took over from Con Funk Shun's "Ffun" to become her fifth soul No.1 out of seven singles.
"Our Love" went on to reach a highly respectable No.10 on the US pop chart for two weeks in April, by which time it was her second gold single. The first, "I've Got Love On My Mind," from Natalie's third album Unpredictable, was another Jackson/Yancy composition. There was nothing unpredictable about it: Cole was onto a winning formula.
Buy or stream "Our Love" on Natalie Cole's Thankful.