'Sweet Dreams' Soundtrack: Patsy Cline's Belated UK Album Chart Debut
On 19 January 1991, nearly 28 years after her untimely passing. the country queen finally made her UK album chart debut.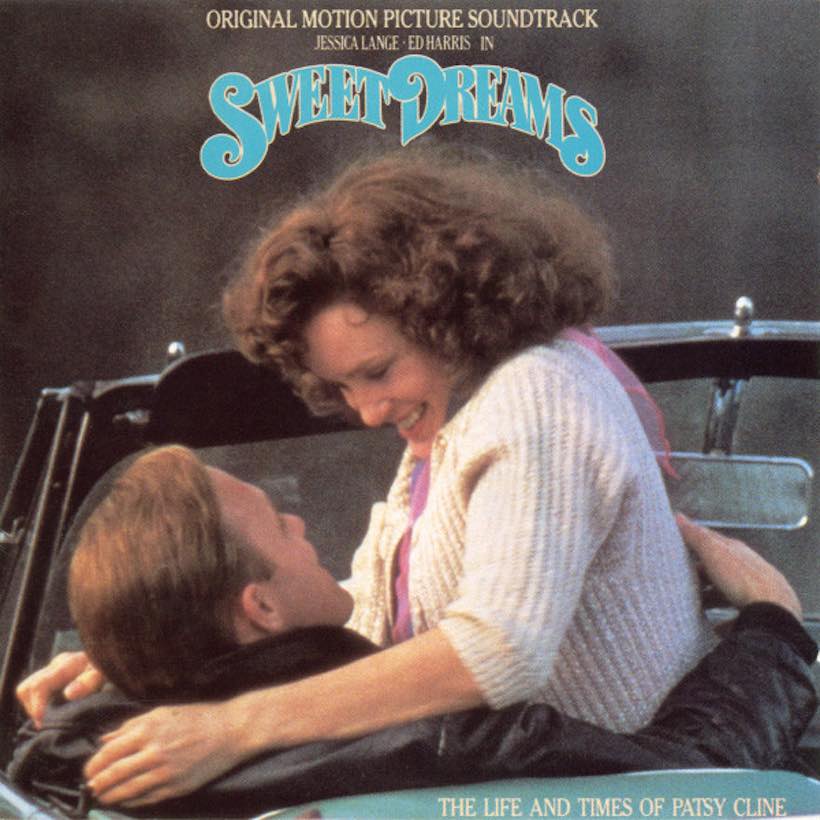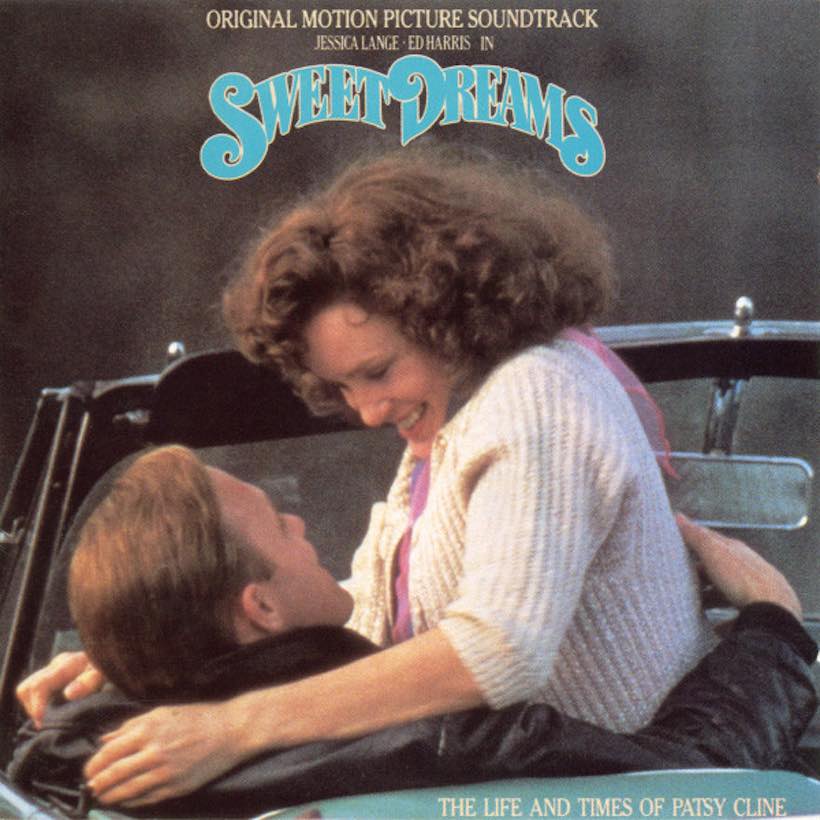 It took nearly 28 years after her untimely passing for Patsy Cline to achieve something she never could in her lifetime. On 19 January 1991, the country queen finally made her UK album chart debut.
Cline had only two chart singles in Britain while she was alive, and only modest ones at that. 'She's Got You' reached No. 43 in 1962, and later the same year 'Heartaches' made it to No. 31. Respected as she was by the country music cognoscenti of the day, they were never sufficient in number to give her a presence in the album market.
But then, Patsy was under-represented in that department in her home country, too. Billboard didn't introduce its Hot Country Albums chart until January 1964, ten months after she was taken from us in a plane crash. Only one album released during her lifetime, Patsy Cline Showcase, made the magazine's pop listings, charting in 1962 and reached No. 73. Other key releases such as her self-titled 1957 Decca debut and 1961's Showcase With The Jordanaires went uncharted.
Many country stars found it hard to win mainstream recognition in Europe in the 1960s, the notable exception being another artist who died young, in an aeroplane accident, Jim Reeves. But by the turn of the 1990s, it was a somewhat different story.
One of Cline's trademark songs, her recording of Willie Nelson's 'Crazy,' was reissued as a UK single and climbed to No. 14. It inspired new interest in the 1985 soundtrack compilation Sweet Dreams, from the biopic of Patsy's life starring Jessica Cline, which belatedly climbed to No. 18. In fact, she made that posthumous appearance not once, but twice, as another retrospective, Dreaming (released on the Platinum Music label) charted the same day, and reached No. 55.
Further UK chart honours would follow. In 1992, The Definitive Patsy Cline 1932-1963 reached No. 11, and another compilation, The Very Best Of Patsy Cline, hit No. 21 in 1996.
The Very Best Of Patsy Cline can be bought here.
Follow the official Patsy Cline Best Of playlist.