'London Town' Single: A Capital Idea From Paul McCartney And Wings
The late-period Wings catalogue in the final part of the 1970s contained such gems as the title song of their 1978 album.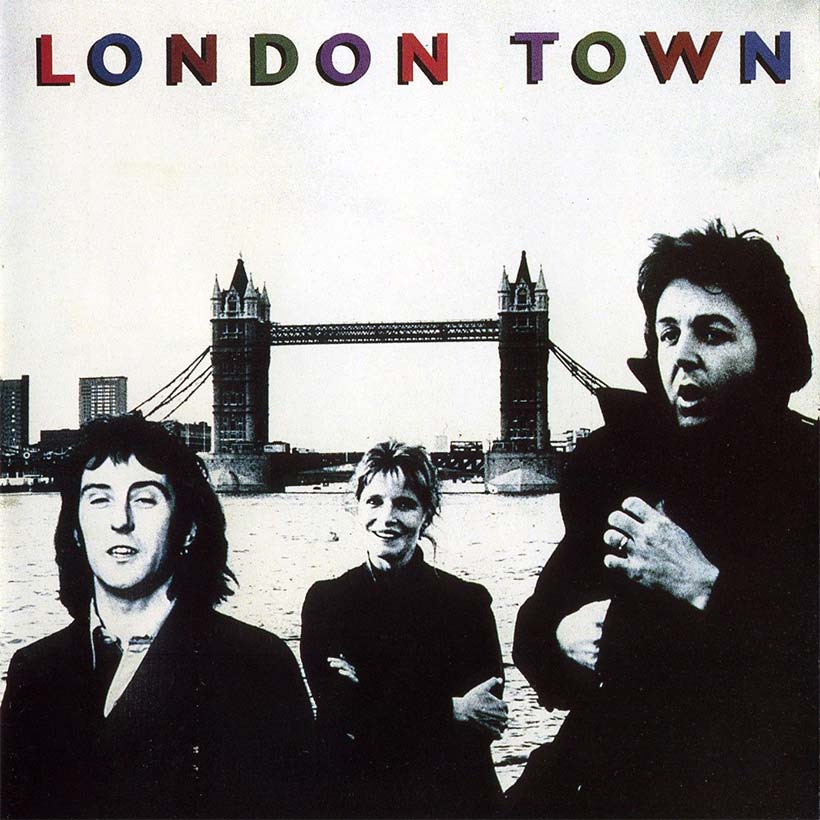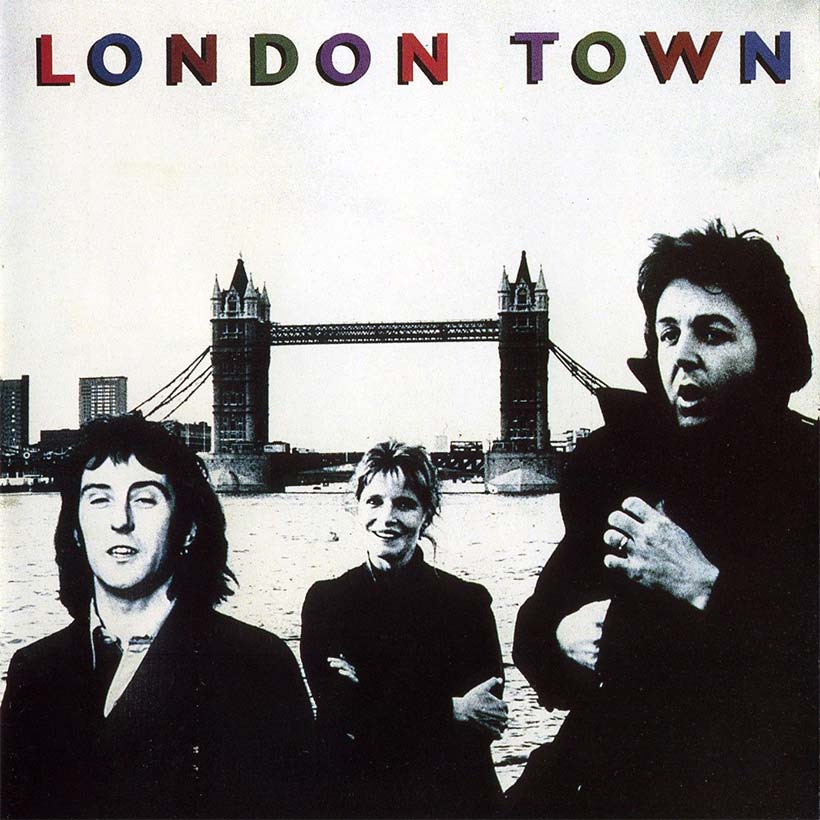 Whatever Paul McCartney and Wings did in the wake of 'Mull Of Kintyre' was likely to be somewhat in the shadow of one of the bestselling singles of all time. But the late-period Wings catalogue in the final part of the 1970s contained some rather under-appreciated gems. One of them was entering the Billboard Hot 100 on 9 September 1978.
'London Town' was the title track from the penultimate album by what was, by the time of release, the core trio of Paul, his wife Linda and longtime collaborator Denny Laine. Both guitarist Jimmy McCulloch and drummer Joe English played on the LP, but left the band before it came out. Nevertheless, London Town would go platinum in the US and Holland, and gold in the UK, Germany and France.
The album was released on 31 March 1978, just after its flagship single 'With A Little Luck.' That became a substantial hit, nowhere more so than in America, where it went to No. 1. The follow-up 'I've Had Enough' fared less well. Then came Paul and Denny's title song, a laid-back, beautifully-harmonised and reflective piece about the British capital ("silver rain was falling down upon the dirty ground of London town").
The single only reached No. 60 in the UK, but made its US chart debut at No. 75. In a week of ten new entries, it was only behind the Rolling Stones' No. 70 entry with 'Beast of Burden.' 'London T0wn' climbed steadily on the Billboard countdown for several weeks before peaking at No. 39 in October. But the album remains a late gem in the Wings repertoire, ahead of their final (and also undervalued) set Back To The Egg the following year.
'London Town' is on the album of the same name, which can be bought here.