Paul Song Spurned By Beatles, Then Singles Buyers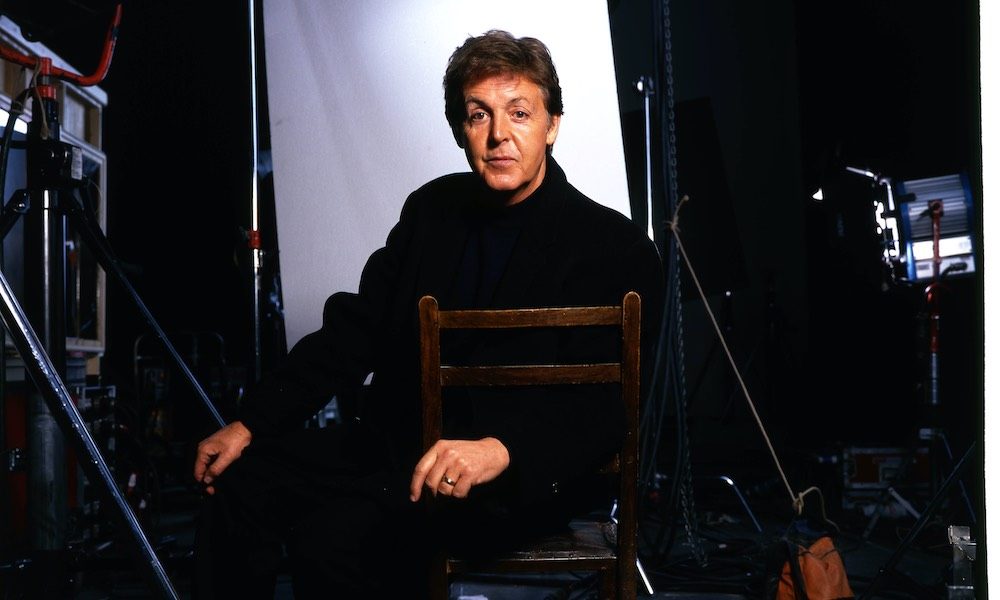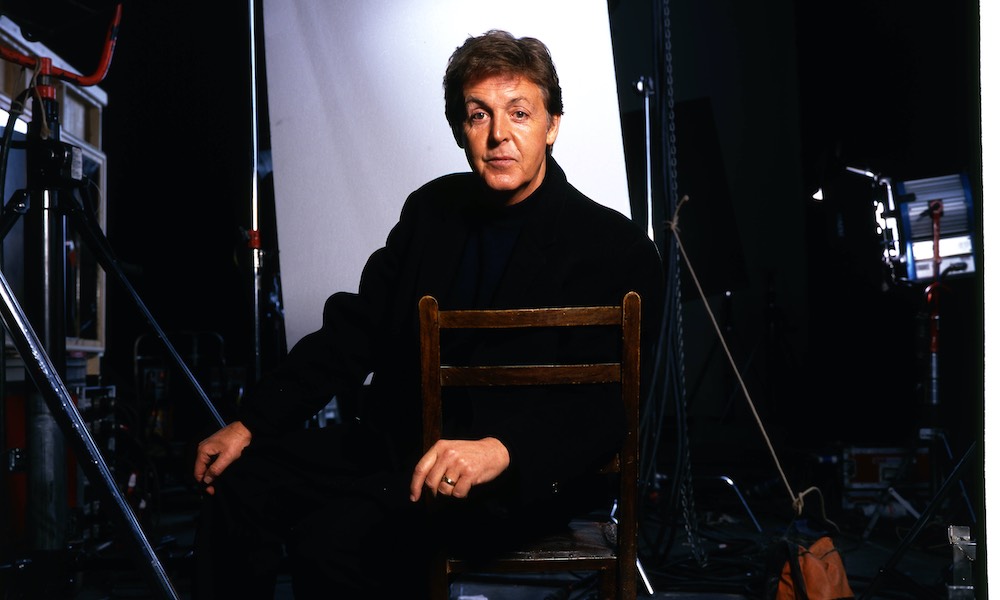 Imagine the scenario. It's 1971, little more than a year since Paul McCartney announced he was leaving the Beatles. In no time, he has topped the American chart for three weeks with his solo debut album 'McCartney.' Then he has a big hit single with 'Another Day,' and then comes the 'Ram' album, credited to Paul & Linda. It goes to No. 1 in the UK for two weeks, despite an absolute panning by the NME. What more natural than to release a single from it?
In the US, 'Uncle Albert/Admiral Halsey' gets the nod, and duly goes to No. 1. But in the UK, the choice is the closing song on the album, 'Back Seat Of My Car.' It's released on this very day, August 13, those 43 years ago. New music by such a world superstar can't fail, can it? It can. The track took four weeks to wheeze to No. 39, and then dropped out of the top 40 after one week, outsold by Ken Dodd, Engelbert Humperdinck and a reissue of Elvis Presley's 15-year-old 'Heartbreak Hotel' and 'Hound Dog.' Diana Ross is at No. 1 with 'I'm Still Waiting.'
Of course, Paul was in the process of becoming a serious album artist, but it will still have come as a shock to the Apple label that the single, a quintessentially elegant McCartney song of the period with an appearance by the New York Philharmonic Orchestra, didn't fare a lot better.
Just as remarkably, Paul had actually presented the song to the Beatles. As the Beatles Bible website reports, he played 'Back Seat Of My Car' at the piano on January 14, 1969, as the group made the 'Let It Be' film and album. Their recording sessions that day took place without George Harrison, who'd walked out of Twickenham Film Studios in frustration four days earlier. Paul, John and Ringo were reduced to what was largely a jam session; bootleg recordings exist of the performance, with what sounds like Lennon muttering in the background as Paul begins to ham it up.
In 2001, Paul told Mojo magazine: "'Back Seat Of My Car' is very romantic. 'We can make it to Mexico City.' That's a really teenage song, with the stereotypical parent who doesn't agree, and the two lovers are going to take on the world: 'We believe that we can't be wrong.' I always like the underdog."
Format:
UK English