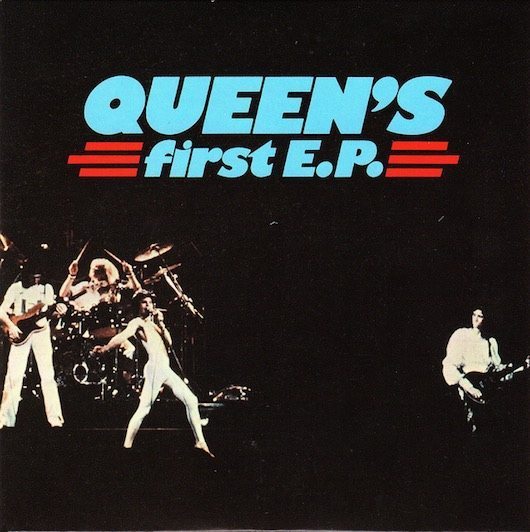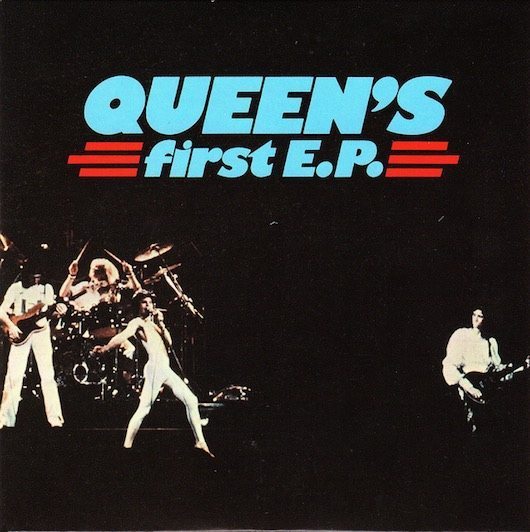 Students of Queen's incredible and elongated record of service on the UK singles chart might notice what appears, in some chart books at least, to be a strange omission in their list of hits. During the 1970s alone, the band made that countdown no fewer than 14 times, but there appears to be no place in the inventory for a very well-known Queen 45. Where, you might ask, is 'Good Old Fashioned Lover Boy'?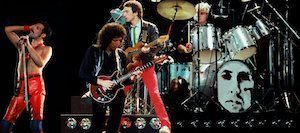 The answer is contained within a record that entered the British chart 39 years ago this week, in June 1977. Queen's First EP was exactly that, their debut extended play release, which appeared as the follow-up to 'Tie Your Mother Down,' which had reached only No. 31 in the spring. Most reference sources have traditionally listed the EP by its title, rather than by its lead song, which was indeed 'Good Old Fashioned Lover Boy,' written by Freddie Mercury.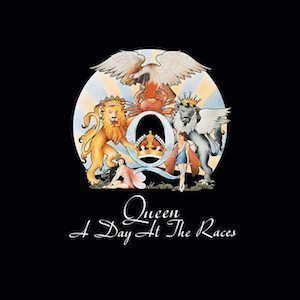 The track was on the band's fifth studio album A Day At The Races, which had been released the previous December. Now it became the lead song and obvious radio track on Queen's First EP, which contained no new material, but rather showcased the band's album output to that point.
'Lover Boy' was accompanied on the A-side of the EP by another Mercury composition, 'Death On Two Legs (Dedicated To…)', which was on their previous album, 1975's A Night At The Opera. The B-side went even further into their history, featuring Roger Taylor's 'Tenement Funster,' from the third album Sheer Heart Attack, and Brian May's 'White Queen (As It Began),' from Queen II.
Queen's First EP entered the UK bestsellers at No. 36 on the 4 June chart. Its erratic history saw it climb to No. 29 and then No. 21, then fall to No. 24 before rising to No. 17 in early July. It then fell back to No. 24 before rising again to No. 19 and back to No. 17. After that modest success, Queen would truly return to their pomp in the autumn of 1977 with 'We Are The Champions.'
Listen to 'Good Old Fashioned Lover Boy' on The Platinum Collection on Spotify

Explore our dedicated Queen Artist Page