'The Dude': Quincy Jones At The Height Of His Powers
'The Dude' found Quincy Jones at the height of his powers. The result was a varied album of big hits.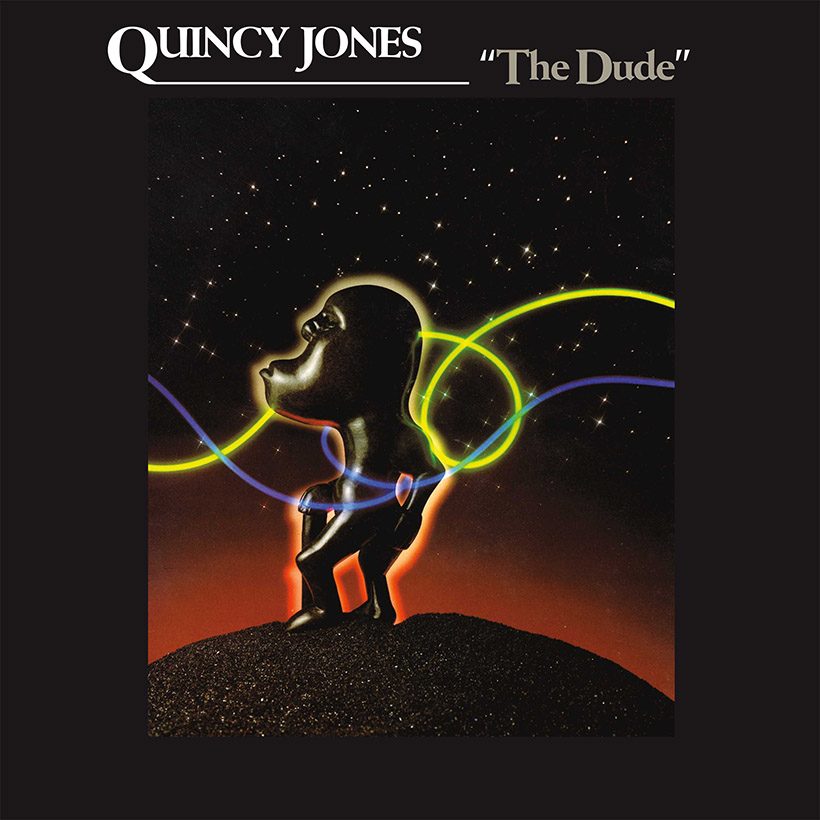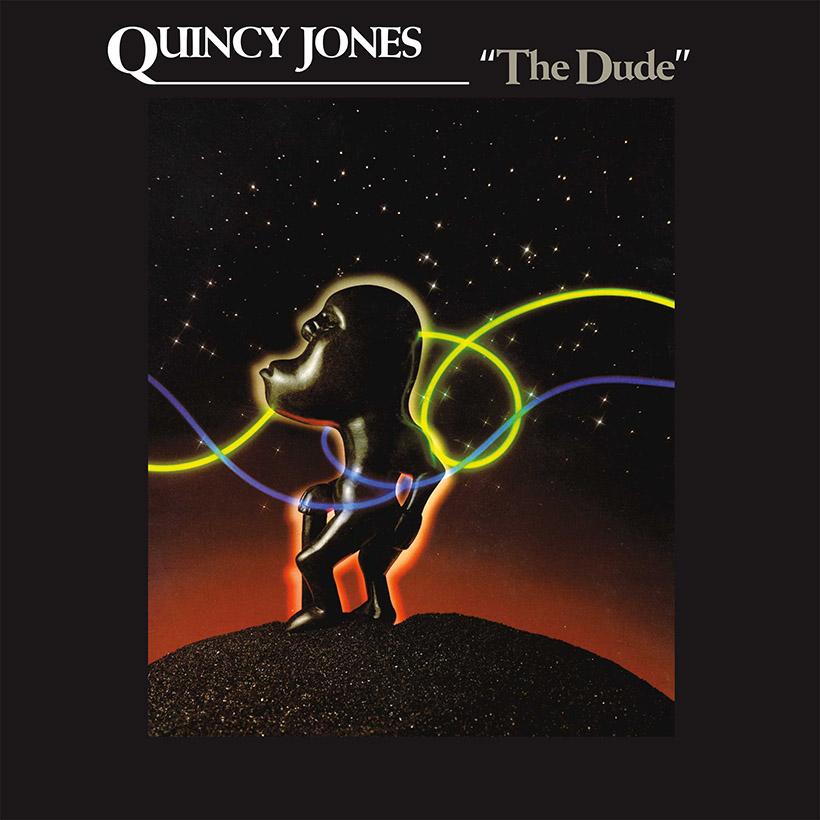 You didn't need to hear a single note from Quincy Jones' The Dude to know it was going to stand out. All you had to do was look at the album cover and see that unique South African sculpture on the front. Jones once said he found it while visiting a Los Angeles art gallery with Henry Mancini. "It was as if it yelled over at us and said, 'My brother, take me home.'" He bought it immediately, saying the statue "had an attitude like I'd never seen before." And that's the key word for what you hear on The Dude: attitude. It was a statement of worldly, unquestioned confidence.
Jones was part of a generation that introduced the world to the idea that a producer could be an artist too. He had the chops to back it up. He learned from brilliant orchestrators like Gil Evans and Igor Stravinsky, and cut his teeth with bandleaders such as Lionel Hampton and Count Basie, eventually taking center stage as the ultimate pop music alchemist and matchmaker.
Buy Quincy Jones' The Dude now.
By the early 80s, Jones was riding high, with a clutch of excellent solo albums created in between producing blockbuster albums such as Michael Jackson's Off The Wall, George Benson's Give Me The Night, and The Brothers Johnson's Light Up The Night. As if that wasn't enough, he masterminded a film score to the hugely successful mini-series Roots and worked on what – at the time – was the most expensive film musical ever made, The Wiz.
The Brothers Johnson - Stomp!
So, when it was time for Quincy to record his next solo project, he didn't have much to prove. The album was simply one of his tightest realizations of all of his talents: orchestration, arranging, sequencing, and talent scouting. The talent scouting was especially key, as the album was a unique composite of dance, bebop, pop, and balladry. Its genre can scarcely be defined.
And it was a time when some genres were in a state of flux, especially in the wake of the enormous backlash to everything disco. The Dude's multi-faceted moods and complex arrangements became a pacesetter for the R&B, boogie, and pop that was to come. The lilting, floating "Velas," elevated by the keening harmonica of Toots Thielemans, had shades of smooth jazz and Quiet Storm, while the lightning-fast bombast of "Ai No Corrida" showcased how much African syncopation would filter into pop and dance music for years to come.
It works thanks to Jones' a-team of musicians, like keyboardists Herbie Hancock and Greg Phillinganes, trumpeter and horn arranger Jerry Hey, drummer JR Robinson, bassist Louis Johnson, and star-making vocal performances from Patti Austin and James Ingram.
The Dude introduced Ingram's distinctive baritone to the world, showing off the emotive delicacy and tenderness of "Just Once," the soaring smoothness of "One Hundred Ways" and his signature masculine heft on the title track.
But perhaps the real superstar of The Dude was songwriter Rod Temperton. The Heatwave keyboardist known for composing classics like "Always and Forever," Michael Jackson's "Rock with You" and George Benson's "Give Me the Night," Temperton wrote four of the album's nine cuts, exploring the full range of his theatrics. "Razzmatazz" and "Turn on The Action" were clinics of rhythmic urgency, while "Something Special" displayed atmospheric harmonics that created a delightfully understated passion. Patti Austin's vocals take Temperton's songs to their apex, thanks to her melding of razor-sharp technique and instinctive sensuality. She might be at her best, though, on Stevie Wonder's serpentine funk composition, "Betcha Wouldn't Hurt Me."
Betcha Wouldn't Hurt Me (Extended Version)
The mortar that held all these bricks together was engineer Bruce Swedien. Aside from his savant knowledge of microphone science, Swedien's innovative technique, dubbed the "Acusonic Record System," provided a nearly endless potential of recording range that gave each recording a celestial sheen. When you heard something Swedien had a hand in played on the radio during this time period, you simply felt the difference.
Quincy Jones' infectious leadership and charisma helped The Dude go platinum and earn three more Grammys for his already overflowing trophy shelf. Perhaps more importantly, though, the album, alongside Michael Jackson's Thriller, proved to be a template for pop music for decades to come. The right amount of sophistication and spontaneity, or as Jones himself stated, "soul and science."