reDiscover Gong's 'Acid Motherhood'
Gong's energized 'Acid Motherhood,' recorded with Acid Mothers Temple, generated some controversy among hardcore fans when it was released on March 30, 2004.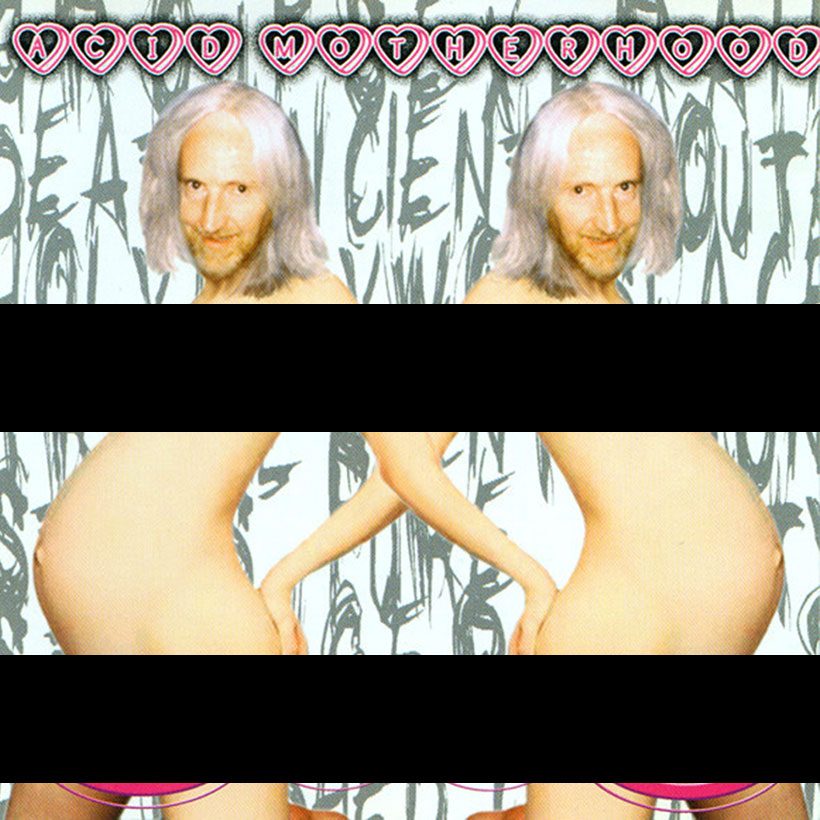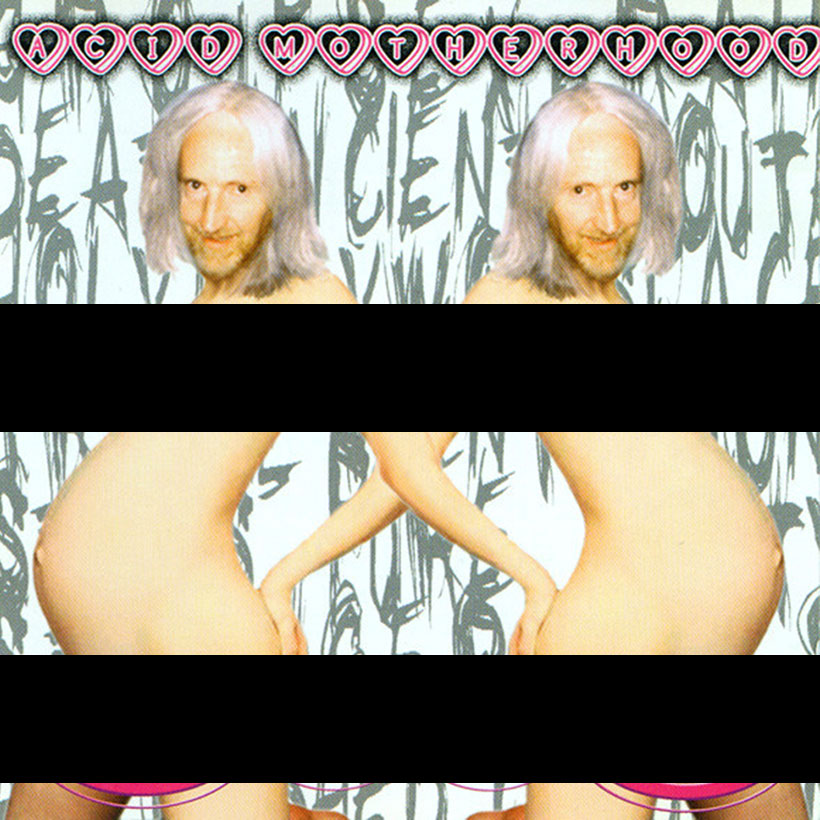 "Save us from commercial song," yells Daevid Allen, Gong's founding father, on "Supercotton," the second track of 2004's notably energized Acid Motherhood. As an incidental manifesto, this chimes neatly with Allen's lifelong eschewal of cold-blooded business practices – though, of course, it fails to take into account the demonstrable (if, understandably, idiosyncratic) saleability of Gong's music.
Having formulated the notion of Gong in 1968 with partner and "space whisperer" Gilli Smyth, Allen fronted the band until April 10, 1975, when he claimed that "an invisible curtain of force" prevented him from taking the stage that evening in Cheltenham Town Hall. Allen subsequently initiated a proliferation of solo projects and Gong-related side trips before reappearing at the helm of the mothership in the early 90s. Acid Motherhood, though credited to Gong, actually found Allen collaborating with two members of Japanese neo-psychedelicists Acid Mothers Temple – guitarist Makoto Kawabata and synth operative Cotton Casino – plus guitarist Josh Pollock, from Allen's US-based group, University Of Errors. (Allen bullishly described the latter outfit as "an aggressive, political, anti-capitalist rock band… reflecting back the ugliness of the world.") Also on board were Gilli Smyth and her son by Daevid Allen, drummer Orlando Allen, with Indonesian bassist Dharmawan Bradbridge rounding out the ensemble.
Interestingly, Acid Motherhood, which was released on March 30, 2004, generated some controversy among hardcore Gong fans: firstly for its disturbing cover image of Allen's head Photoshopped onto the body of a pregnant, naked woman (though you also might want to brace yourself for the rear sleeve, featuring Kawabata sitting on the toilet); and secondly for Allen's temerity in essaying a rap – of sorts – on "Supercotton" ("DJ Queenie, she is trouble, she is indie-structa-bubble"). However, such impetuous playfulness was entirely in keeping with Gong's impudent ethos, and "Supercotton" still constitutes a bubbling, sparking cauldron of tumultuous sonic arcs, in characteristic Gong fashion. Gilli Smyth even provides a time-honored space whisper.
"Olde Fooles Game," which follows, represents a calming, philosophical interlude before the pell-mell riff of the instrumental "Zeroina" stomps all over the reverie. If this and the equally marauding instrumental, "Monstah!," proffer condensed examples of this unit in untethered ecstasy, the principle finds full expression on "Makototen," a spiraling and compellingly intense 14-minute jam (we may never know whether its passing rhythmic similarity to Genesis' "Watcher Of The Skies" is deliberate). Perverse to the last, Allen even turns a candid acoustic ballad, "Waving," into an inarguable album highlight: "You ask if bitter disappointments are the measure of my emotion."
Acid Motherhood concludes with "Schwitless In Molasses," a dogged restatement of the album's slack-tuned, sludge-rock opener, featuring a sample of collage artist Kurt Schwitters reciting his Dadaist poem "Ursonate." Famously, the writer, critic, and jazz vocalist George Melly warded off a mugging in the late 50s by reciting this same poem at his would-be attackers, disconcerting them so much that they ran off. Allen would no doubt have approved: surrealism can actually save your life, as well as enhance it.
Listen to the best of Gong on Apple Music and Spotify.