'Dreamboat Annie': How Heart Set Sail On Their Astonishing Career
Heavy with radio-friendly rock, Heart's 'Dreamboat Annie' introduced the Wilson sisters as forces to be reckoned with in a male-dominated rock scene.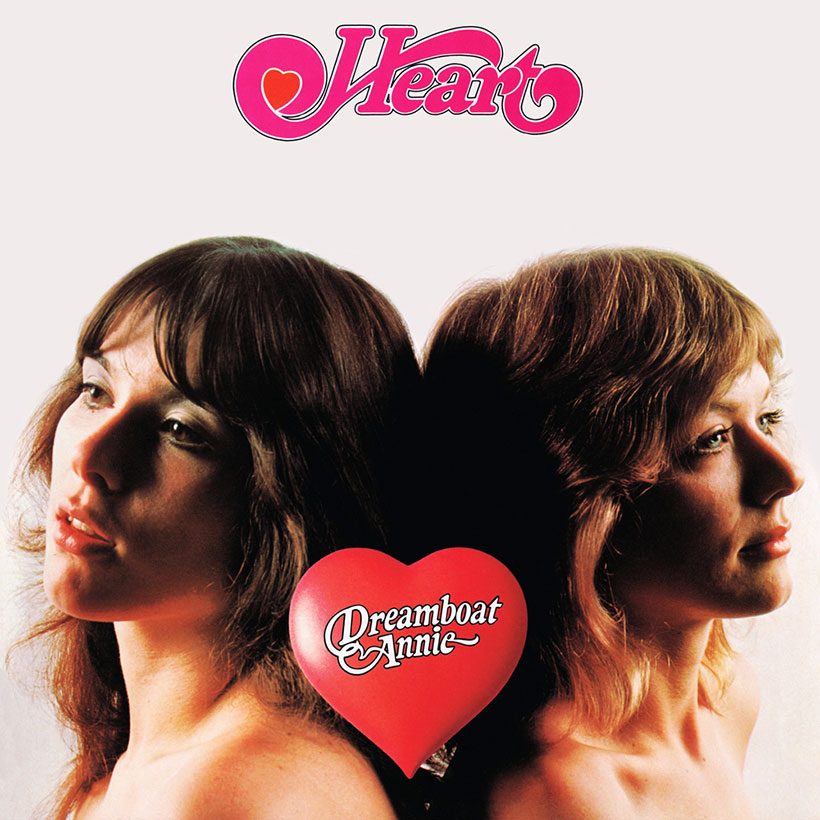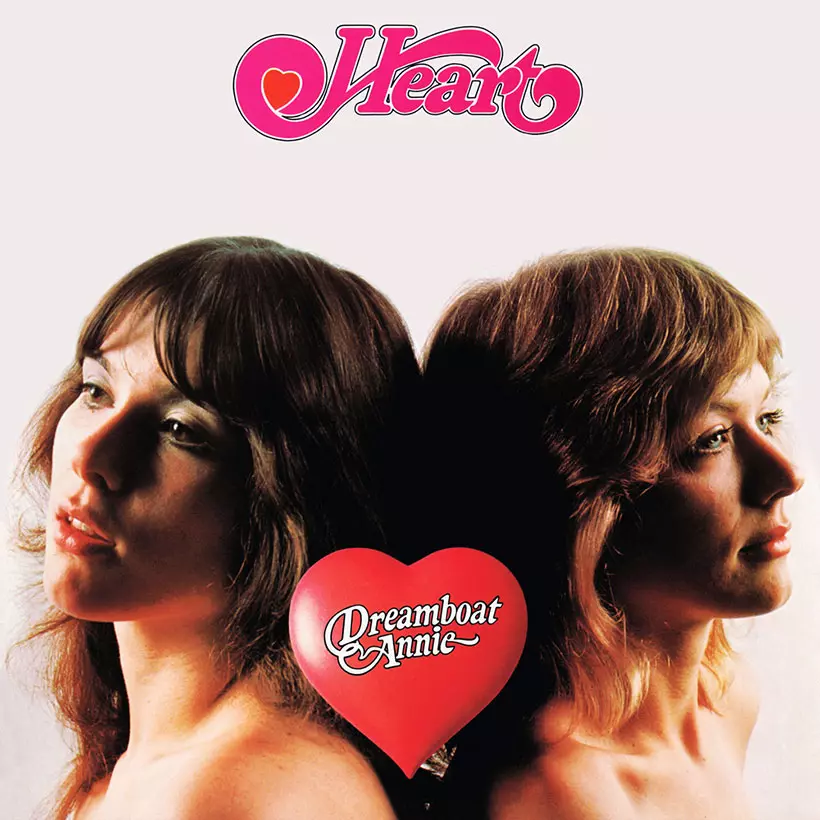 By the mid-80s, the idea of female-fronted bands taking ballsy hard rock to the top of the charts had ceased to surprise. Credible all-girl metal outfits including Girlschool and Vixen could command big sales and critical acclaim, while arena-sized anthems such as "I Love Rock'n'Roll" and "Love Is A Battlefield" had, respectively, turned Joan Jett and Pat Benatar into bona fide international stars. Any female singers that record companies took a punt on in the pre-punk 70s, however, were still liable to be marketed as the next Carly Simon or Joni Mitchell. So in 1976, when Heart, a Seattle-birthed but Vancouver-based outfit fronted by sisters Nancy and Ann Wilson, notched up consecutive Billboard Hot 100 hits with tough, Led Zeppelin-esque rockers "Crazy On You" and "Magic Man," the industry quickly sat up and took notice, waiting to see what the band's debut album, Dreamboat Annie, would have in store.
Listen to Dreamboat Annie on Apple Music and Spotify.
This suggests that the band were an overnight success but, in reality, Heart had waited a long time for commercial vindication. Starting out as Hocus Pocus, they'd paid their dues during the early 70s, slogging through soul-destroying club gigs in and around the Pacific Northwest, before circumstances and personnel reshuffles inspired a move north of the border. They officially became Heart after lead vocalist Ann Wilson's guitar-wielding sister Nancy joined in 1974; when the band nailed their debut album, Dreamboat Annie, for small Vancouver imprint Mushroom, their Fleetwood Mac-esque line-up included two romantically involved couples: Ann and guitarist/manager Mike Fisher, and Nancy Wilson and Mike's lead guitarist brother Roger.
Recorded with help from local sessioneers and producer Mike Flicker (Poco, Al Stewart), Dreamboat Annie was heavy on aggressive, yet inherently melodic radio-friendly rock. Showcasing Ann Wilson's tough-but-tender Robert Plant-inflected vocal capabilities and the band's knack for dirty, hooky riffs, "Sing Child" and the strutting "White Lightning & Wine" demonstrated that there was plenty more where the breakthrough hits came from, though the intricate mini-suite "Soul Of The Sea" and elegant, folk-flecked title track confirmed that Heart also harbored additional reserves of ambition.
Dreamboat Annie was initially released with little fanfare in Canada in the summer of 1975, and its first single, the stately, semi-acoustic ballad "How Deep It Goes," flew under the radar. However, interest snowballed after Heart scooped the choice opening slot for Rod Stewart's highly publicized Montreal concert in October '75; when Mushroom's LA-based US division granted the album a full US release on February 14, 1976, it eventually peaked at No.7 on the Billboard 200 chart and shifted over a million copies.