Enigma's Ambient Exploration: 'The Screen Behind The Mirror'
On Enigma's 'The Screen Behind The Mirror,' Michael Cretu brings a sense of spirituality to his sampling methods, pushing ambient music in a new direction.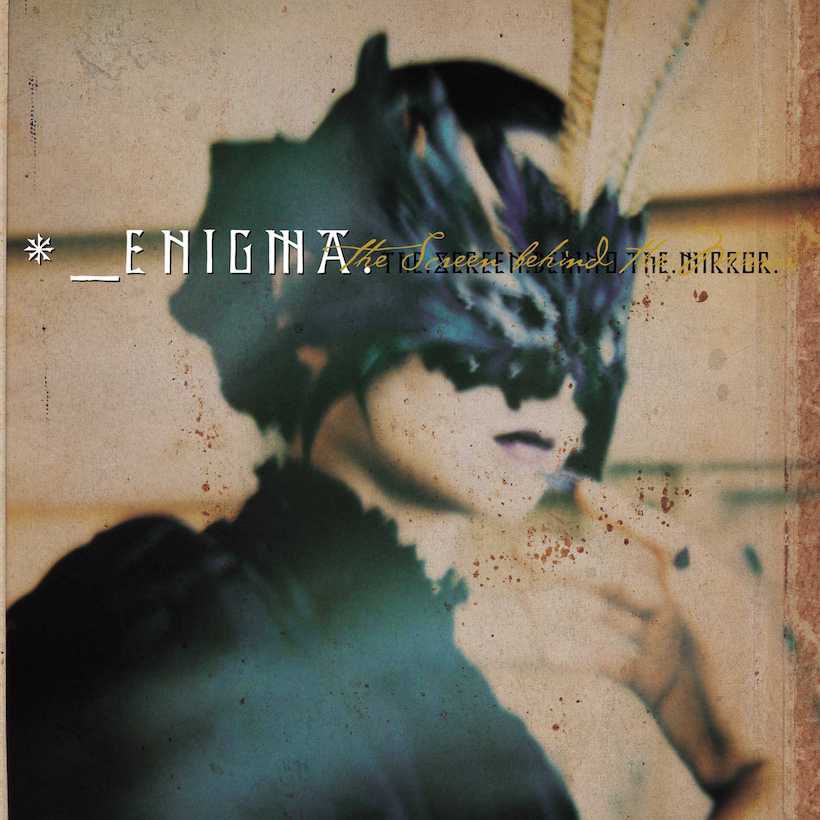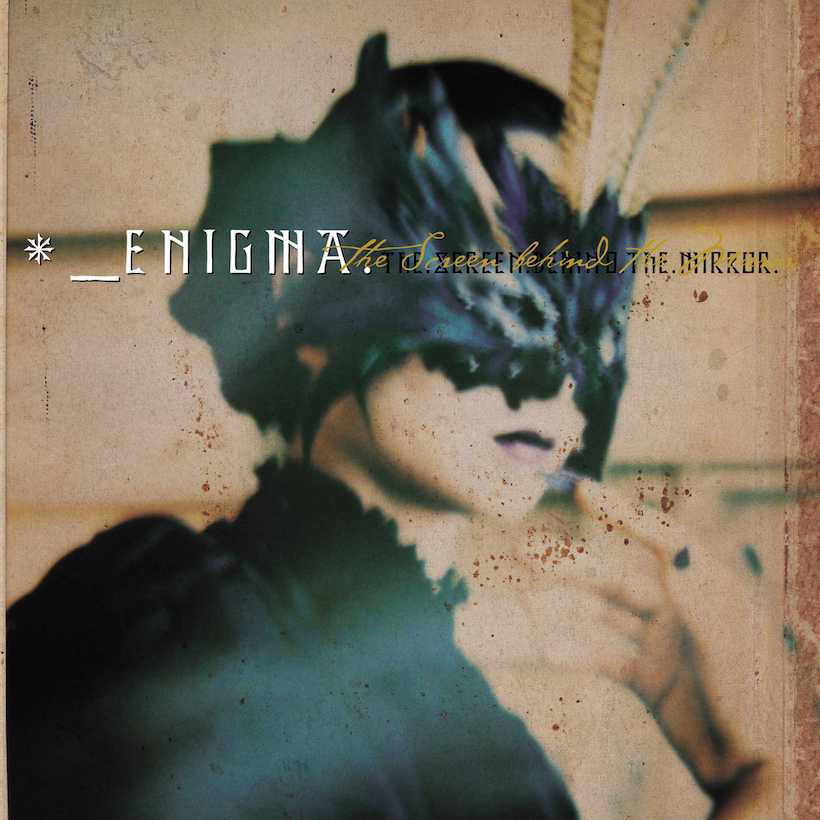 It's an album that divides opinion. There are some that claim that The Screen Behind The Mirror is Michael Cretu's most sophisticated album, while those that disagree claim that the extensive samples from Carl Orff's Carmina Burana overshadows the work.
Let's examine the evidence. Released on January 14, 2000, Enigma's, The Screen Behind The Mirror sets out its stall from the opening bars of "The Gate," and it features a sample from Carmina Burana – but it is an extremely evocative track that leads into "Push The Limits" which became the second single to be taken from the album.
Listen to The Screen Behind The Mirror now.
The first single was "Gravity of Love," which also has snippets of Orff, and to be fair is the song that relies on samples more than any other. While neither track became hits outside of Germany, they both helped propel the album into the UK Top 10, Enigma's third in the ten years since MCMXC a.D. (Its British singer, Ruth-Ann Boyle, was previously in the band Olive, who had a minor hit in 1997 with "You're Not Alone.")
"Smell of Desire" reprises the shakuhachi flute from the MCMXC a.D., and it's a very evocative track. "Modern Crusaders," samples "O Fortuna" but ends with a sample from Bach's "Toccata and Fugue in D Minor." "Traces (Light and Weight)" is textbook Enigma, and hypnotic as well. For the album's title track, it's the rhythm that was central to the success of "Sadeness (Part I)." Joining Boyle on vocals is Andru Donalds. It's one of the album's highpoints.
The "Endless Quest" is arguably the least successful individual track on the album. "Camera Obscura," is short, though not necessarily sweet. "Between Mind and Heart" features Michael Cretu on this track and it, too, is another of the album's high points. Ruth-Anne Boyle, meanwhile, sings on "Silence Must Be Heard" and it is a very effective closing track, closing with the signature Enigma horn.
The verdict? The inclusion of the samples from Carmina Burana are all over the album. But they're present for a reason. They give this album a sense of cohesion, so we very much fall into the supporters of The Screen Behind The Mirror.