reDiscover Cream's 'Live Cream'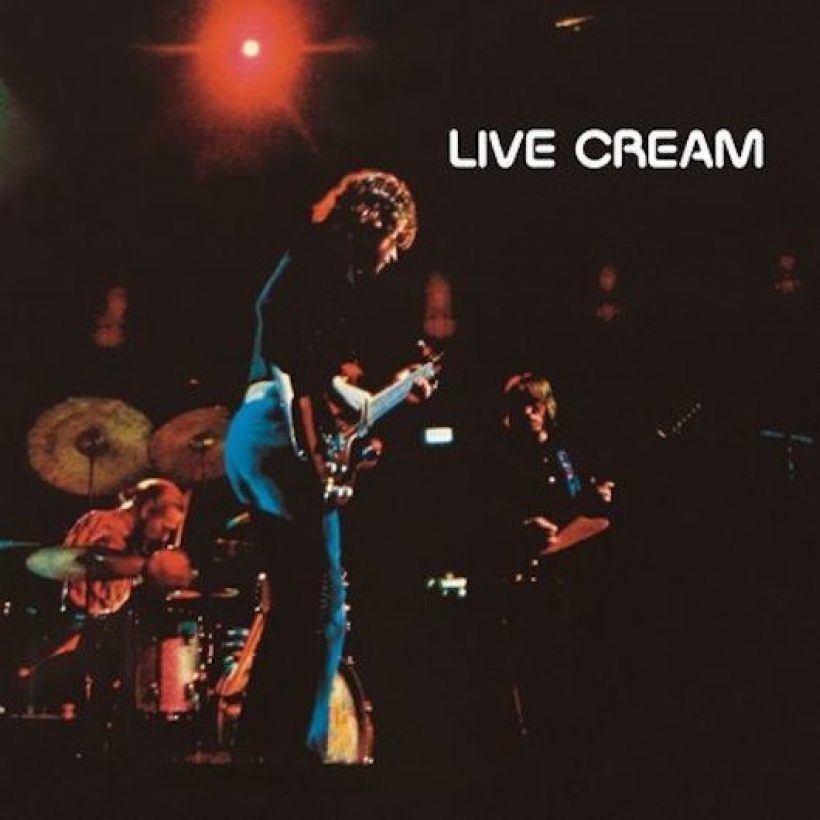 1970's Live Cream was an unashamed 'cash-in' following the demise of the band two years earlier, but unlike so many post-break-up albums it stands the test of time as a genuine example of a band at the peak of their (considerable) powers. Record buyers at the time thought so too as it peaked at No.4 on the UK chart and at #15 on the Billboard album chart.
It features four live tracks recorded during the band's tour of America in March 1968 and a studio version of the traditional blues tune, originally recorded by Buddy Moss in 1934; Cream's take on 'Lawdy Mama' was recorded in New York in May 1967. Both Count Basie and Louis Armstrong covered the song in the 1940s. 'Lawdy Mama' was adapted by Bumble Bee Slim as 'Meet Me In The Bottom' which was subsequently covered by The Rolling Stones.
The four live tracks on the album of which Rolling Stone magazine said, "An excellent album" and "well-recorded, controlled, and tense; the timing of the band can capture the listener with an excitement that has nothing to do with nostalgia," are 'NSU', 'Sleepy Time Time', 'Sweet Wine' and the classic Muddy Waters' tune 'Rollin' and Tumblin'.
All four songs were recorded in San Francisco, three at Winterland with 'Rollin' and Tumblin' coming from the band's set at The Fillmore on 7 March 1968. All four songs highlight the intricate interplay between the three musicians that were at this point road-honed to perfection. One thing that make these tracks so special is the tone that Clapton coaxes from his guitar, pure and clean, and full of the kind of dynamics that made him god.
Explore our dedicated Cream Artist Page
Format:
UK English