'Look Sharp': The Cutting-Edge Pop Of Joe Jackson's Debut Album
Remembering when the classically-trained singer, songwriter and pianist arrived with some powerful melodies and cutting-edge lyrics.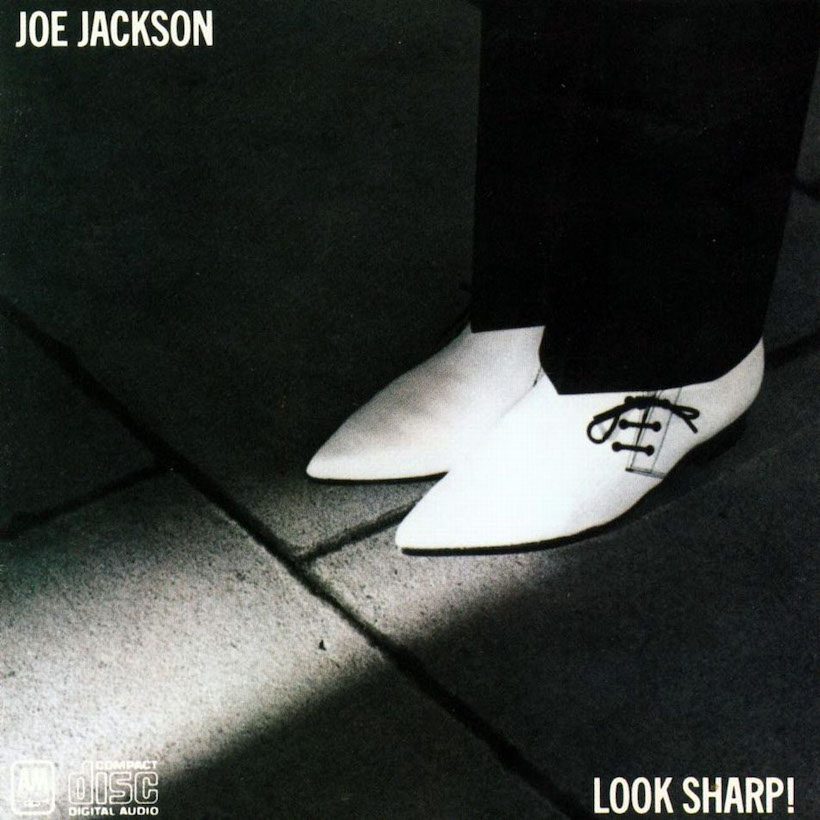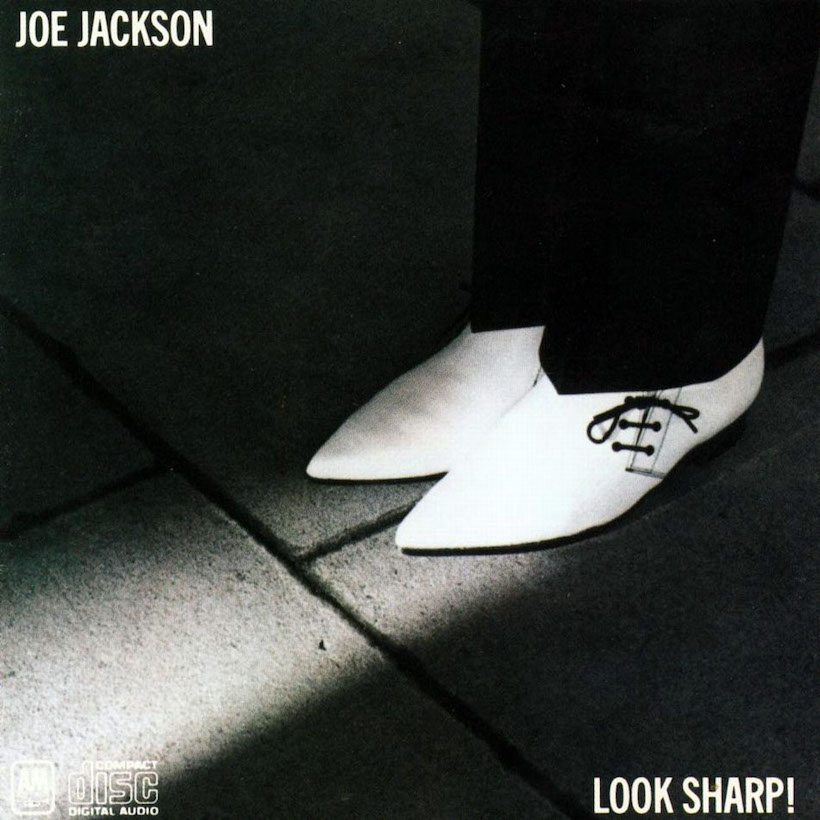 In the autumn of 1978, there was plenty of buzz in the post-punk, new wave UK music scene about Joe Jackson. The classically-trained singer, songwriter and pianist from Portsmouth arrived with some powerful melodies and cutting-edge lyrics, none more so than on his debut single "Is She Really Going Out With Him."
The song, with a title inspired by a lyric in the Shangri-Las' pop classic "Leader Of The Pack," seemed to capture the frustrations of adolescent romance and attracted great reviews when it was released by A&M in October 1978. What it didn't do was trouble the charts.
Nevertheless, Jackson started the new year as one to watch, and with a debut album on release. Look Sharp hit the shops on January 5, 1979, also featuring the further smart singles "Sunday Papers" and "One More Time," which enjoyed similar press approval but few sales. But, as word of mouth about the album grew and Jackson promoted it with extensive UK touring, the album (produced by American David Kershenbaum) made a modest debut in March, at No.63.
With interest in the British new wave running high in America, Look Sharp then made its album chart arrival there in April. "Is She Really Going Out With Him" became the US hit that had so far eluded Jackson back home. It climbed to No.21 on the Hot 100, helping the LP to a No.20 US peak and eventual gold status. Now, the word was out that this distinctive British talent was a transatlantic success, and the British media and public gave him the attention he deserved.
"Is She Really…" finally entered the UK singles chart in August, rising to No.13 and helping Look Sharp to a somewhat improved No.40 peak in September. Wider audiences were now enjoying the singles and the similarly knowing pop of "Happy Loving Couples," "Fools In Love," the title track and more.
The shoes on the cover, by the way, were by Denson, as the sleeve credit ran — and before 1979 was out, Jackson would be looking and sounding even sharper on the sophomore album I'm The Man.
Listen to the best of Joe Jackson on Apple Music and Spotify.
"I'm glad people liked it, and still like it," says Joe of Look Sharp on his website, "though I think some of that is nostalgia and a tendency to romanticize people's first albums, as though later ones must somehow be less 'authentic.' For a first album, this one's not bad, but I was only 23 when I made it and it would be pretty weird if I didn't think I'd done better things since."
Buy or stream Look Sharp.