'Songs For Swingin' Lovers!': Frank Sinatra's Soundtrack To Love
Frank Sinatra's 'Songs For Swingin Lovers!' is among the best soundtracks to love ever recorded.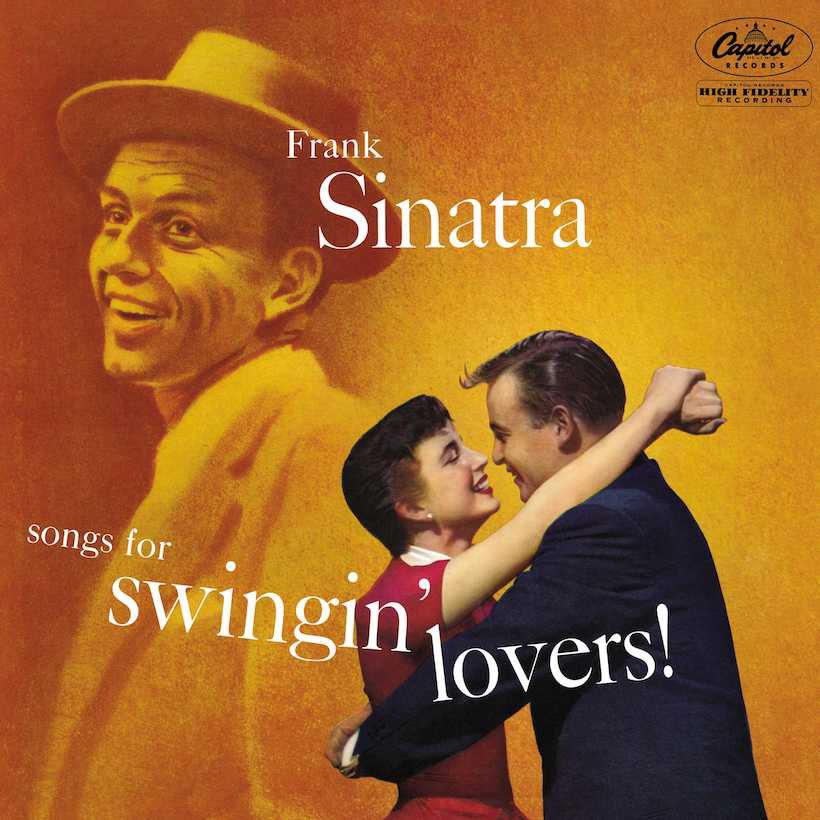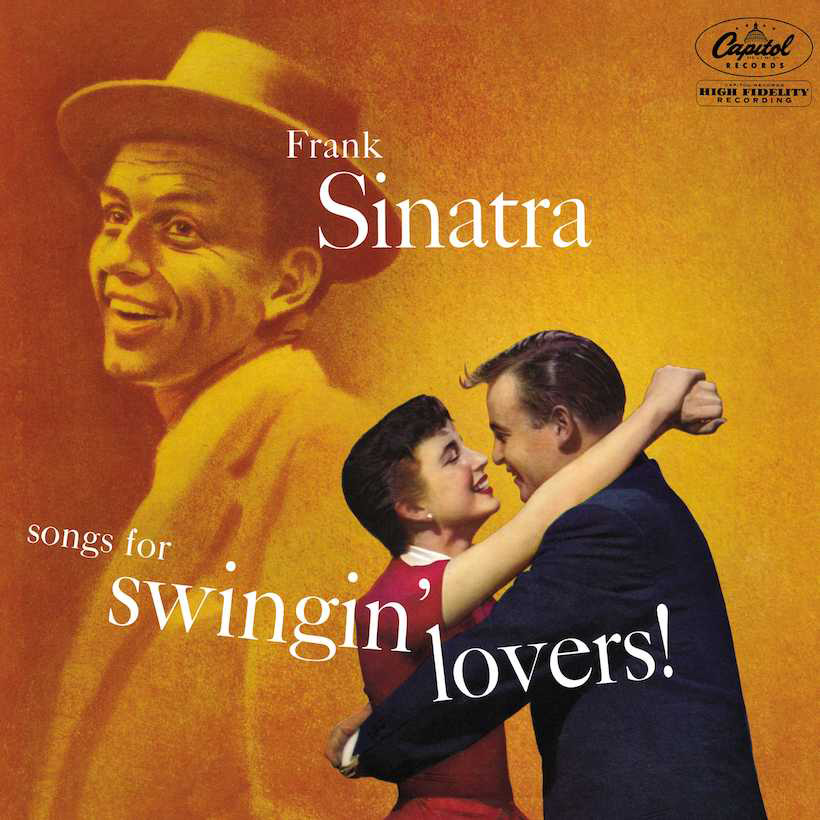 If there is a better album about being in love, we'd like to hear about it. From the opening bars of "You Make Me Feel So Young," the first track on Side One of Songs For Swingin' Lovers!, Nelson's Riddle's arrangements signal the album's intent. This is swingin' music at its very best. Even on slightly slower numbers, such as "You Brought A New Kind Of Love to Me' and "Makin' Whoopee," Frank Sinatra and the orchestra still swing… they just do it more gently. If someone says to you that Frank is not a jazz singer, just put on Songs For Swingin' Lovers! from 1956.
Listen to Songs For Swingin' Lovers! now.
The Metronome Yearbook of 1957 called it an "impeccable set of performances," while, more recently, AA Gill in The Sunday Times declared it, "The sexiest record ever made!" What more can you ask?
Speaking to DownBeat in August 1956, Sammy Davis Jr said, "You can listen to him all night, and he never fires on your ears. That's why he's so successful an album singer." That simply describes what makes this album so long-lasting: it has legs to die for. Put it on today and you'll find people instantly "get it." Love's not supposed to be some forlorn state, it's supposed to make you happy; this was – and remains – vinyl euphoria. As the original album liner notes had it:
For teen-agers, when he himself was young and frail, Frankie stood in the theater spotlight and sang with all his heart, till the throng of girls screeched their delight.
For adventure-loving moviegoers, he became the ill-starred soldier, Private Maggio, and his spirited, sensitive performance won a coveted Academy Award.

For sad romantics, singing bittersweet ballads, he gently caught the mood of wee, small hours of the morning, and created a best-selling record album.

For observers of the social scene, he courageously fashioned a new identity in his taut, dramatic film portrayal of the man with the golden arm.
I've Got You Under My Skin (Remastered 1998)
Songwriter Jimmy Webb sums it up best of all: "Frank seems to have co-invented a style of big-band accompaniment that just took off like some big rocket. I could see it on his face, on stage, when the band started to blow on "I've Got You Under My Skin." He knew we were going to a place where man had never gone before."
Songs For Swingin' Lovers! was released in March 1956 and made the Billboard chart on the last day of the month. Soon it was sitting at No.2, remaining on the charts for almost a year. It made No.8 in the UK, where it first charted on November 15, 1958. In 2000, the album was inducted into the Grammy Hall Of Fame. That's a no-brainer. What's puzzling is that it took them so long.
If you have just one of Frank's albums, this should be it: a peerless vocal tour de force matched by Nelson Riddle's arranging skills at their best.