'The Way I Feel': Remy Shand's Perfectly Pitched Soul Throwback
A throwback to soul touchstones like Al Green and Phillip Bailey, the album still sounds great decades later.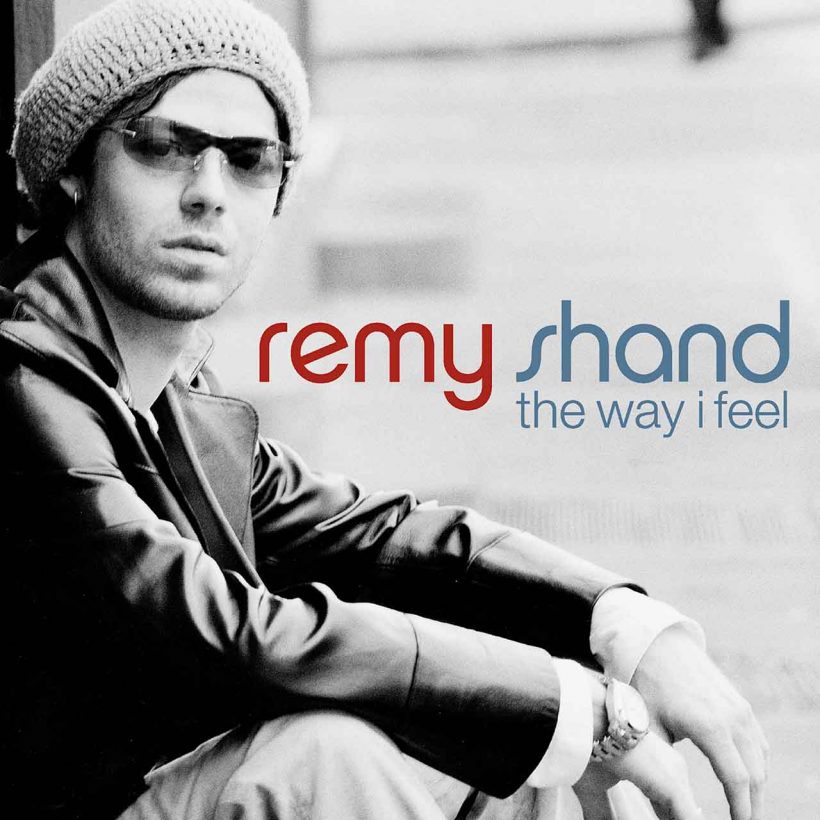 In a Billboard article published in March of 2002 – just two days after the release of his debut album The Way I Feel – Winnipeg-born singer-songwriter and multi-instrumentalist Remy Shand makes several references to his musical influences. Throughout the piece, giants like Earth Wind & Fire frontman Phillip Bailey, as well as Al Jarreau, Steely Dan, the producer Willie Mitchell (Al Green, Ann Peebles, Syl Johnson) are all name-checked. Considering the state of R&B in the early 00s, it is not surprising to hear a young musician like Shand hold such a deep reverence for – and knowledge of – decades-old music. When The Way I Feel arrived, the "neo-soul" revolution was in full swing and innovators like Erykah Badu, D'Angelo, Maxwell, Jill Scott, and others were digging deep into the roots of classic 70s soul to create a sound that was both fresh and self-referential.
Listen to the deluxe edition of The Way I Feel.
After years of incubating in open mic nights and chill lounge spots throughout the US and abroad, this retro soul sound eventually blew up. Seemingly out of nowhere, the dreamy vocal harmonies, buttery Rhodes pianos, and wah-wah guitars of the past had made a comeback. It got to the point where, in order to be a soul singer, one was almost required to possess an encyclopedic knowledge of the genre's past. This unique cultural moment was perfect for Remy Shand and The Way I Feel reflected his deep knowledge of and affection for soul music.
The album's opener "The Way I Feel" is built upon a bouncy groove that eventually gives way to a chorus that recalls the sweet Philly soul jams that Thom Bell and Linda Creed crafted in the mid-'70s. Shand's vocal delivery is impassioned as he pleads with his woman to either love him like he needs to be loved or let him go.
"Burning Bridges" finds Shand crafting a Mayfield-like ballad in which he alternates fluidly between a whispery falsetto and his natural range, while "Rocksteady" is a gorgeous update of Green/Mitchell's vibrant, churchified southern soul. Throughout the album's 11 tracks, Shand pulls from the musical touchstones of the past, incorporating them into his own beautiful songs about love, loss, and desire. Like many of its contemporaries, The Way I Feel wears its influences proudly, and celebrates them lovingly.