'Phaedra': The International Awakening Of Tangerine Dream
It was the 1974 record that provided the international awakening of the progressive masters.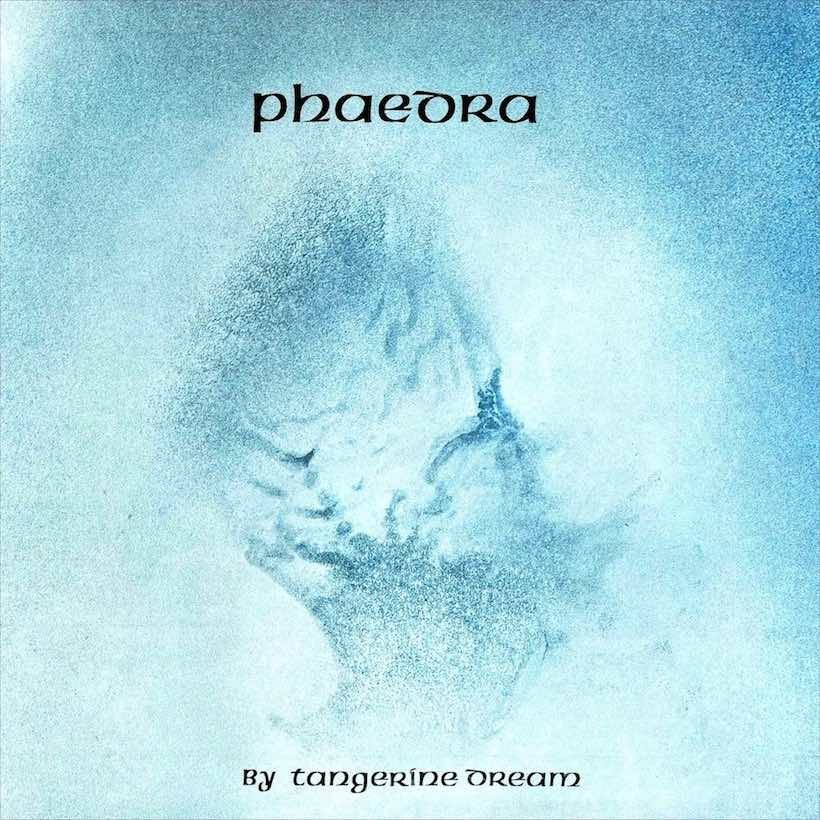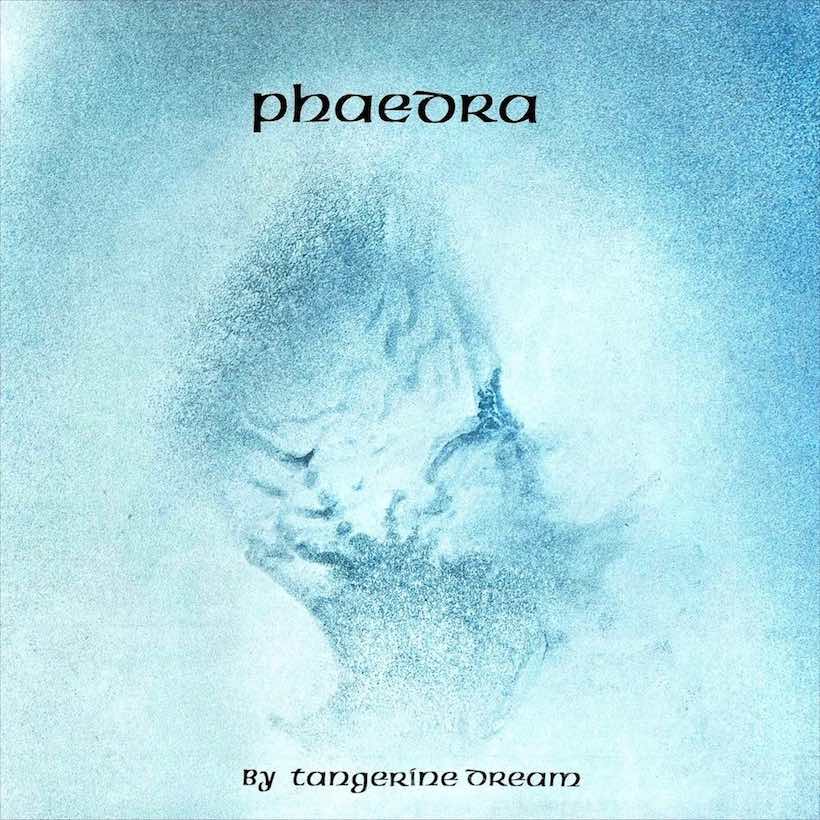 In Greek mythology, the name denotes the mother of Demophon of Athens and Acamas, and derives from the word for "bright." In progressive rock mythology, it denotes a landmark album by one of the great bands of the genre. The spotlight falls on the Tangerine Dream album Phaedra.
The German progressive pioneers were formed in 1967 and had already released four albums on the Ohr label when they signed to the emerging Virgin Records label in 1974. Their last Ohr release, Atem, had been named by influential BBC broadcaster John Peel as his album of the year in 1973. Phaedra was the record that provided the band's international awakening.
Movements Of A Visionary (Remastered 2018)
When this classic instrumental work was released on February 20, 1974, it unveiled a brooding title track that was spread across the whole of side one, over 17 minutes of VCS 3 synthesiser glory. On one of the first albums to feature sequencers, side two began with the near-11 minute "Mysterious Semblance At The Strand Of Nightmares." Then came the eight-minute "Movements Of A Visionary," before the album concluded with the brief coda, "Sequent C."
Phaedra was recorded at the Manor, the studio inside a manor house in Shipton-on-Cherwell in Oxfordshire, England, which was already celebrated by early 1974 as the location in which Mike Oldfield had created Tubular Bells.
The Tangerine Dream LP was produced by founder Edgar Froese, who played mellotron, guitar, bass and organ and, like his colleagues Peter Baumann and Christopher Franke, the VS3. Froese also painted the image on the album cover; Baumann added organ, electric piano and flute, and Franke the Moog.
Strangely, Phaedra was not a big success in Germany, where the band had been established for some years. But in the British and American markets, it opened doors. A two-week run and a No.196 peak in the US was a modest start, but it was the first of seven chart albums there in a dozen years.
Listen to uDiscover Music's Tangerine Dream Best Of playlist.
In the UK, where imports of the band's pre-Virgin albums had sold a reported 25,000 copies, the title eventually sold an estimated 100,000 units. It enjoyed a 15-week chart run and No.15 peak there, despite very little airplay. The band would only better that chart position with the following year's No.12 success Rubycon.
These were the first two of no less than 16 UK Top 10 chart albums over a 13-year spell, in a loyal relationship between the band and their fans. As Froese himself put it: "We believe that each single member of the audience has to be a musician too. Everybody…has a different understanding of what comes from the stage."
Buy or stream Phaedra.