'Happy People': Lionel Richie Co-Writes A Temptations No.1
On February 8, 1975, the group proved that there was life after Norman Whitfield, climbed to No.1 with 'Happy People,' co-written by Commodore Richie.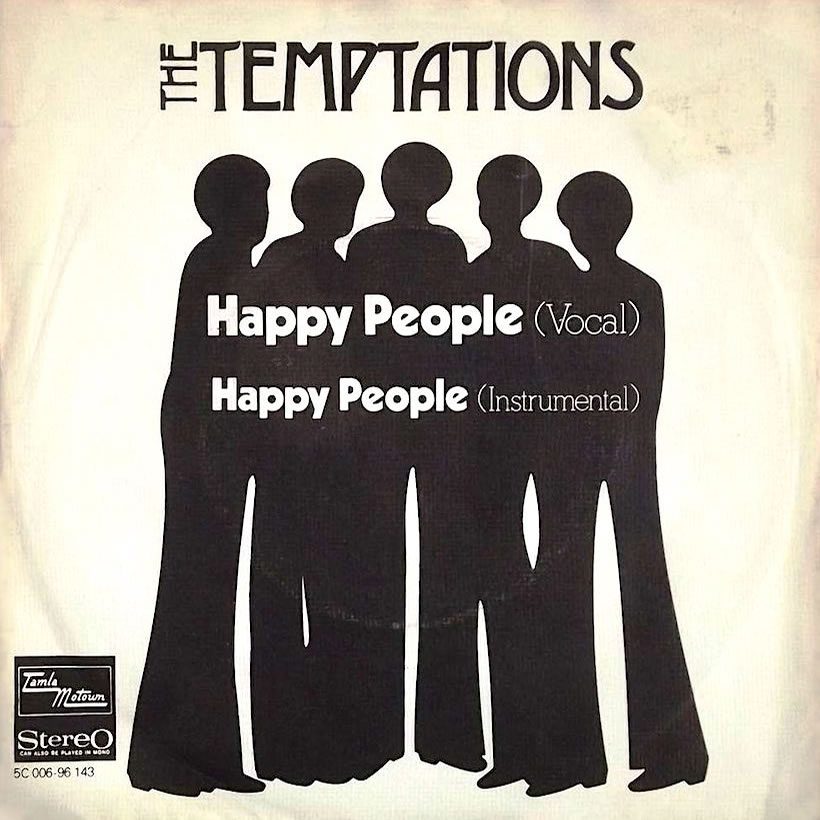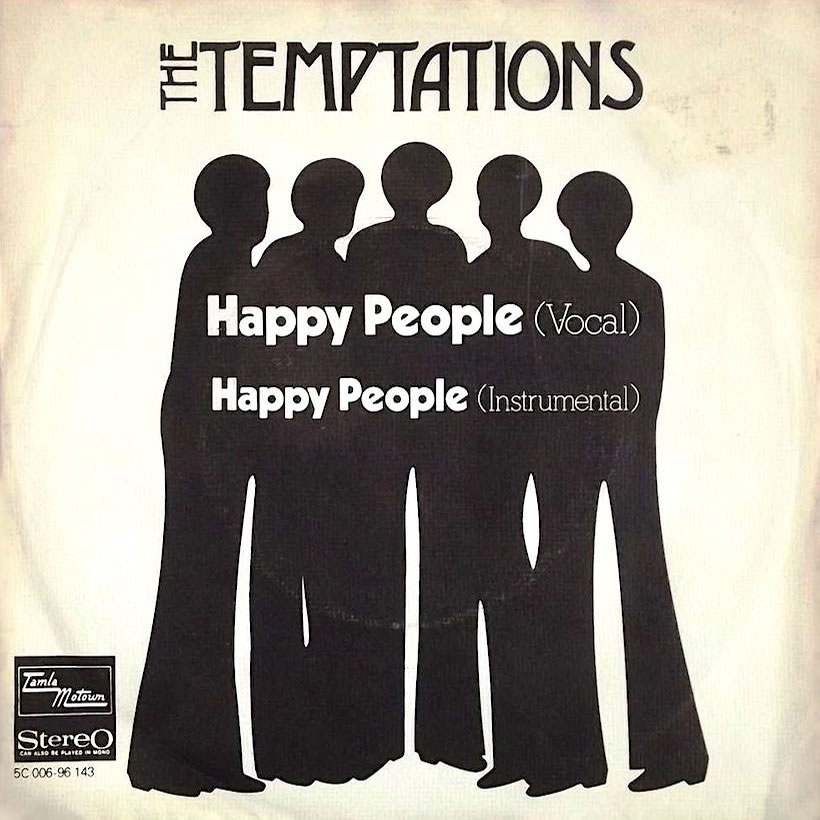 The working relationship between the Temptations and Norman Whitfield was an incredibly fruitful one. Between 1966 and 1974, he produced 25 Top 10 R&B hits for the group on Motown, no fewer than ten of them No.1s, and co-wrote many of them, with Barrett Strong. Whitfield then left the company, and one of its most productive partnerships came to an end.
But on the Billboard R&B singles chart for February 8, 1975, the group proved that there was life after Whitfield. They climbed to No. 1 with the funky "Happy People," written by a trio that included a future superstar. The composers were Jeffrey Bowen (who produced the track), multi-instrumentalist Donald Baldwin and one Lionel Richie.
Bowen had Motown pedigree himself, as a former assistant to the company's A&R head in the 1960s, Mickey Stevenson. Bowen's friendship with the Temptations went back to those days: he was co-producer of their 1967 album In A Mellow Mood, and after a spell at Holland-Dozier-Holland's post-Motown labels, Invictus and Hot Wax, he returned to Hitsville and picked up Whitfield's production baton.
Bowen became the producer of the Tempts' A Song For You album, with arranger James Carmichael also on the creative team. The pair knew Richie as they were also producing the Commodores, and that led to the up-and-coming frontman co-writing the track that would become the 14th of the Temptations' 15 R&B No.1s. In turn, "Happy People" helped power the parent album to the top of the R&B list.
Listen to the Best Motown Songs Ever playlist.
The song took over at the top of the soul chart from the Ohio Players' "Fire," which meanwhile was hitting the top of the pop survey that week. The "Happy People" single had reached a No.40 peak on the Hot 100 the week before, but was also a winner on the emerging disco scene. The track was listed in Billboard's Disco Action column that week as No.11 in audience response, as the long-running group proved that they could move with the times without losing their audience.
Buy or stream "Happy People" on the album A Song For You.