That's Not Metal: Foo Fighters, Marilyn Manson And Prophets Of Rage On The UK's Biggest Metal Podcast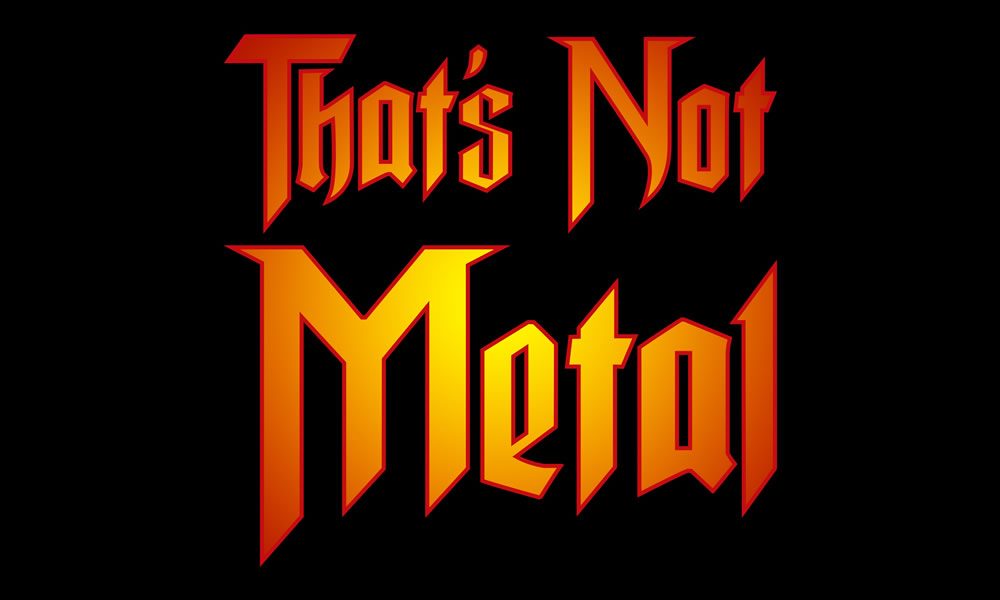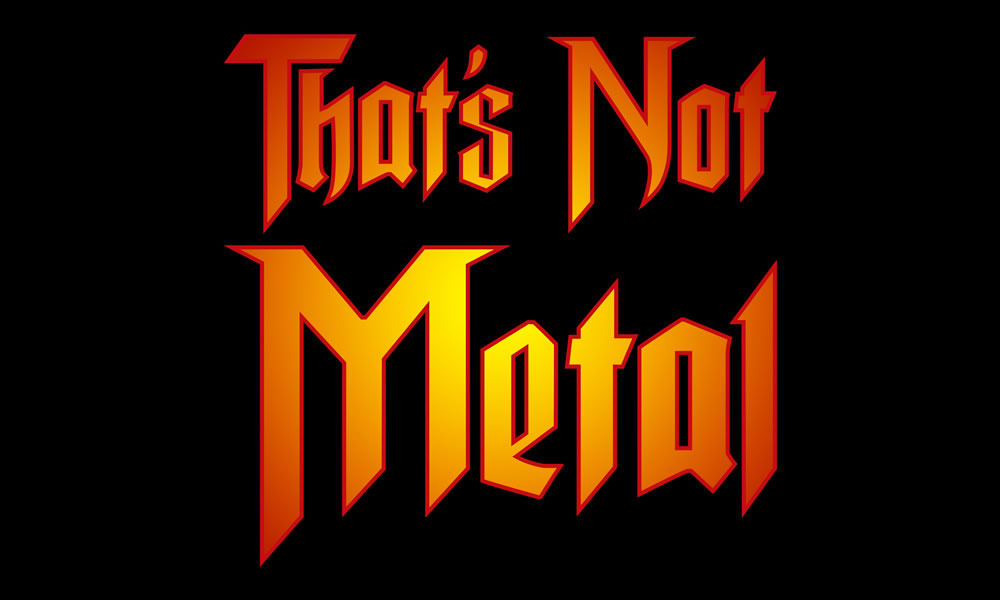 That's Not Metal is your weekly guide to all of the comings and goings in the world of rock and metal, featuring hard-hitting opinions on this week's news, discussion of the things that matter most to you, and reviews on this week's biggest rock releases and gigs from the UK and the US, with hosts Hill and Beez, all powered by uDiscover.
This week on That's Not Metal we discuss what we know so far about Polish death metallers Decapitated's arrest in California and what it means for support band Venom Prison. There is a discussion about Foo Fighters' new sound and an in-depth review of their new album, Concrete And Gold. Does it hold up to their back catalogue or do they work better as a "greatest hits" band now? We also talk about the band's pop-up pub in London.
A surprise new track from shock-rocker Marilyn Manson also gets dissected, as well as a new song from US pop-punks The Story So Far. We also talk about who the most metal superheroes and super-villains are – can there really be anyone more metal than Thor?
Prophets of Rage - Living On The 110 (Official Music Video)
There are also album reviews on rap-rock supergroup Prophets Of Rage's self-titled release, featuring members of Public Enemy, Rage Against The Machine and Cypress Hill; Norwegian black metallers Satyricon deliver their first album in four years with Deep Calleth Upon Deep; and Aussie extreme metallers Cursed Earth unleash the EP Cycles Of Grief. This week's album club is a modern game-changer in black metal circles, with Deafheaven's 2013 release Sunbather. What has it done for the genre and, indeed, can it even be called "black metal" given the purist nature of the scene?
All of this and much, much more in your weekly guide to everything happening in the world of rock and metal. Join us for the UK's biggest rock and metal podcast, That's Not Metal, powered by uDiscover.
Format:
UK English