That's Not Metal: Metallica, Code Orange And Don Broco On The UK's Biggest Metal Podcast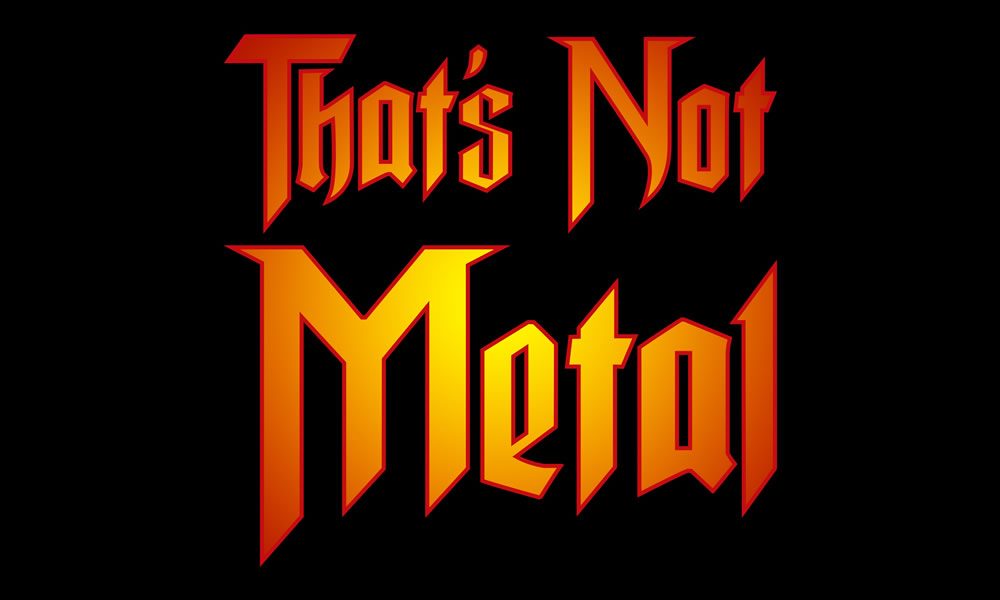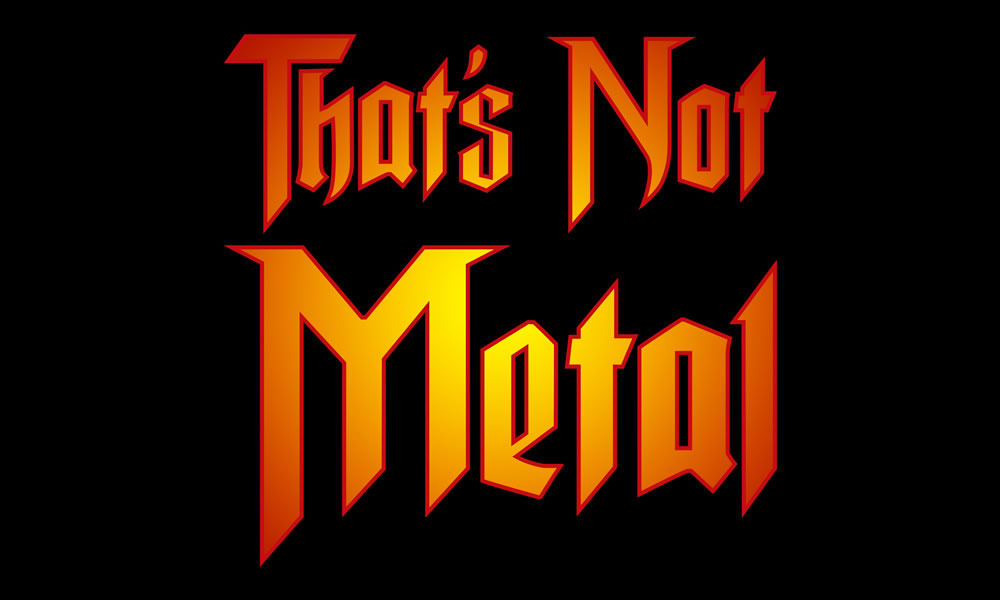 That's Not Metal is your weekly guide to all of the comings and goings in the world of rock and metal, featuring hard-hitting opinions on this week's news, discussion of the things that matter most to you, and reviews on this week's biggest rock releases and gigs from the UK and the US, with hosts Hill and Beez, all powered by uDiscover Music.
This week on That's Not Metal, we discuss Code Orange's Grammy experience, straight from drummer/vocalist Jami Morgan, who talks exclusively about their nomination, Times Square, the night itself and how it's motivated them to push even harder. We also discuss Stone Temple Pilots' new album announcement; Disturbed also have new material on the way; Glassjaw have announced a show at Brixton Academy; and Deaf Heaven are working on new material.
Elsewhere, ex-Machine Head bassist Adam Duce has beef with former bandmate Robb Flynn, there's the latest update on Toolwatch and there's Converge's response to a stage invader who wants a selfie mid-set. The Smashing Pumpkins are reportedly working on a new album produced by Rick Rubin, and Devin Townsend Project have called time. We also have a World Cup of Rock update, plus discussion of the 2000 Trees line up and the nostalgia it evokes.
Album reviews look at Lars Ulrich's recommendation of a debut album that came out of Norway in March 2017: Bokassa's Divide And Conquer. Brit pop-rockers Don Broco are back with their third album, Technology; there's Swedish avant-garde metallers Avatar and their seventh album, Avatar Country; the second album by pop-punks Waterparks, Entertainment; and the Ultimate Disease EP from upcoming hardcore crew Year Of The Knife. Our Album Club entry this week is Metallica's St Anger.
All of this and much, much more in your weekly guide to everything happening in the world of rock and metal. Join us for the UK's biggest rock and metal podcast, That's Not Metal, powered by uDiscover Music.
Format:
UK English