The Curious Case Of The 'Top Of The Pops' Albums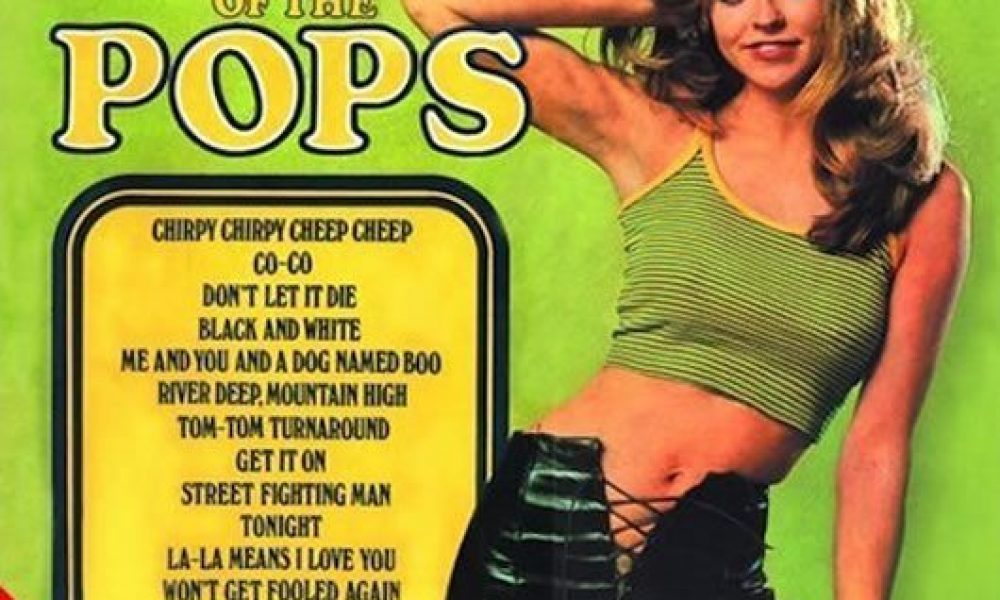 It seems very odd in a day and age when consumers demand their music to be authentic, but there was a time when cut-price soundalike recordings ruled the British charts. One such occasion happened 44 years ago today.
In the late 1960s, a number of companies started to produce inexpensive cover albums featuring hits of the day. These were re-recorded by session musicians and with lead vocalists making often unintentionally amusing attempts to sound as much like the stars on the originals as possible. Music For Pleasure's 'Hot Hits' was one such, a series of swiftly-produced LPs that were on sale in newsagents and other UK retailers and sold in significant quantities.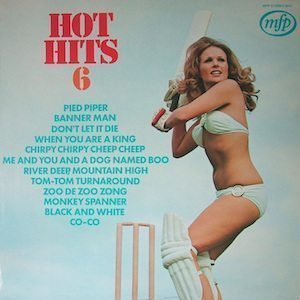 Rival company Pickwick soon noticed the success of 'Hot Hits' and set about creating its own series on its Hallmark label, 'Top Of The Pops.' In both cases, the album covers were adorned with female models, in a manner that would now be regarded as exploitative and politically incorrect. We reproduce some of them here and hope that readers will see them as representative of a rather different time in British society.
These soundalike albums featured performances by several musicians, hired for the day or even by the hour, who went on to success of their own, most famously Elton John, who appeared on some of the 'Top Of The Pops' releases in the late 1960s. Later hitmaker Tina Charles and top record producer Trevor Horn also did their time on the sessions, as did in-demand vocalist Tony Rivers.
Released every couple of months, 'Top Of The Pops' and 'Hot Hits' sold almost underneath the radar for some years, until a brief change in the chart eligibility rules allowed the titles into the main album countdown. Thus, early in August 1971, 'Hot Hits 6' reached No. 1 and then, two weeks later, 'Top Of The Pops 18' did the same, incongruously stealing the top spot from the Moody Blues' 'Every Good Boy Deserves Favour.'
The album contained versions, of varying degrees of accuracy, of such recent favourites from the hit parade as Middle Of The Road's 'Chirpy Chirpy Cheep Cheep,' Hurricane Smith's 'Don't Let It Die,' T. Rex's 'Get It On' and the Rolling Stones' 'Street Fighting Man' — all gamely performed, if unlikely to convince diehard fans.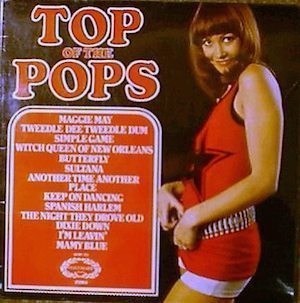 The 20th volume in the 'Top Of The Pops' series also made the chart summit that November, before the chart ruling was revoked, after the major companies complained that the budget releases had an unfair pricing advantage. Nevertheless, the albums continued to sell throughout the 1970s, finally coming to a halt with Volume 91 in 1982.
Listen to 'Top Of The Pops Volume 18' on Spotify
Format:
UK English