The 21 Songs On The 12 British Albums Not Composed By Any Of The Beatles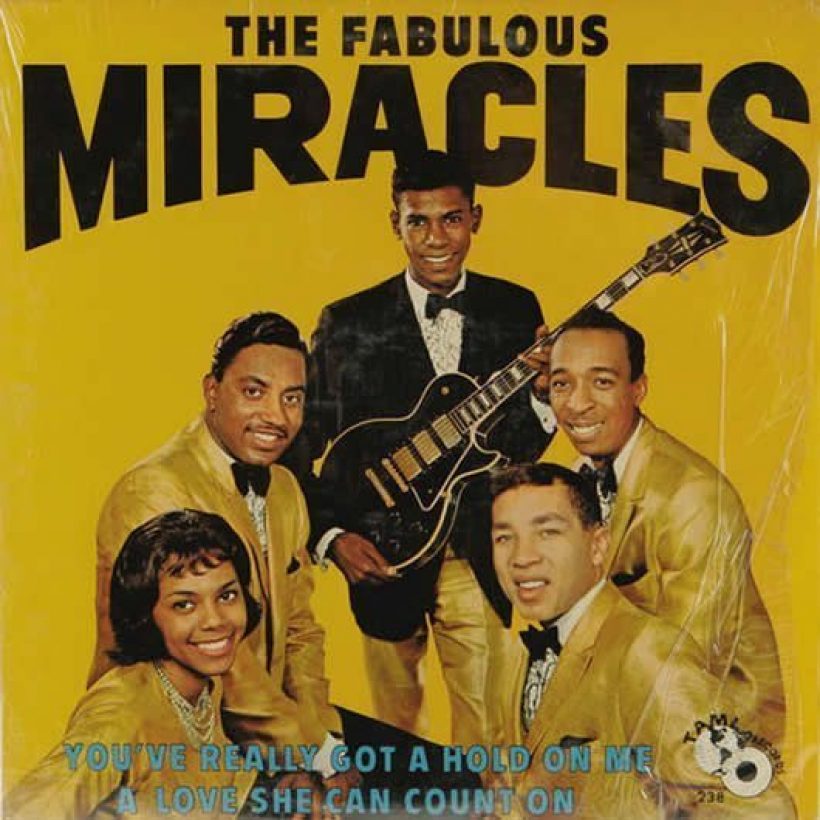 Anna (Go to Him) (Alexander)
Chains (Goffin/King) A hit for the Cookies in 1962 by the prolific husband and wife team that worked out of the Brill Building.
Boys (Dixon/Farrell)
Baby It's You (Bacharach/David/Williams)
A Taste of Honey (Marlow/Scott)
Twist and Shout (Medley/Russell)
Till There Was You (Willson) – Performed by the Beatles at Royal Variety Show in 1963 it came from the Broadway show, The Music Man.
Please Mr. Postman (Bateman/Dobbins/Garrett/Gorman/Holland) The first No.1 for the Tamla label.
Roll over Beethoven (Berry) The Beatles, The Stones and the Beach Boys all covered Chuck Berry's songs, which earned Ol' Flat Top a tidy sum.
You've Really Got a Hold on Me (Robinson) This had just been a big hit in America for Smokey Robinson's group The Miracles.
Devil in Her Heart (Drapkin)
Money (That's What I Want) (Bradford/Gordy) Berry Gordy was the founder of Tamla Motown Records
Rock & Roll Music (Berry)
Mr. Moonlight (Johnson)
Kansas City/Hey-Hey-Hey-Hey! [medley] (Lieber/Penniman/Stoller)
Words of Love (Holly)
Honey Don't (Perkins)
Everybody's Trying to Be My Baby (Perkins) George sings lead vocal on one of his hero's recordings.
Act Naturally (Morrison/Russell)
Dizzy Miss Lizzy (Williams) Larry Williams wrote it and had a minor hit in 1958.
Maggie Mae (Traditional)
Format:
UK English