'Three Chords And The Truth': Van Morrison Speaks His Mind
'Three Chords And The Truth' finds Van Morrison at his irascible best, while also tapping into formative influences to create an essential album.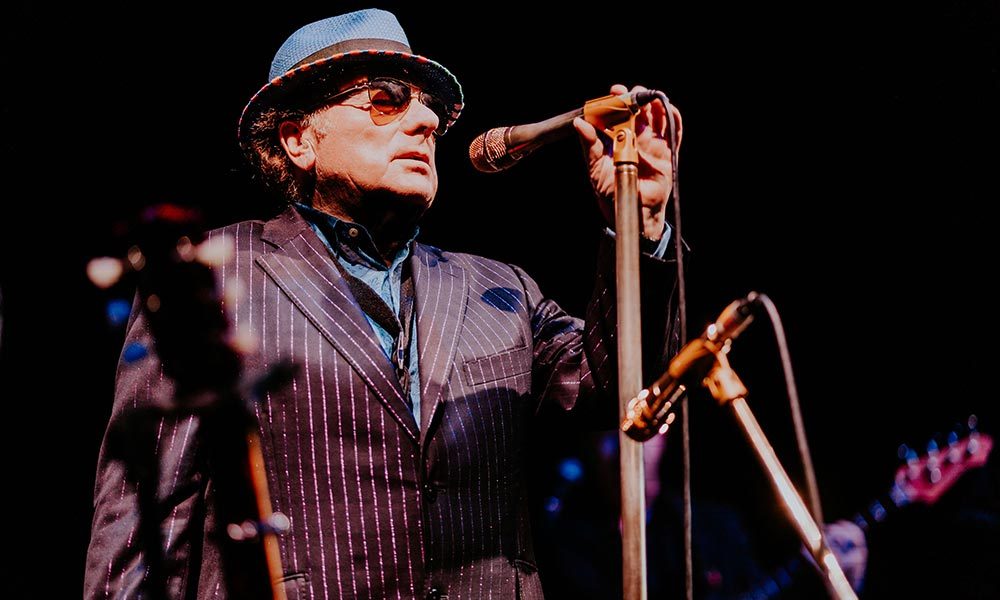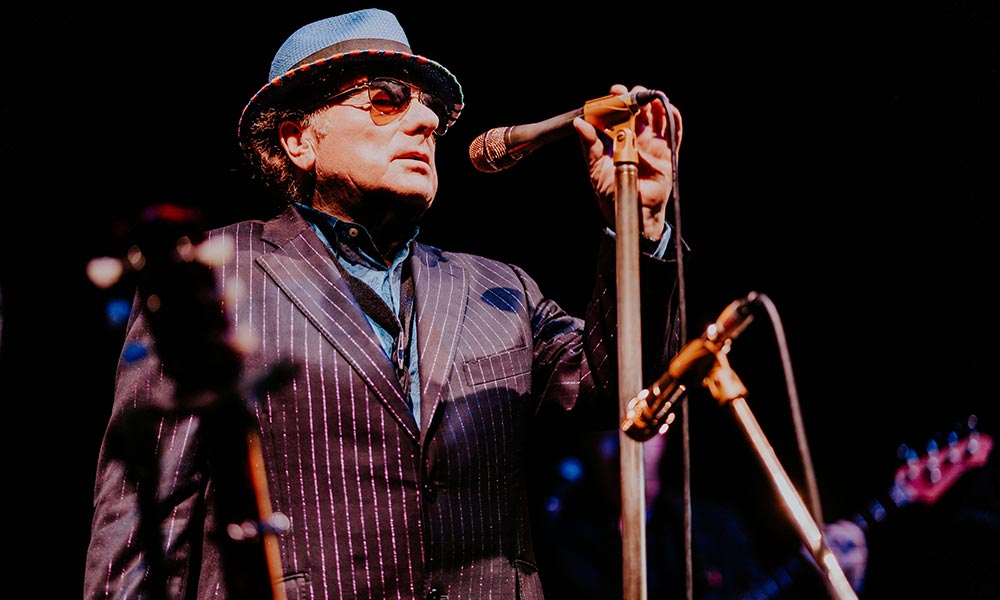 Van Morrison never burned out or faded away, and it's unlikely he'll succumb to either option for the foreseeable future. At 74, he's eschewed the lucrative nostalgia circuit and the lure of retirement and he's on an almighty creative roll. Released on 25 October 2019, with an expanded edition following on 29 November, Three Chords And The Truth is his sixth new album in barely four years.
Listen to Three Chords And The Truth on Apple Music and Spotify.
Crucially, while the Northern Irish legend has thrown out new titles at a furious pace, the quality has never been challenged by the quantity. Indeed, Morrison's previous trio of releases, Roll With The Punches, Versatile and The Prophet Speaks, all received reams of positive press, and it's difficult to dispute American Songwriter's assertion that "there are at least a handful of tracks" on Three Chords And The Truth "that should be in the next Morrison greatest hits package".
Fantastic vocal form
Morrison maintained a uniform approach across Roll With The Punches, Versatile and The Prophet Speaks, mixing and matching reimagined versions of blues, jazz and R&B standards with newly-penned tracks of a similar stripe. Long-term fans, however, will be thrilled to discover that Three Chords And The Truth boasts 14 freshly-minted songs, all of which are Van Morrison compositions, save for 'If We Wait For Mountains', which includes a lyric from the singer's longtime acolyte Don Black.
It's a significant bonus that Morrison can call upon the cream of studio sessioneers to realise his restless muse. He has talented players such as bassist David Hayes and Hammond organ virtuoso Paul Moran on speed dial, while, this time around, he's also reunited with versatile US guitarist Jay Berliner, a veteran of the sessions for his widely-hailed 1967 album, Astral Weeks.
Regardless of their skill and subtlety, however, any team requires inspiration from their leader, so it also helps that Morrison is in such fantastic vocal form. His voice has a deeper, richer timbre these days and it's the ideal vehicle for the album's more reflective fare, such as 'Read Between The Lines', the wistful, shuffle-y 'March Winds In February' and the delightful, Tupelo Honey-esque 'Up On Broadway', on which Morrison gets nostalgic for times past spent in San Francisco's North Beach and his favourite City Lights bookstore.
The iconic singer also reconnects with his formative influences on a further trio of stand-out cuts. He paints a vivid picture of the daily grind of touring ("Got to get off this merry-go-round") on the lilting, country-flavoured 'Bags Under My Eyes' and encourages his band to add a "shot of rhythm'n'blues" akin to Them on the potent titular song. He delves even deeper into his past for the Sun Studios-style rockabilly of the self-explanatory 'Early Days', enthusing, "I have to go back to the beginning," over energetic, Jerry Lee Lewis-style piano pounding and Berliner's classy, James Burton-esque guitar.
Listen up and learn
Elsewhere, however, Morrison returns to his irascible best on 'Nobody In Charge'. Though superficially an infectious, blues-based workout, its rousing musical backdrop couches a spleen-venting lyric laying into "politicians who waffle endlessly" and the ongoing indecision surrounding Brexit. He's in similarly anti-establishment form on the terse, tetchy 'You Don't Understand' ("Does freedom of speech exist?/What kind of free state is this?"), but he's equally dismissive of Hollywood's glitz and glamour on 'Fame Will Eat The Soul': a slow-burning set-piece lifted by a rousing vocal contribution from The Righteous Brothers' Bill Medley.
Three Chords And The Truth is a rich, diverse and confident record that looks set to join the pantheon of mandatory Van Morrison titles. Its title derives from a phrase coined by Harlan Howard to describe a great country song, but it feels right in this context, too. After all, whenever this singular Belfast troubadour has words of wisdom to impart, the sensible option is simply to listen up and learn.
Three Chords And The Truth can be bought here.
Format:
UK English