Woodstock And The Making of Ten Years After
Before appearing at Woodstock, Ten Years After was just another British blues-jazz band. After the festival, the band was elevated to superstar status.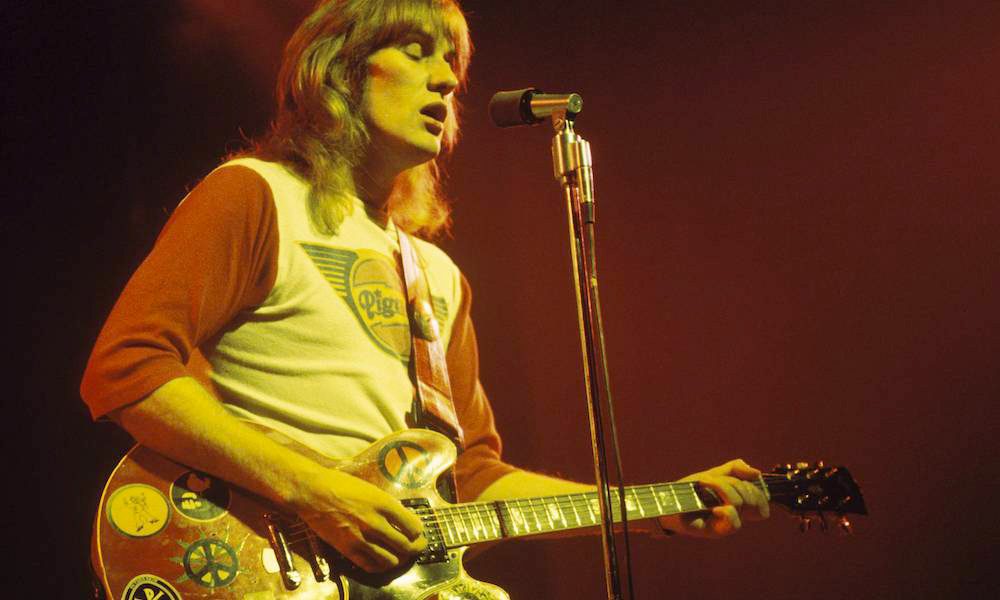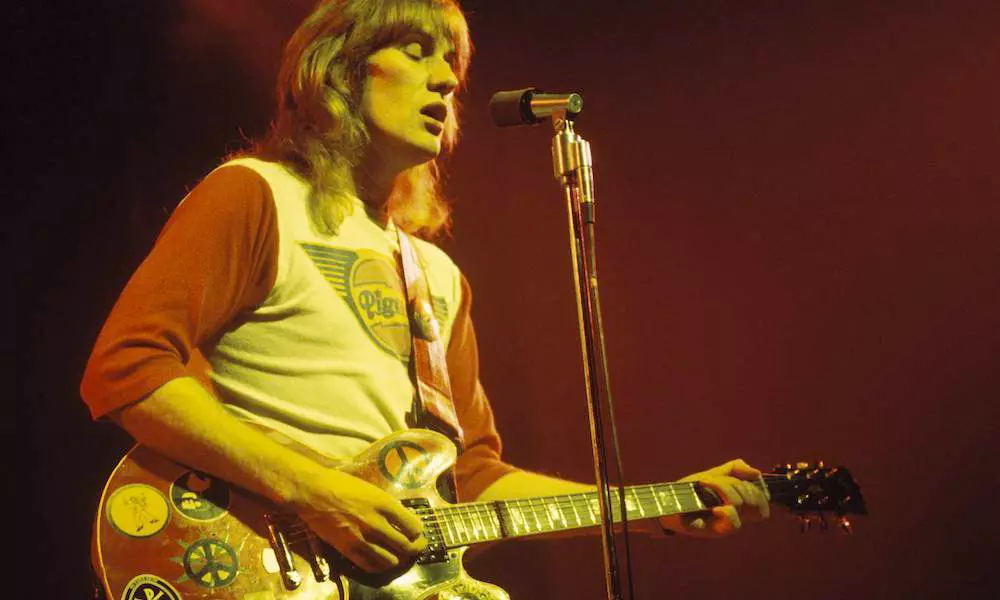 A year to the day after Alvin Lee, Ten Years After's brilliant guitarist passed away we take a look at their career and how one gig really can make a difference.
Before their appearance at Woodstock, Ten Years After was just another British blues band with jazz overtones. After the festival, the band, and Alvin Lee, in particular, was elevated to superstar status.
"The Woodstock film was partially responsible for some of the misconceptions about the group. The film had a lot of people convinced that we were 'I'm Going Home' and that old rock syndrome that went with it but it was just one facet of the band." – Alvin Lee
Ten Years After were another band that was no overnight sensation, having started out in the Nottinghamshire area in 1960 as Ivan Jay and the Jaycats; to begin with they were just another beat band. It was just Alvin and Leo Lyons of the Woodstock line up in the original band with Ric Lee joining in 1965 (Ric was no relation to Alvin, who's real name was the much less glamorous sounding Graham Barnes); Chick Churchill joined a year later by which time the band had moved to London to make it big. After several more name changes, they finally settled on Ten Years After in 1966; Alvin Lee idolized Elvis Presley and this was ten years after 1956, Elvis' annus mirabilis.
The big break came in 1967 when they played the National Jazz & Blues Festival held at Windsor Racecourse to the west of London. This led to the band signing for Deram Records and releasing their self-titled debut album in October of that year. Among the tracks was an excellent cover of Al Kooper's I Can't Keep from Crying Sometimes. In 1968 they released Undead, a live album that showcased the band's great stage show; it made the UK charts in the autumn of 1968. It featured I'm Going Home, which the band played so effectively at Woodstock; it was the birth of Alvin Lee – guitar-god. They followed Undead with their second studio album, Stonehenge, in February 1969, which made the Top 10 of the UK album charts. By the time they got to Woodstock, Ten Years After had little profile in America and while they were gaining a growing body of fans in Britain they were far from superstars; the festival was their big break.
I'm Going Home (1969/Live At Woodstock)
At Woodstock, the humidity ravaged instruments were just one of the problems for the band. The sound recording worked sporadically and the film crew were only able to film TYA's last song. At over 12 minutes long I'm Going Home confirmed Ten Years After as a powerhouse band and elevated Alvin Lee to guitar's top-table from the moment the film was released. As a tribute to the music that Alvin loved it featured, Blue Suede Shoes, Whole Lotta Shakin' Goin' On and John Lee Hooker's Boom Boom within this repetitive riff-based rock and roll song.
But all is not as it seems with the recording. The sound problems meant that Ric Lee's drums went unrecorded for the most part and the bits that were audible were of poor quality. It required a studio overdub, but not from Ric himself. Mountain's roadie and future drummer, Canadian, Corky Laing did them in the studio; Corky replaced Mountain's drummer very soon after Woodstock
"'You can't go on now you might get electrocuted.' – there was still some rain, and I just said, 'Oh come on, if I get electrocuted at Woodstock we'll sell lots of records." – Alvin Lee
TYA was another band for whom Woodstock changed their status around the world and particularly in America. Their first post-festival album was SSSSH which came out in early September 1969, becoming their biggest hit to date, making No.20 in the USA and going Top 5 in Britain staying on the charts for the next five months. Its centrepiece was Good Morning Little School Girl, Sonny Boy Williamson's un-PC blues classic. They had recorded it shortly before leaving for Woodstock and it was one of the standout songs in their festival set. In May 1970 they released Cricklewood Green and from this album came their only single to chart in Britain and their first chart hit in America; Love Like a Man made No.98 on the Billboard chart, but made the Top 10 in Britain. The band had one more big album in Britain when Watt made No.5 in 1971 and No.21 in the USA. Their next album, A Space In Time was a far bigger hit in America, but it was the start of a slow decline in the band's fortunes; their last success on the charts was a live album in 1973. After the release of their 1974 album, Positive Vibrations the band broke up. They did reunite briefly in the 1980s but without any real success. Alvin Lee continued to release albums under his own name but he sadly passed away in 2013.
Listen to the best of Ten Years After here.
Format:
UK English