uDiscover Presents Rare Rolling Stones 'STRIPPED' Archive Interview Series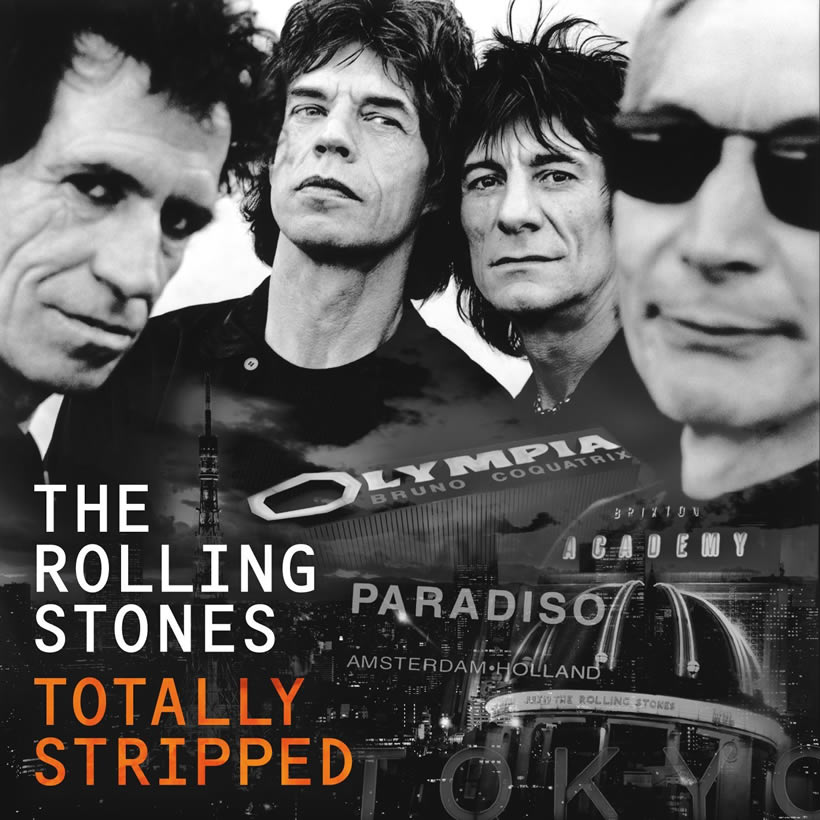 uDiscoverMusic presents rare Rolling Stones 'Stripped' Archive Interview Series
To complement the release of Totally Stripped, an updated and augmented CD+DVD / Vinyl & Super Deluxe Editions version of the Rolling Stones' much-admired Stripped album of 1995, uDiscover is giving Stones devotees the chance to listen to super-rare interviews from the time of the original disc. 21 years ago, music journalist Paul Sexton met with both Mick Jagger and Keith Richards to discuss the album, and these promotional interviews have become archive rarities, unheard over the past two decades.

Part 1: Mick & Keith on the birth of 'Stripped'

Part 2: Mick talks about playing clubs like the Paradiso and Brixton Academy, and Keith about going "eyeball to eyeball" with the audience

Part 3: Mick and Keith on their favourite live Stones albums before Stripped, and the challenges of recording live shows

Part 4: Mick and Keith on recording Bob Dylan's 'Like A Rolling Stone', why a smaller gig is more nerve-wracking than a stadium show and their return to the London stage in 1995
Released during the height of the MTV Unplugged era, The Rolling Stones' 1995 album Stripped captured the group in a pared-down mode. Though not strictly unplugged, its live and in-the-studio recordings (mixing Stones classics with some pertinent covers) were shot through with the raw energy of the Stones' earliest days together, over three decades before the album's original release.
The bulk of the album had been recorded at three concerts held, respectively, at Amsterdam's Paradiso (26 May 1995), Paris' Olympia (3 July) and London's Brixton Academy (19 July) – all intimate venues that a band as huge as The Rolling Stones rarely deign to perform. Yet Keith Richards would rightly extol "the immediacy" of performing in such close quarters with their fans: the Stones pulled out some of their finest live performances ever, playing a total 64 songs across the three nights, 36 of which were unique to the setlist on the night they were performed.
Totally Stripped shines a new light on this period in the Stones' career with a reworked version of the documentary of the same name. DVD+CD and DVD+2LP versions also include collections of favourite live performances picked specifically for this reissue, while five-disc special edition DVD and SD Blu-ray packages contain the CD and documentary, plus the complete three live shows used to compile the original album. Taken together, the three concerts present the Stones at their raw, invigorated best.