Tune In To Melody Gardot's DVD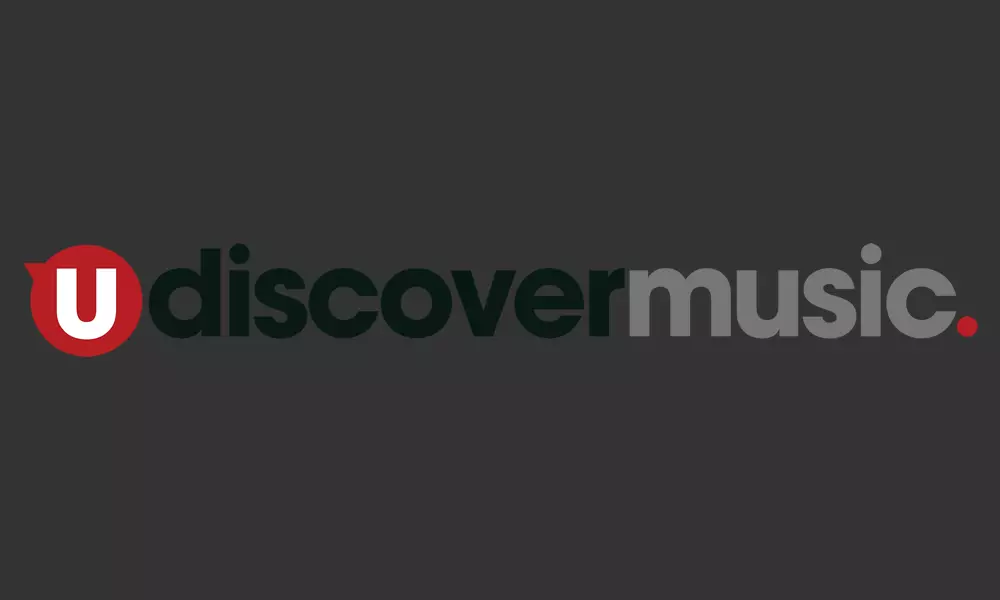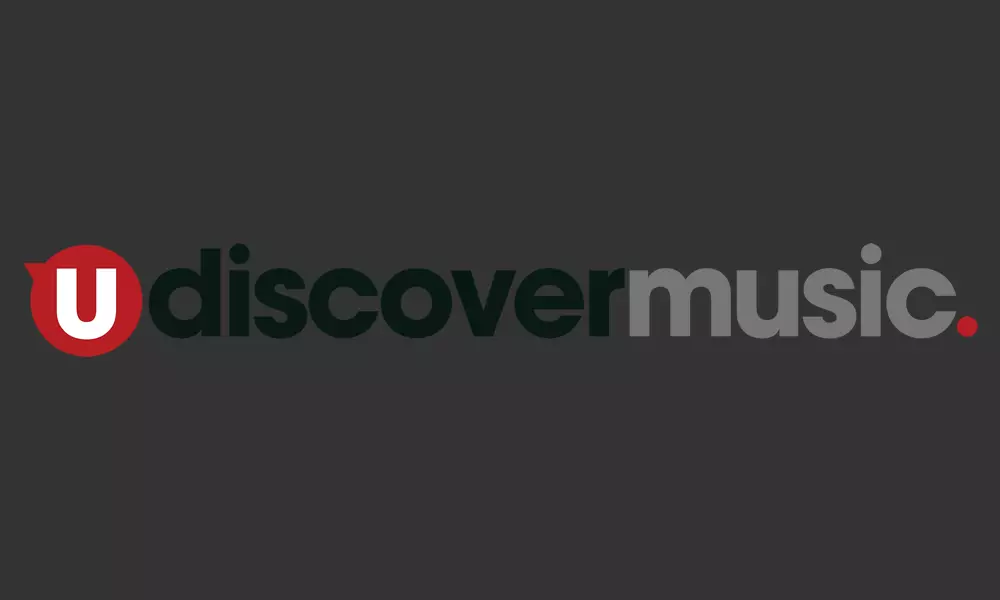 A true musical polymath, Melody Gardot makes it look easy. In a little over 10 years since releasing her debut EP, 2005's Some Lessons: The Bedroom Sessions, she's run the gamut from jazz to blues, R&B to exotica and vintage rock'n'roll, all the while giving these classic music forms a contemporary twist. Her last album, 2015's Currency Of Man, was arguably her most surprising yet, stretching far from her initial influences to take in elements of 70s funk and soul, providing the perfect setting for the record's Los Angeles-fixated story songs.
It's that album which supplies the bulk of the 11-track setlist for Live At The Olympia Paris, Gardot's first ever live DVD, filmed in October 2015 and due for release on 6 May. Ably backed by a small combo, Gardot also runs through choice cuts from her 2009 album, My One and Only Thrill, while also treating the audience gathered at the iconic French venue to a few other surprises. Masterfully switching from piano to guitar as the music dictates, Live At The Olympia Paris presents Gardot at the top of her game as a live performer.
The DVD announcement is perfectly timed, as Gardot prepares to return to the UK and Europe for a string of shows that promise to stand among her very best. An appearance at the Bristol International Jazz Festival, on 18 March, kicks off a brief run of UK shows, before Gardot sets off for Barcelona to perform at the 17th Banc Sabadell Festival Mil.Lenni on 21 March, and then around Europe, returning to the Olympia for two nights in April.
Watch a clip of Gardot's performance of 'Baby I'm A Fool', taken from the DVD, above. The full tracklisting for Live At The Olympia Paris is:
'Don't Misunderstand'
'Same To You'
'She Don't Know'
'Bad News'
'March For Mingus'
'Morning Sun'
'Les Etoiles'
'Baby I'm A Fool'
'Who Will Comfort Me'
'Preacherman'
'It Gonna Come'