Brantley Gilbert
The contemporary country-rock artist Brantley Keith Gilbert from Jefferson, Georgia has become pretty much an instant success story.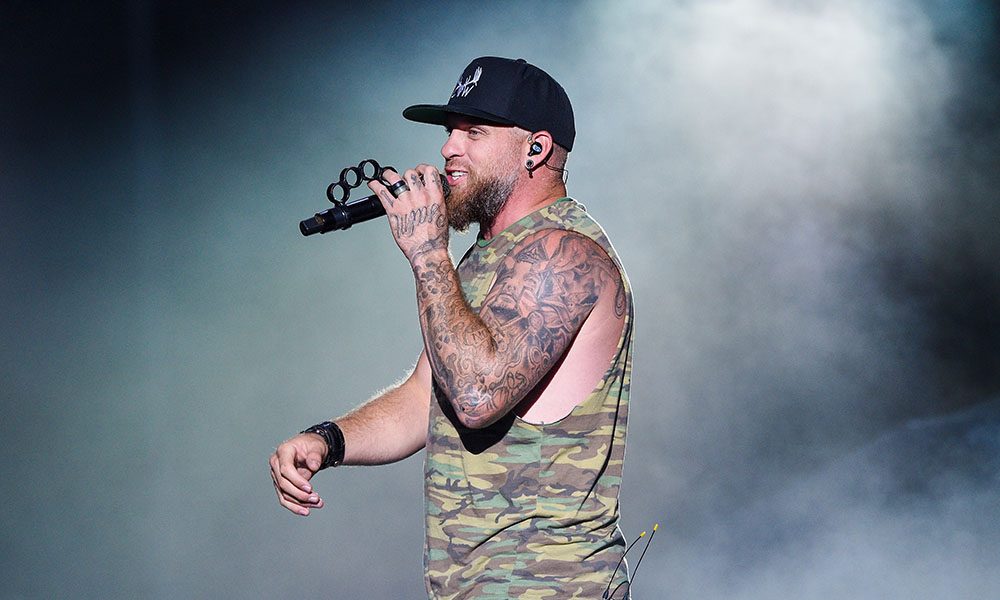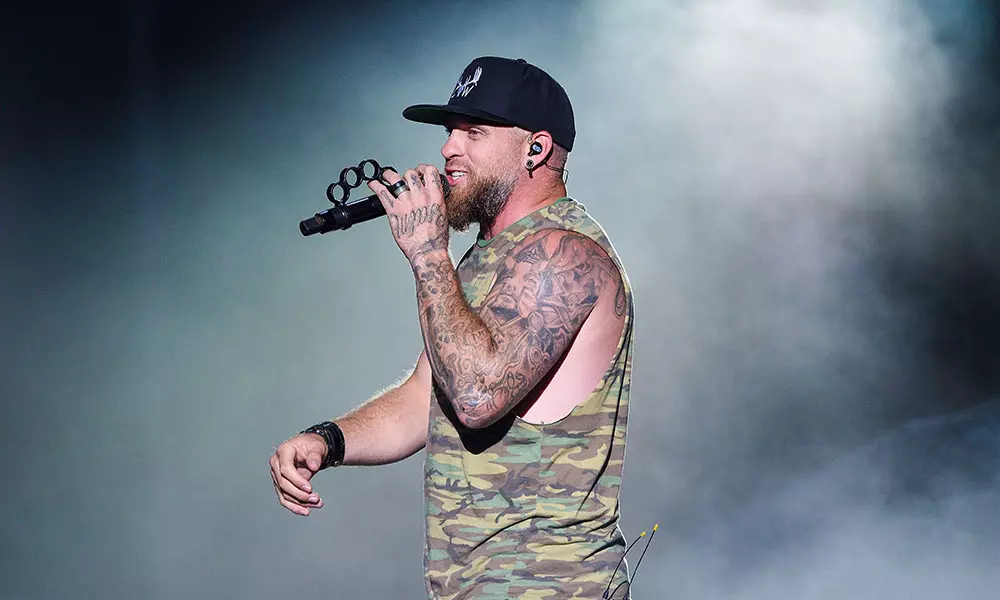 The contemporary country-rock artist Brantley Keith Gilbert from Jefferson, Georgia has become pretty much an instant success story and we're proud to point you in the direction of his three albums to date: Modern Day Prodigal Son, whose title sums him up better than we could, the break-out disc Halfway to Heaven, which is already a platinum smash, and the most recent Just As I Am, a marvel that looks set to match its predecessor.
Small wonder that Gilbert has hit hard and fast since he's also enjoyed a string of massive singles, three reaching #1 on the US Hot Country chart, and those alone have sold in excess of 4 million copies with "Bottom's Up" being the biggest of the lot. Truly he is a phenomenon and the track "Country Must Be Country Wide" also indicates that his appeal will stretch far beyond any niche market and is just now winning him respect and cult status amongst those with an ear to the ground. Awards and nominations have followed Brantley around like a faithful hound: ACA's and CMA prestige wins emphasize his standing amongst peers.
Though still in his early 30s, Gilbert has lived a life, surviving a near-fatal car accident in his late teens, and embarking on a special-needs counselling course at Elementary school level. We love him and his work and can't wait for the next instalment.
Like many a hopeful country artist before him, BKG moved to Nashville in his twenties and signed a publishing deal. As a son of Georgia, born close to Athens, he was already conscious of the area's independent scene and began writing songs in earnest, playing mostly solo acoustic gigs before forming a band that could bring his vision of a hard-stomping country/rock/soul show to fruition.
With first-hand knowledge of local stars like R.E.M. and the B-52s under his belt, Gilbert was also immersed in country-rock a la Lynyrd Skynyrd, although his own songwriting style is more in a bag that contains the likes of John Cougar Mellencamp, Bruce Springsteen and the great Steve Earle.
All those strains are brought to bear on his debut, Modern Day Prodigal Son, produced for Average Joe's Entertainment in 2009. The song "My Kinda Party" launched him in the public eye; raucous, feel-good and busting with strong guitar work, this became a hit for kindred spirit Jason Aldean two years later. Aldean also covered Brantley's epic "The Best of Me".
Given his spectacularly toned physique and dashing good looks the heroic nature of blue-collar life fit him like a glove and the following Halfway to Heaven clicked big time, shifting over a million copies. Working with the Atom Brothers and Dann Huff Gilbert upped his game on a disc that needs urgent discovery: five years on it sounds essential. Look out for the Deluxe edition, issued a year after the parent album. In addition to the original 12 tracks, including "Dirt Road Anthem" – a novel country-rap item that in the capable hands of Aldean (again)  has moved 4 million, making it the best-selling song in digital history by a male country-rock solo artist (Brantley's not complaining about that) you also get remixes of all the tracks as well as the previously unreleased "Moe Than Miles", "You Don't Know Her Like I Do" and "Hell on an Angel". To increase his profile Brantley's live shows became SRO events and he starred bright on Willie Nelson's Country Throwdown tour.
Just As I Am (2014) made the collaboration with Huff a fixture and the songs are mature and roughly poetic. This confidence shines all over the sexy "Bottoms Up" and "Small Town Throwdown" – that latter word being the current buzz term in modern country, don't you know, while "One Hell of an Amen" is a sensitive gaze into the lives of a fallen soldier and a cancer victim. Low-key yet heart-warming and life-affirming, this is really Brantley at his considerable best.
Exciting news now is that Brantley's latest album, The Devil Don't Sleep (preceded by the single "The Weekend"), contains 16 brand new songs and is available in two versions – red and blue. Each contains a different bonus CD featuring rare demos and archived material that reflect this grand countryman's career.
Inked and studded, pierced with talent, Brantley Gilbert has arrived in force. He looks like he's here for the long haul. We totally commend him and urge you to discover a new artist who has achieved plenty and will bear sticking around for. The man is a true American and a great storyteller. He hits so many emotional buttons he's bound to tear you up.
Max Bell
Format:
UK English