William Orbit
The Shoreditch producer and musician is renowned for his solo work as well as his work with some of pop's biggest stars.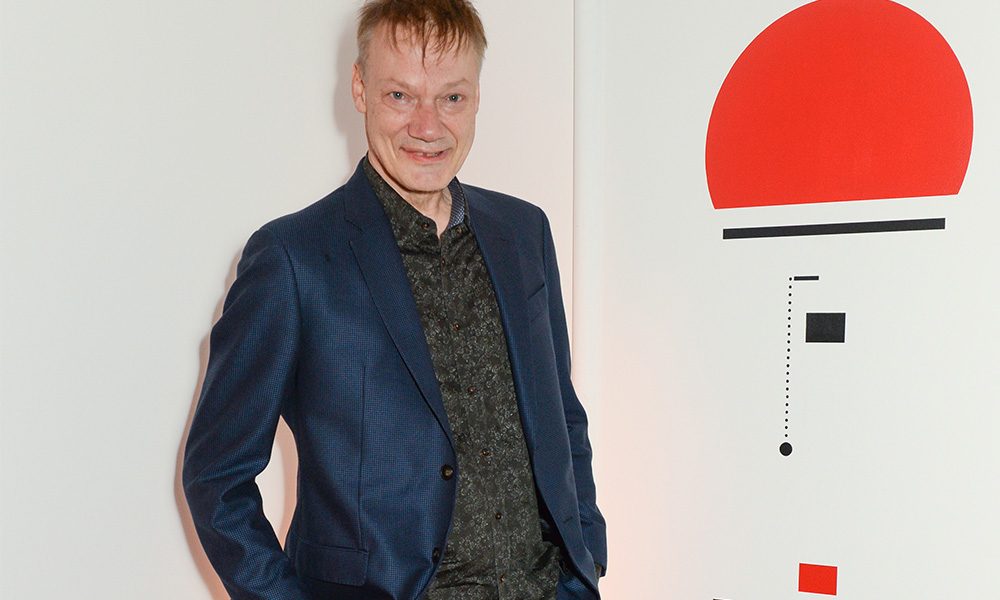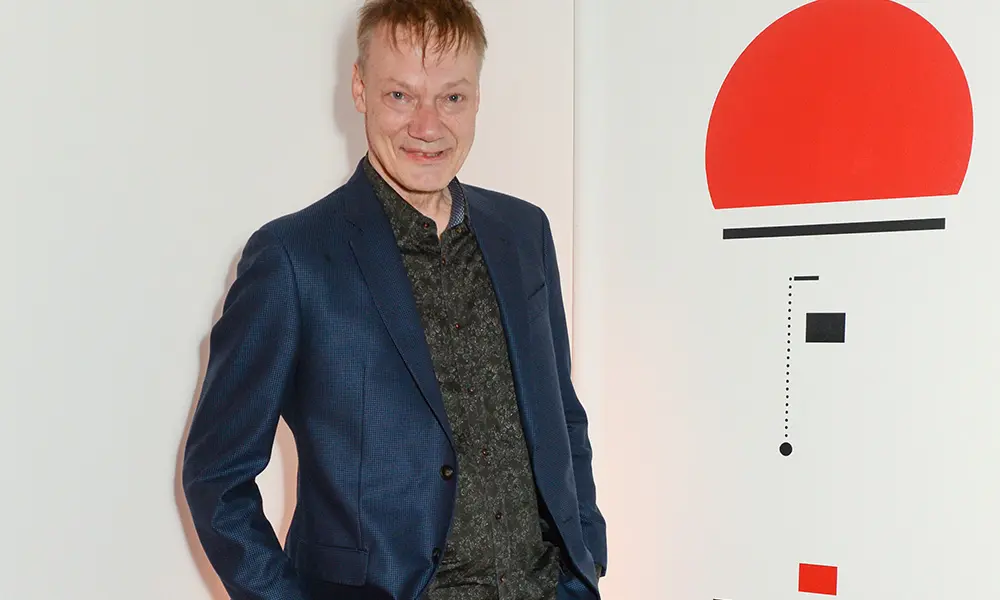 Ambient pioneer, studio master, and omnipresent dance remixer William Orbit began his musical career in the new wave band Torch Song. Even while the group recorded several albums for IRS, Orbit remained in the studio to learn the ropes and began producing and remixing for artists including Sting, Madonna, Prince, the Human League, Erasure, and Belinda Carlisle. Orbit concurrently recorded his own material and released his first solo album, Orbit, in 1987. That same year, he inaugurated the ambient project Strange Cargo, which released follow-up albums in 1990 and 1993.
Also during the late '80s, Orbit latched onto the acid house explosion in England and founded one of the scene's most notable labels, Guerilla Records. Orbit's own Bassomatic recorded for Guerilla alongside British progressive acts Spooky and React 2 Rhythm plus excellent Chicago producers Felix da Housecat and DJ Pierre. Through Virgin, Bassomatic also released an album, Set the Controls for the Heart of the Bass.
Though his release schedule slowed slightly during the '90s, William Orbit continued producing and remixing at a furious pace. He also founded a new label, N-Gram Recordings, and prepared to release the classical crossover work Pieces in a Modern Style. The album, which featured electronic interpretations of classical pieces, drew angry protests from composers Arvo Pärt and Henryk Górecki, and they helped block the album's release.
In 1998, after 15 years of behind the scenes post-production, Orbit's name hit the mainstream thanks to his helming the Madonna comeback album Ray of Light (Orbit not only produced the entire LP but co-wrote many of the tracks). The album won Grammy awards for Best Pop Album and Best Dance Recording, and its success led to a host of remixing and production work, including Blur's 1999 album, 13.
In 2000, Orbit finally released Pieces in a Modern Style, and the album became an unexpected hit thanks to Ferry Corsten's trance remix of Samuel Barber's 'Adagio for Strings'. In 2006 he returned with Hello Waveforms on the Sanctuary label. Finley Quaye appeared on the album along with former Torch Song/Strange Cargo vocalist Laurie Mayer. My Oracle Lives Uptown followed in 2009 on the Kobalt label, and one year later he released Pieces in a Modern Style 2, another edition of classical material, including Orbit's version of 'Swan Lake'.
Words: John Bush
Format:
UK English