Andrew Lloyd Webber Shares HD 'Superstar' Visual Starring Murray Head
'Superstar' became a massive hit in 1969, a year before the 'Jesus Christ Superstar' LP was released.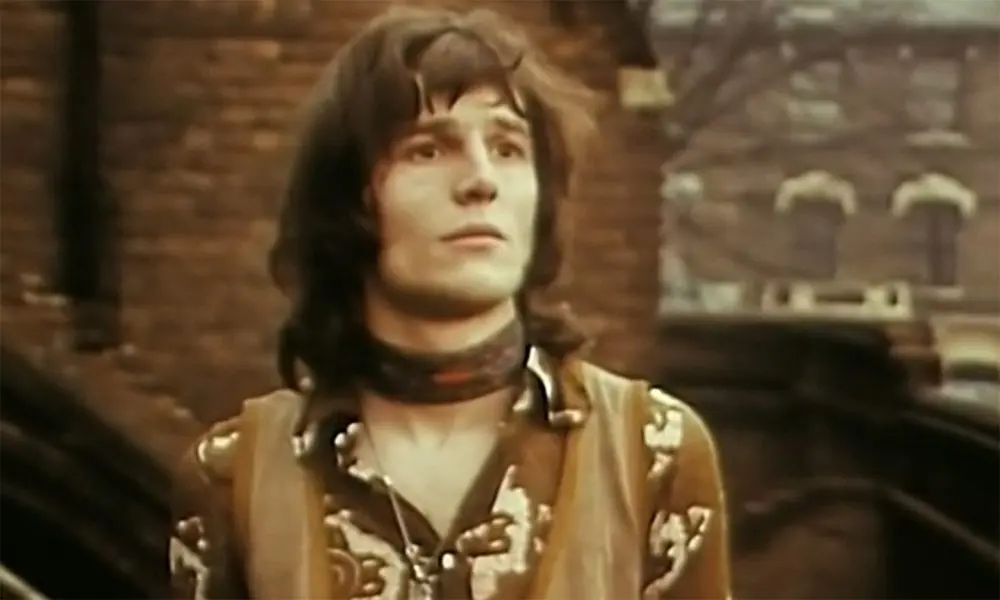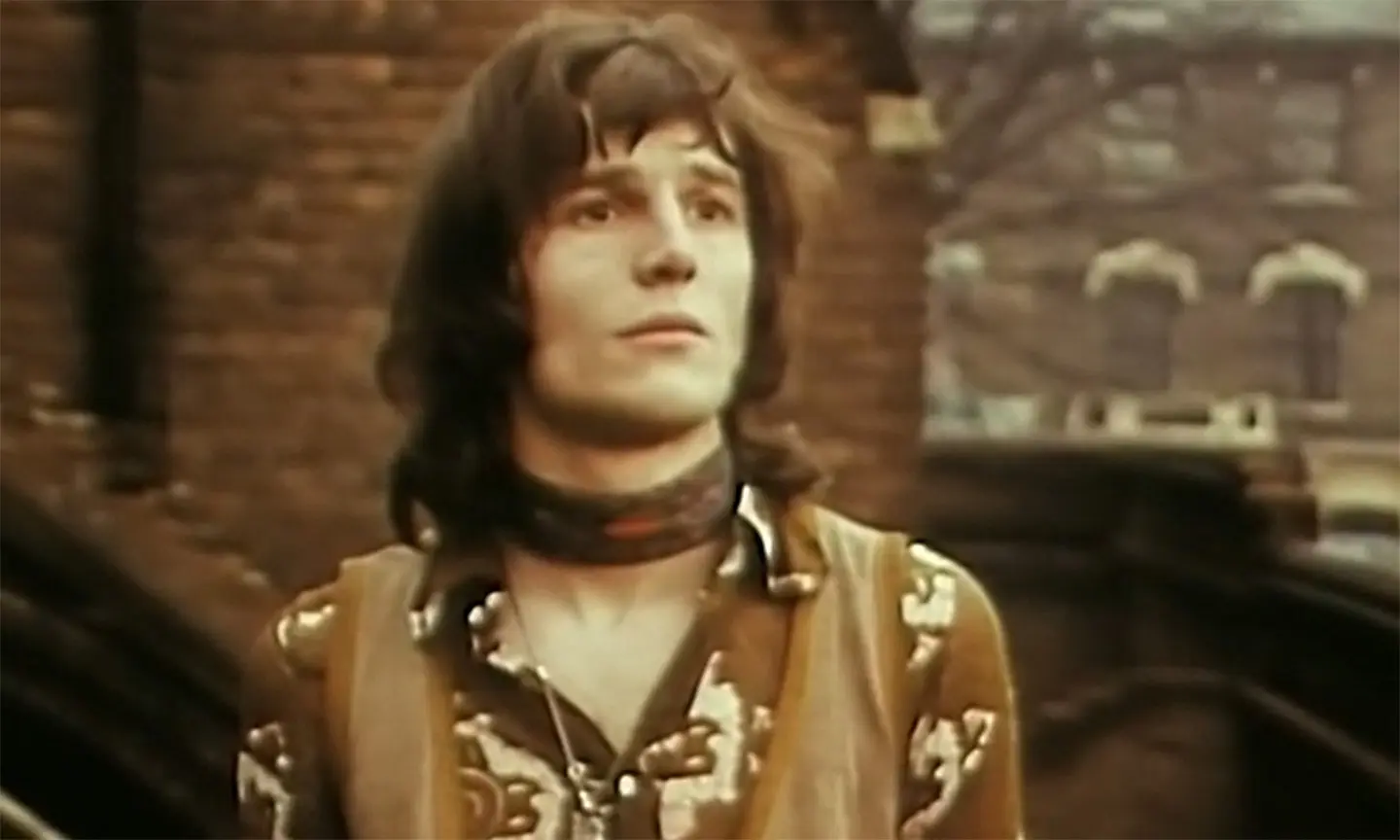 Andrew Lloyd Webber has shared the HD music video of "Superstar," featuring Murray Head. The track comes from Andrew Lloyd Webber's seminal Jesus Christ Superstar.
Before Jesus Chris Superstar was a blockbuster theatrical musical, it was a concept album, with the lead single "Superstar" becoming a massive hit. The track was released as a single in 1969, before the album was completed. This version was sung by Murray Head with the Trinidad Singers.
Murray Head, Andrew Lloyd Webber, Tim Rice - Superstar ft. The Trinidad Singers
Last year, to mark the 50th anniversary of the 1970 concept double album, Jesus Christ Superstar, a variety of special edition albums were released. This landmark project, which included full cooperation from the creators Tim Rice and Andrew Lloyd Webber, features an array of exclusive demos, commentaries, interviews, and much more.
In 1970, Tim Rice and Andrew Lloyd Webber released Jesus Christ Superstar as a concept double album. It became a massive global best-seller, topping the US Billboard Top LPs chart in both February and May 1971, as well as ranking at number one in the year-end chart. By 1983, the album had sold over 7 million copies worldwide.
However, the journey to international success was far from straightforward. As unknown names in musical theatre, Tim Rice and Andrew Lloyd Webber were unable to find a producer willing to stage their ambitious idea for a religious-themed rock opera. Eventually, they persuaded MCA records to let them record the score first. Using a full orchestra, and with the outstanding talents of Ian Gillan, Murray Head, Yvonne Elliman and The Grease Band, they created a masterpiece that revolutionized the form of musical theatre.
Within a year of its chart success, stage productions of Jesus Christ Superstar began to appear all over the world, leading to record-breaking runs in the West End, a hit Hollywood film, Tony nominations and Olivier Awards. Its influence and impact have not diminished: in 2018 the NBC live production of the show, starring John Legend and Sara Bareilles, resulted in Emmy Award wins for Rice and Lloyd Webber (thereby making them two of the 16 people in history to have won an Emmy, a Grammy, an Oscar, and a Tony).
Listen to The Best of Jesus Christ Superstar playlist on Spotify.